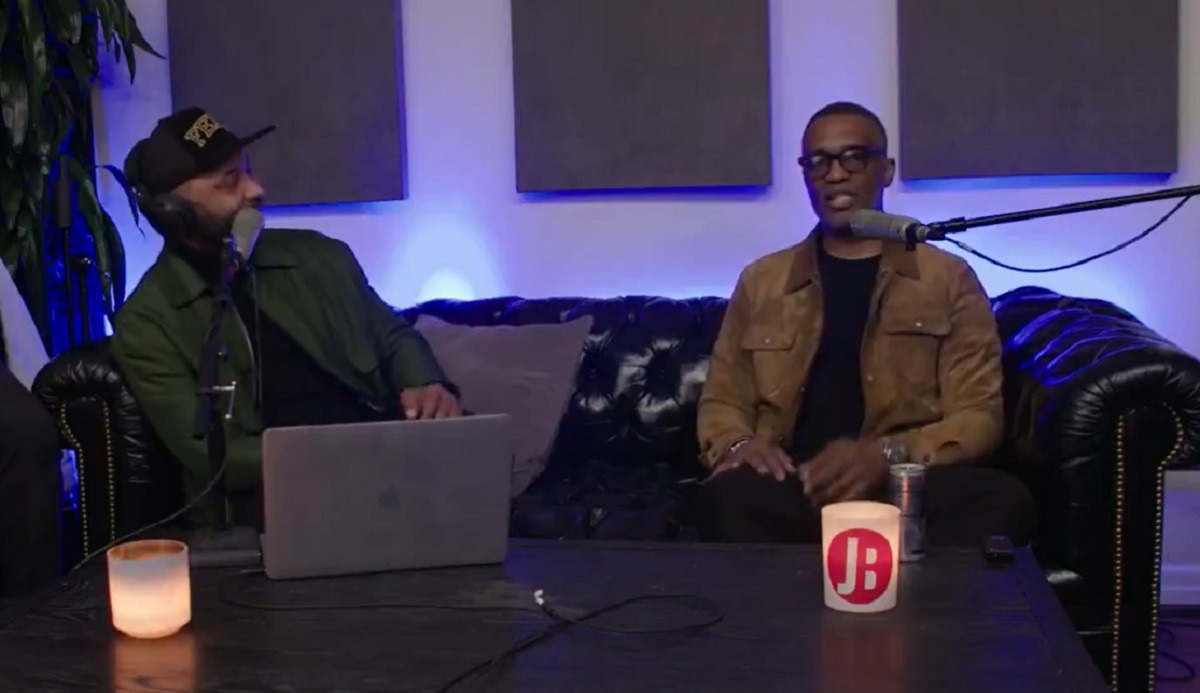 Kevin Samuels rated Saweetie a 6, and many people are confused why. Most people out there would probably say she's an 8 or above. To clarify his statement Kevin Samuels explained why he rated Saweetie a 6 on Joe Budden Podcast.
To start off his explanation Kevin Samuels said Saweetie is an "adjustable 6", which means she can go from cute to pretty. He then went on to explain that he judges women in their natural state with no makeup on, which makes sense from a theoretical standpoint. Finally he said that pictures of Saweetie without makeup show she is a 6 who has potential to be cute or pretty. Kevin Samuels says Saweetie will never be beautiful or gorgeous, which seems a bit harsh.
Is he being disrespectful or just keeping it real?
Kevin Samuels Explains to Joe Budden Why he Rated Saweetie a 6 👀 pic.twitter.com/GhrP4LDSxs

— 2Cool2Blog (@2Cool2BIog) April 16, 2021
Here is an alleged picture of Saweetie without makeup for reference.
After Kevin Samuels' explanation the conversation got deep into the world of women who use an excessive amounts of makeup despite calling themselves beautiful. Kevin Samuels said majority of women think they are a 10, which he feels is ludicrous. They pointed out the fact that women who say they are a 10 still spend massive amounts of time putting on makeup before going out in public, which could convey they really don't believe they are a "10".
In essence the controversial question is if a woman feels she is beautiful then why use makeup? It goes back to the female empowerment movement of women embracing their natural flaws instead of hiding them. Many people feel society has created almost unattainable beauty standards that people spend crazy amounts of money on to keep up with them.
If women stopped using makeup at high rates it would shakeup a $49 Billion per year industry in United States. Kevin Samuels is sure to get a lot of backlash for his comments.
Author: JordanThrilla Staff