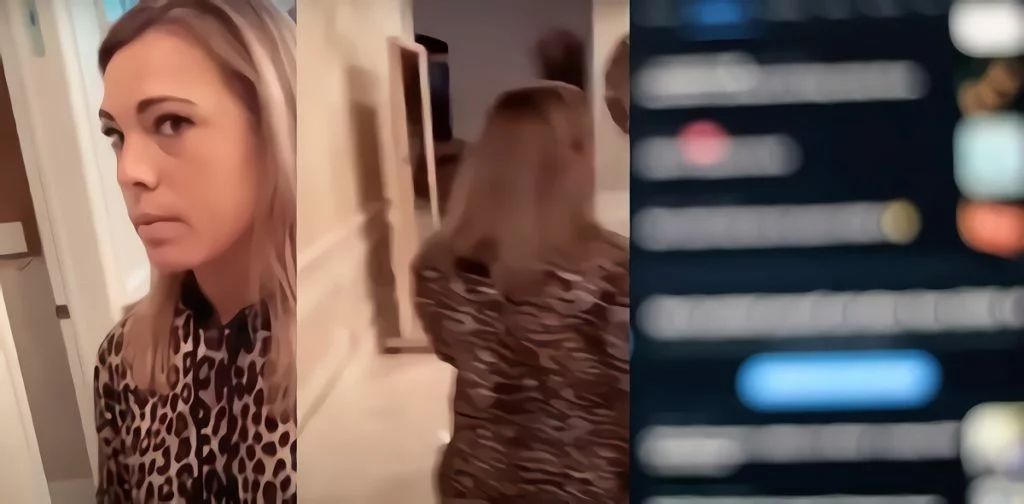 Antonio Brown and his baby mama Chelsie Kyriss have been embroiled in a tumultuous relationship for the past year. After months of drama, things recently took a shocking turn when Brown leaked a snapchat $ex tape of Kyriss giving him oral $ex to the public. The viral footage has caption of the location reading "Gibsonia".
More Details About the Leaked Antonio Brown Snapchat $ex Tape with Chelsey Kyriss Who is His Baby Mama
The video was posted to Brown's Snapchat account, and quickly went viral. In the video, Kyriss can be seen giving Brown top, as he was laying on a bed. Social media users have been the discussing the massive size of Antonio Brown's penis. His actions were immediately met with criticism, and backlash from fans and the media alike. Many argued that it was a violation of Kyriss' privacy, and an act of revenge against her for the couple's ongoing feud. Take a look at some viral reactions.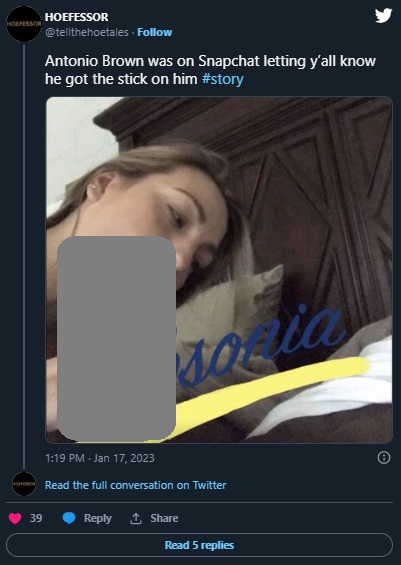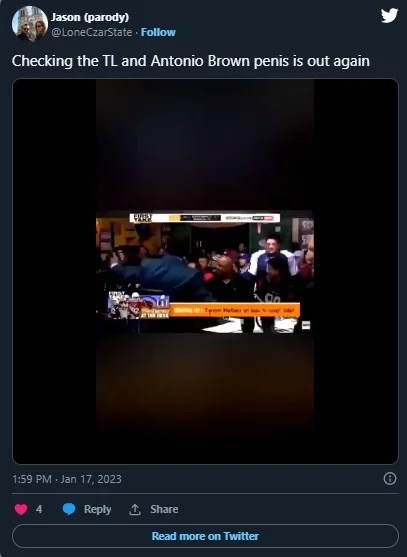 Antonio Brown's Neighbor Reacts to Leaked Snapchat Chelsie Kyriss $ex Tape
Amidst all the viral reactions Antonio Brown's alleged neighbor posted a tweet that shocked everyone. Apparently this person noticed that the Antonio Brown Chelsie Kyriss $ex tape was using the "Gibsonia" snapchat filter, which is the name of the neighborhood they both live in. Interestingly his neighbor had just posted on the platform using that same filter.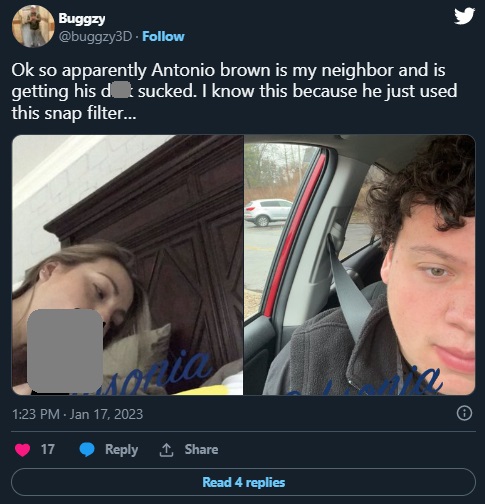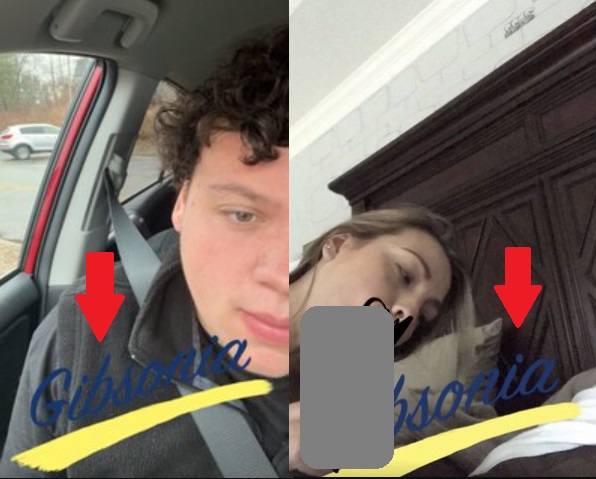 Some people feel that Brown's actions have caused great harm to Kyriss, and have no doubt had a lasting impact on their relationship. They believe actions were not only disrespectful, but were also a violation of Kyriss's privacy. On the flipside some people believe she probably doesn't care about him releasing the footage, since she probably knew it was being recorded in the first place.
Overall this incident shows that as a society, we need to pay greater attention to the power dynamics in relationships and respect the privacy of our partners. It's also a reminder that no one should ever feel pressured to do something that they don't want to do in a relationship.