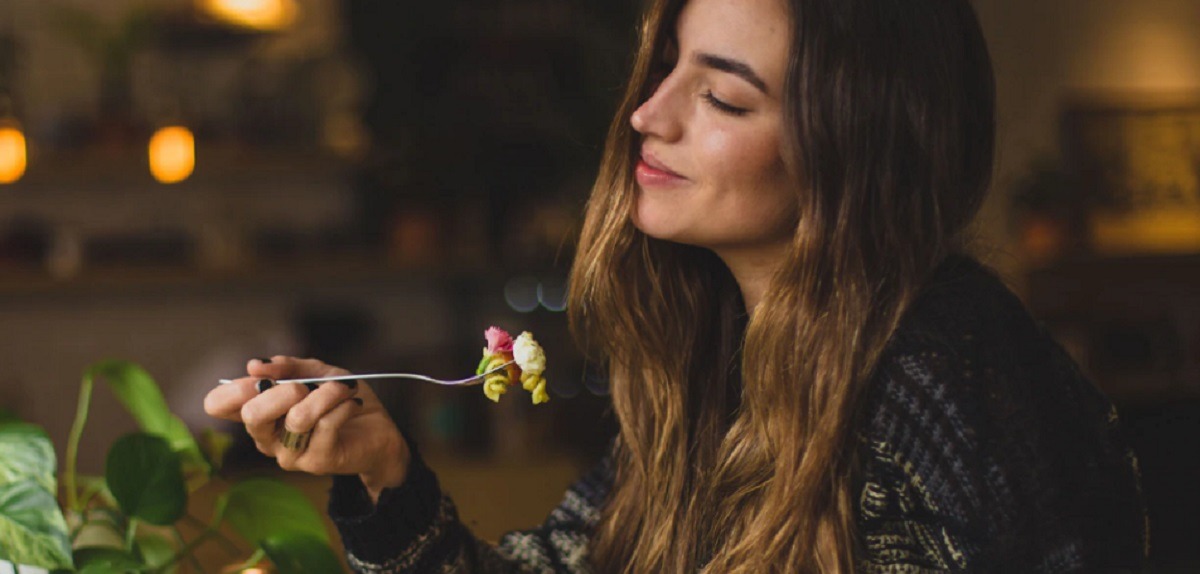 Food menu items at restaurants have always had some funny names, but it's not often you come across one that makes you think of the size of a male body part. When you hear the word "mandingo" the last thing that comes to your mind would be a meatless item, but that all changed today. The vegan Mandingo Wrap is going viral for more reasons than one.
Why the Vegan Mandingo Wrap Has "Mandingo" Trending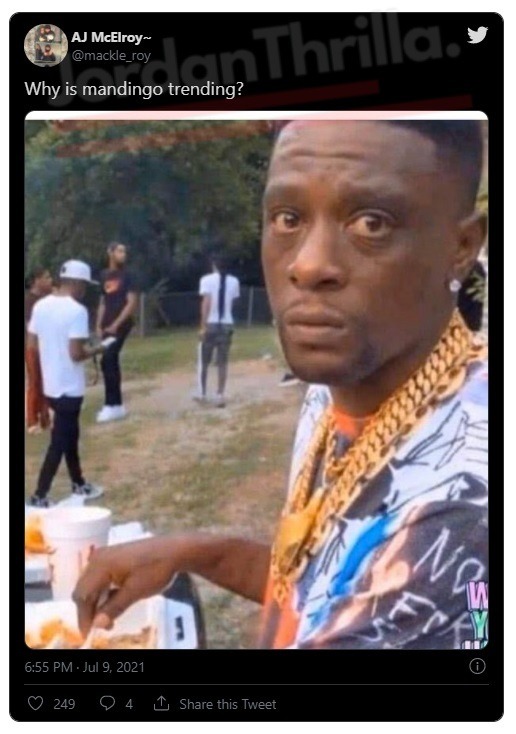 Can you imagine going to a restaurant and saying, "Let me get one mandingo with tea please"? That might be especially awkward if you're a guy, but if you like giant veggie filled sandwiches you might want to try some mandingo for the first time, the wrap that is.
What made this strange menu item trend wasn't just imagining what ordering would be like, but also the steep price. The Mandingo Wrap is will cost $30 to $39 before tax. Not only will you have to go through the embarrassment of telling a waiter or cashier you want to eat a Mandingo wrap, you'll also be shelling out almost $50 for it.
In this photo of the Mandingo Wrap you'll notice the center is shaped like a… well you know. Based on the overall girth of the wrap, you can see two reasons it was given that name.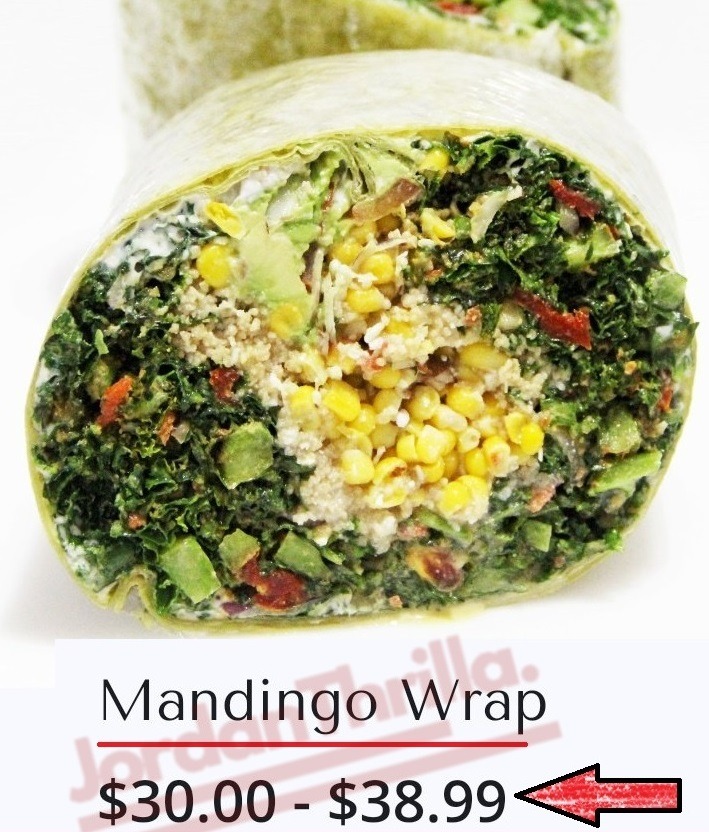 Take a look at some of social media reactions to the Mandingo Wrap.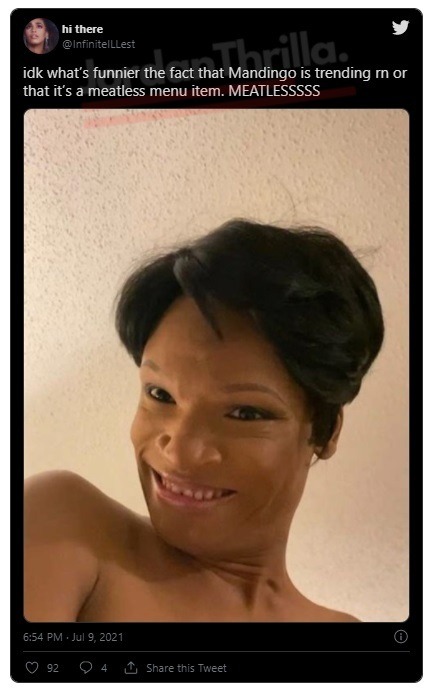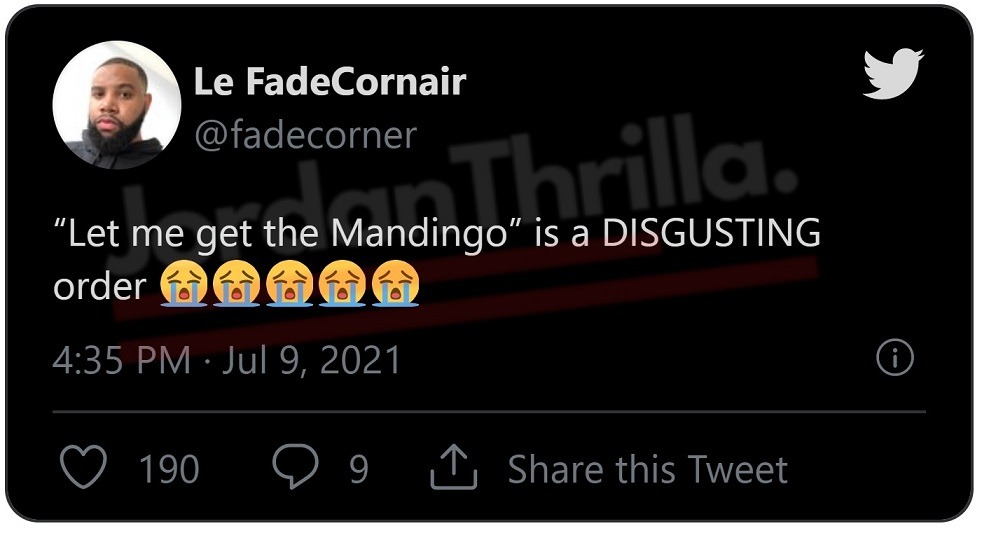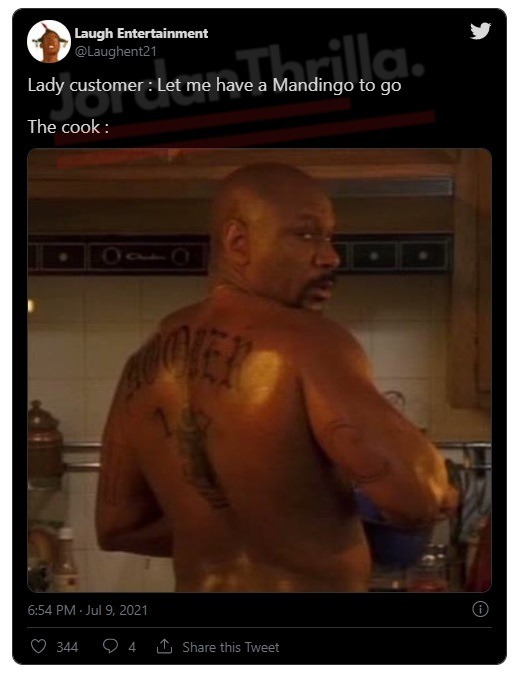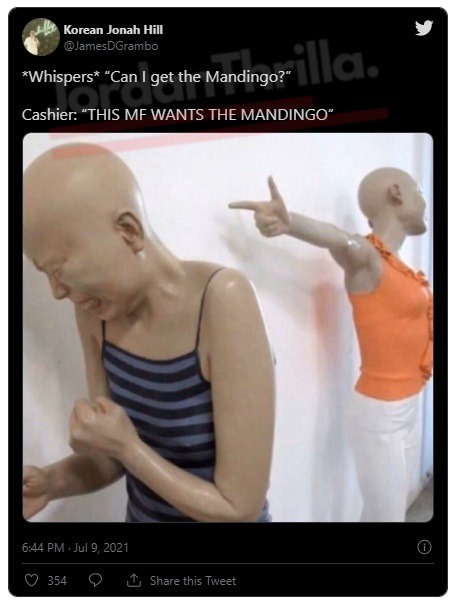 Where To Buy the Mandingo Wrap and What's Inside It
At the moment the Mandingo Wrap is available at Tassilli's Raw Reality Cafe in Atlanta Georgia. Inside the Mandingo Wrap you'll find ingredients that include agave, hemp hearts, and almond flakes. As aforementioned the price ranges from $30 to $39 depending on how you customize it to your liking.
The Mandingo Wrap might have people hiding while they eat it like that guy who is scared to eat hotdogs in public.
Author: JordanThrilla Staff