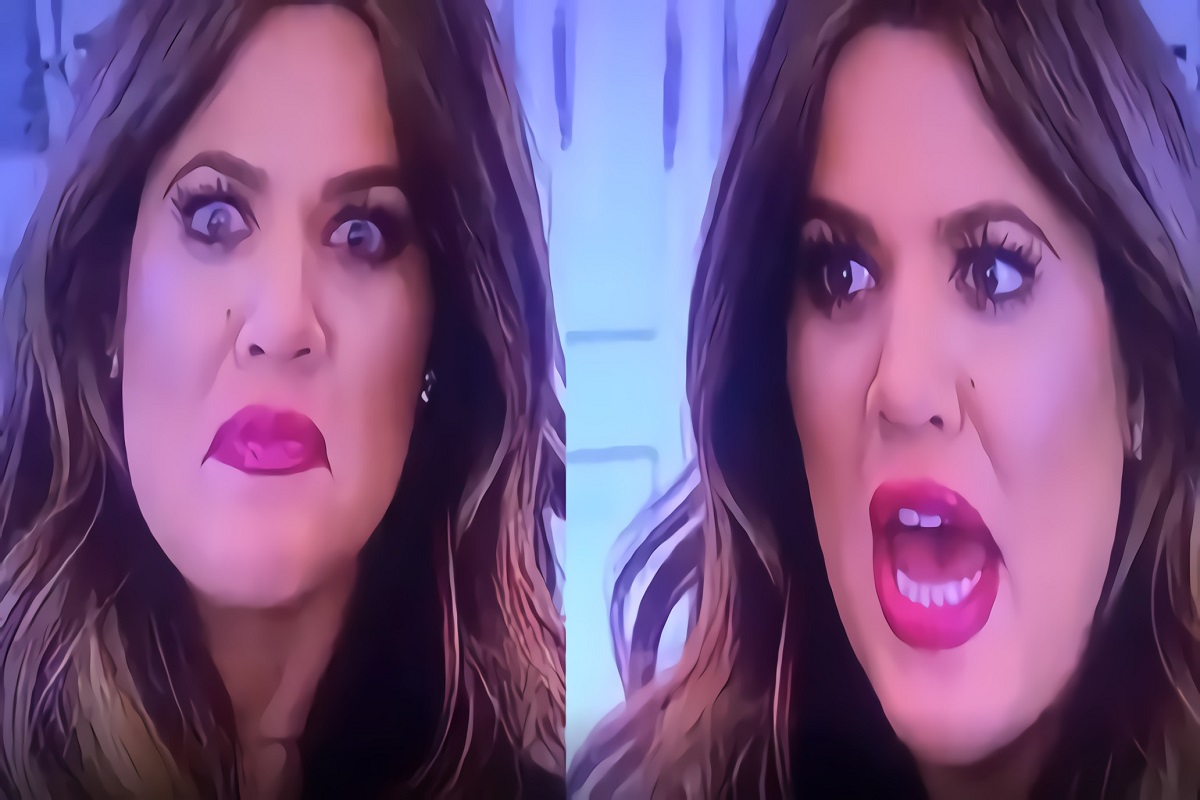 Racism and Kardashians doesn't seem like two things that would normally mix considering their dating history. However, some people now believe their dating history could be a guise to cover up how they actually feel about black people. This sentiment is being fueled by a leaked video that has some people convinced Khloe Kardashian is a racist, who only sleeps with black men in a fetish type of way, similar to slave owners would sleep with black slaves.
Is Khloe Kardashian Racist? Leaked Video Shows Khloe Kardashian Saying N-Word Racial Slur
In the leaked footage going viral, which appears to be a unreleased clip from their reality show, Khloe Kardashian says,
"Hashtag fact, my baby is black. Hashtag I only like black c**k. That's what I would say. I want to get called a n***** lover all day, who the f*** cares".
It appears Khloe Kardashian was mocking the people who accused them cultural appropriation of the black community. The video is pretty old, because Khloe looks completely different after all the alleged plastic surgery.
Did Khloe Kardashian Post a Picture of Her Daughter 'True' in Response to Backlash Of Her Saying the N-Word Racial Slur?
The video of Khloe Kardashian saying the N-word racial slur went viral on January 6th, which led to much backlash on social media. In what seemed like a response to defend her use of the N-word, Khloe Kardashian posted a picture of her black daughter named True on January 9th. However, that didn't help the situation, because Black Twitter then accused her of using her daughter as protection to saying a racial slur.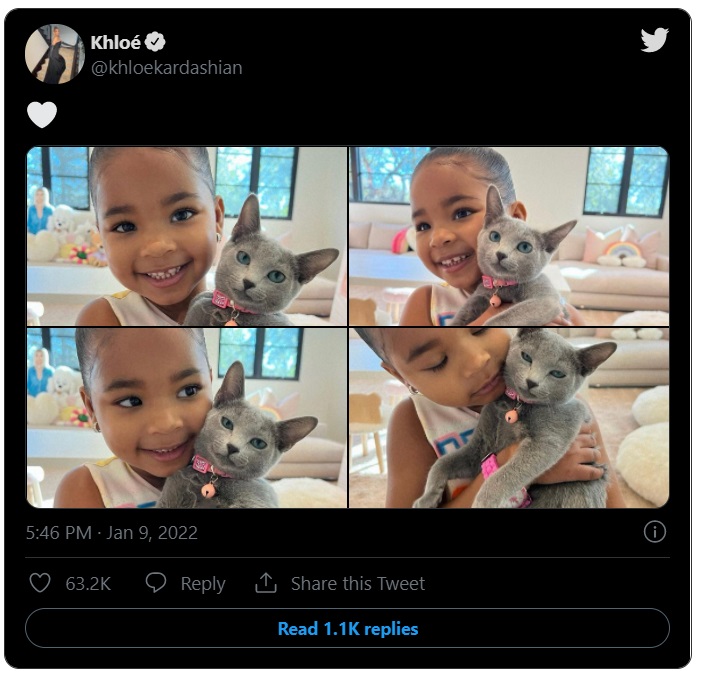 Now the people saying Khloe Kardashian is racist could be reaching considering the context of the conversation she was having with Kim when she said the N-word racial slur. However, this could be more proof that the accusations of cultural appropriation are valid.
If anything Khloe Kardashian lacks self awareness, because a white person shouldn't be saying the N-word under any circumstances.