LiAngelo Ball just signed his first official NBA contract with the Charlotte Hornets, and off the court his love life has new horizons as well. Recently it was revealed that LiAngelo Ball is dating Miss Nikki Baby, who is a star from the 'Love and Hip-hop' show. Similar to the worries Big Baller Brand fans had about LaMelo Ball's relationship, people are worried that Gelo Ball is being taken advantage of.
Is Miss Nikki Baby Grooming LiAngelo Ball? Conspiracy Theory Trends After Details About New Relationship
At 32 years of age Miss Nikki Baby is 9 years old than Gelo Ball who is 23. These days when people think of young NBA players dating much older women the first thought that comes to mind is the PJ Washington Brittany Renner situation. Although there is no evidence to suggest she is other than their age difference, people are already theorizing that Miss Nikki Baby is grooming Gelo Ball for his money.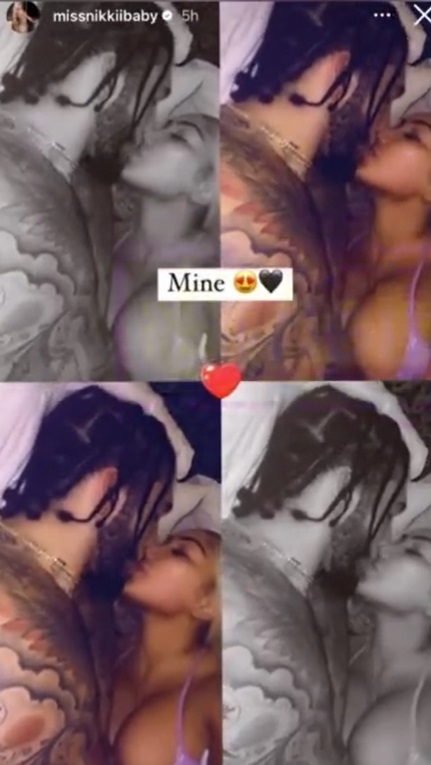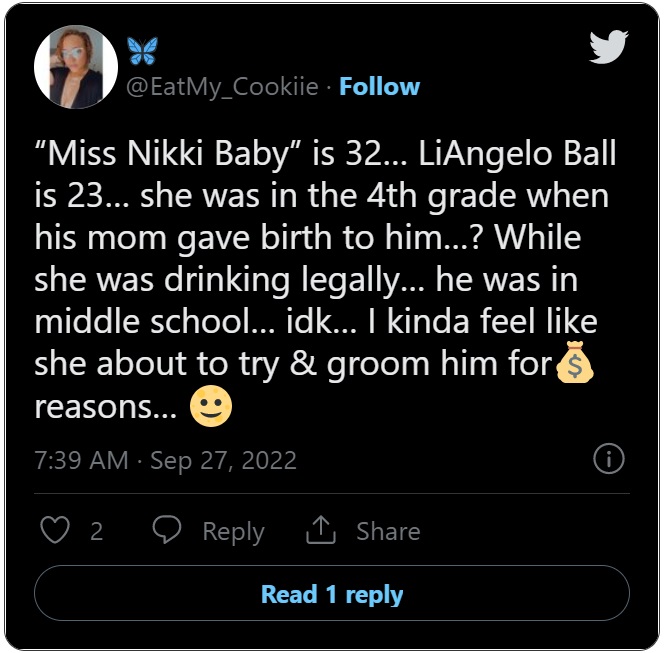 Despite all the grooming allegations Miss Nikki Baby is confident she has LiAngelo Ball locked down for the long haul. She made it known in a post saying, "Let's be clear. I'm very private with my love life, but I'm open with my relationship, because my man don't want ya'll. So girls please don't embarrass yourself. It ain't going to happen".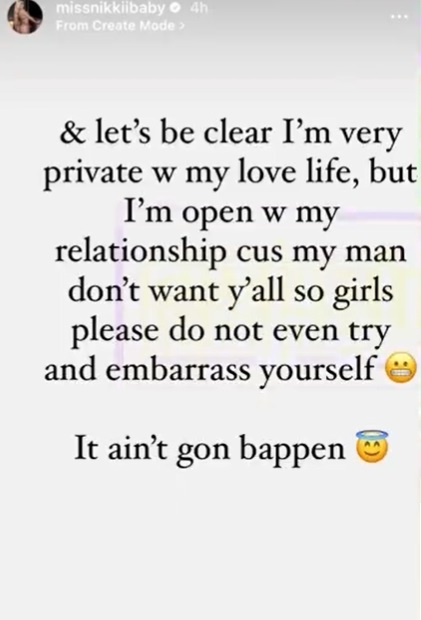 Lavar Ball once said that "Big Baller Brand never lost", so it's most likely nothing bad will happen to LiAngelo Ball. He wins by default.