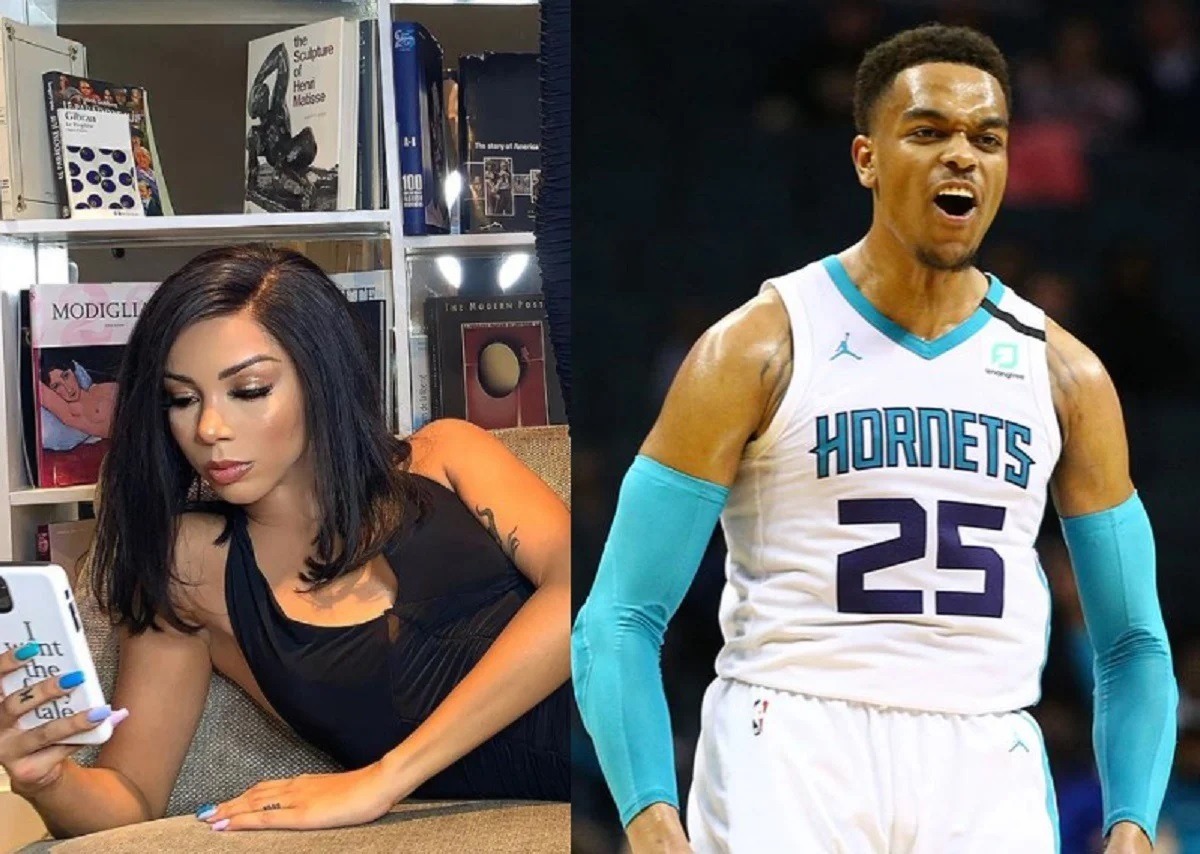 The PJ Washington vs Brittany Renner drama has took another sad turn. Based on recent IG posts it appears Brittany Renner is not allowing PJ Washington to see his son. The reason she won't still isn't clear, but PJ Washington threw some hints out there.
The Evidence Supporting the Possibility of Brittany Renner Not Letting PJ Washington See His Son
Among the many messages PJ Washington posted he wrote "I miss my son", "Protect your assets", "If you knew the half". The most powerful message came when PJ Washington cried out,
"I don't understand why I can't see my son, I just want to see my son".
That last remark suggest the Brittany Renner is refusing to let PJ Washington see his son.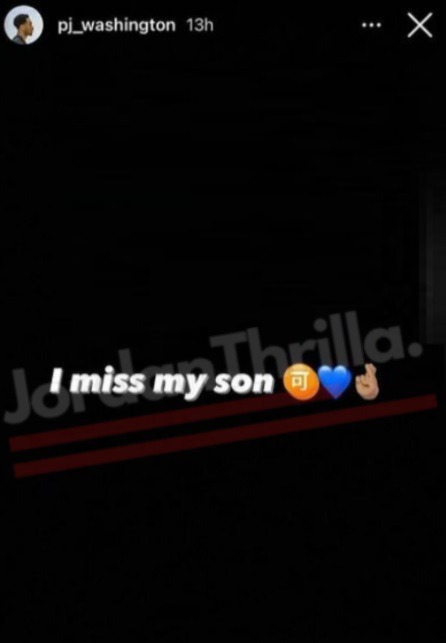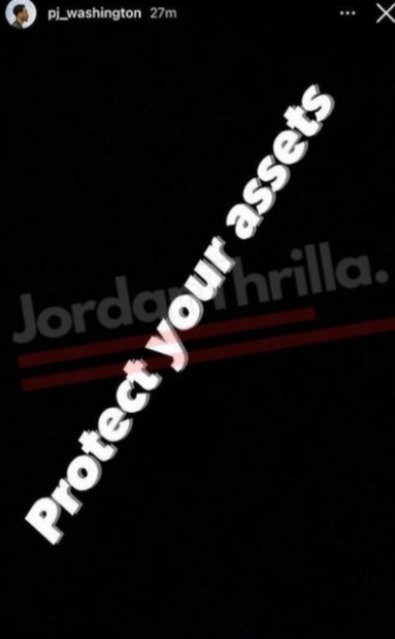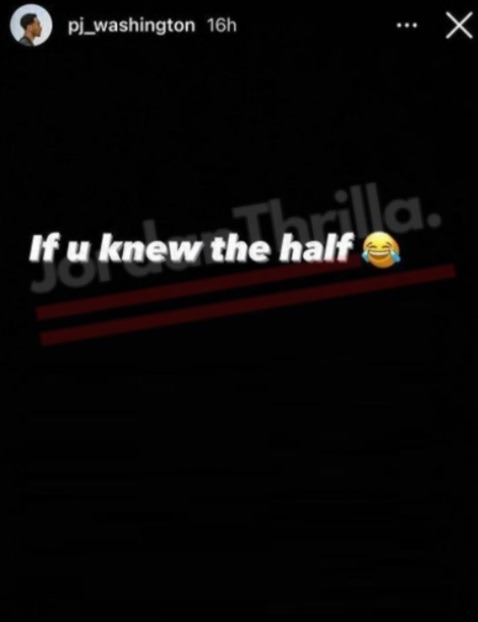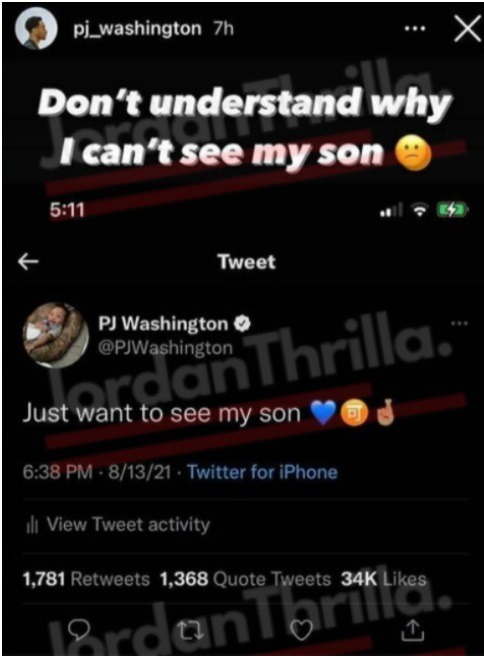 Why Can't PJ Washington see His Son?
If Brittany Renner not letting PJ Washington see his son isn't the reason behind these messages he posted then it could mean one thing. A custody battle or assets battle is already underway. It's possible a lawyer has instructed PJ Washington not to make any contact with Brittany Renner even though she currently has custody of his son. In the long run that could bode well for him to get full custody since he was technically scammed.
All in all PJ Washington is going to be going through a lot stress over the next 18 years, because he decided to impregnate Brittany Renner.
Author: JordanThrilla Staff