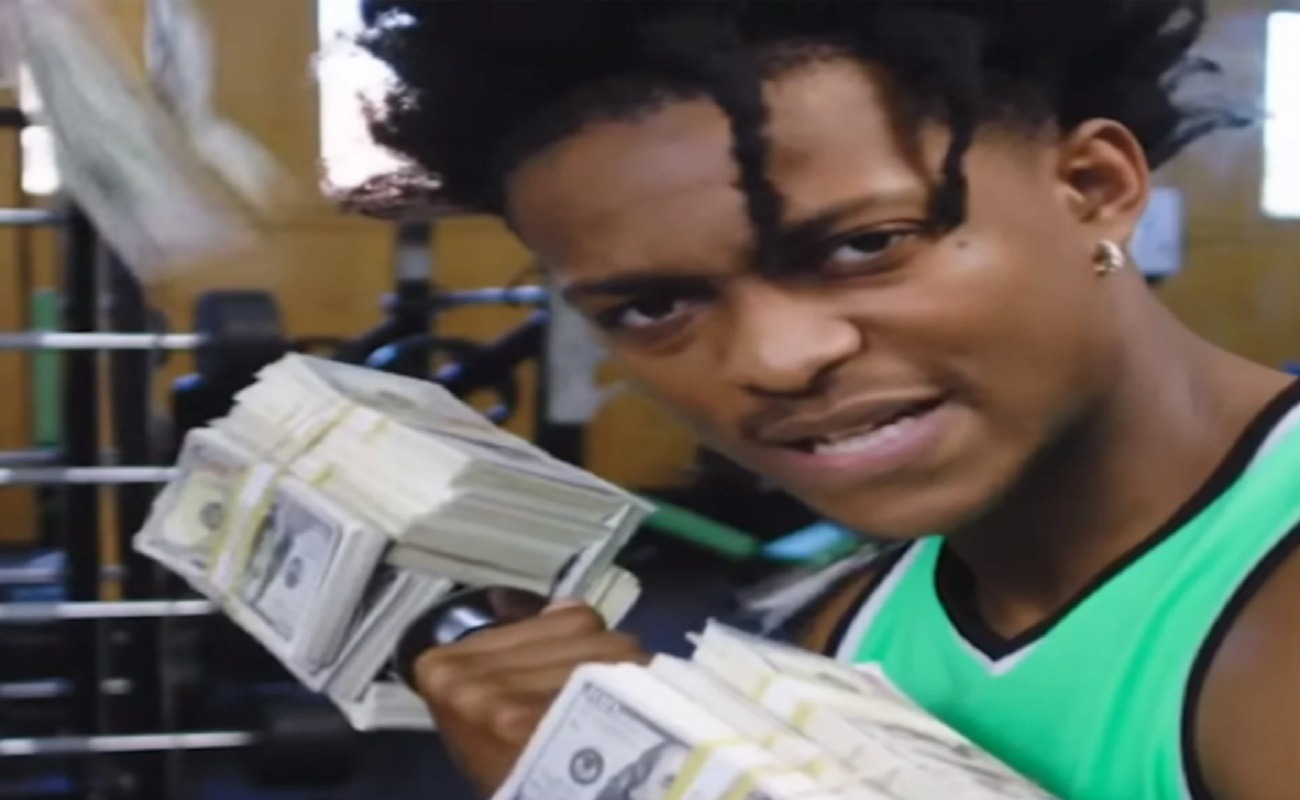 By now we all know the Meyers Leonard situation, he said racist remarks about Jewish people while playing Call of Duty, and was suspended indefinitely by the Miami Heat, along with a $50,000 fine. Today an upcoming superstar De'Aaron Fox revealed his secret to not becoming Meyers Leonard while livestreaming Call of Duty.
His method is very simple, De'Aaron Fox doesn't talk on COD Livestreams, because he knows the trash talks goes too far. In his own words he said, "One, I wouldn't say no s*** on stream. That's dumb as s***", according to Jason Jones.

That's one smart man right there, his philosophy is simple yet effective. If don't say anything, you can never say the wrong thing. Easier said than done, because we see athletes and famous people in general getting caught up on gaming streams saying or doing the wrong thing.
It's safe to Meyers Leonard will probably be following De'Aaron Fox's advice from this point forward.
Author: JordanThrilla