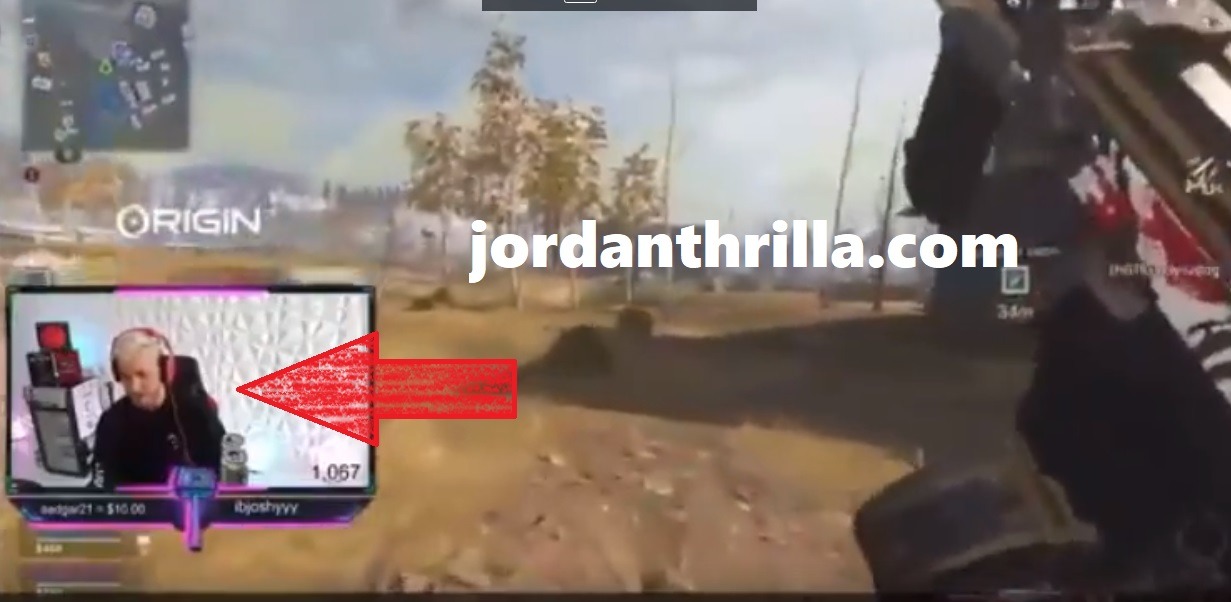 Heat Center Meyers Leonard's Anti-Semitic racial slur incident might be end of his time in South Beach. During a Call of Duty Livestream Meyers Leonard said "kike" racial slur about Jewish people.
While expressing agitation towards another player Meyers Leonard called him a "Kike b****". The word "Kike" is a racial slur most people wouldn't use unless you are very racist toward Jews, he had to dig real deep for that one. It's shocking how naturally he said it, indicating he possibly says this often when referring to people of Jewish descent.
Press the unmute button at the bottom right of the video if you hear no sound.
The History of the Anti-Semitic Term "Kike"
The racial slur "kike" used by Meyers Leonard was first created on Ellis Island during at time when Jewish migrants who couldn't read were living there. When they were told sign documents with the letter "X", they would assume it was sign of Christianity and would draw a circle instead. The Yiddish word for circle was "Kikel", which led to Ellis Island immigrant inspectors referring to Jewish people as a "Kike" in a derogatory manner.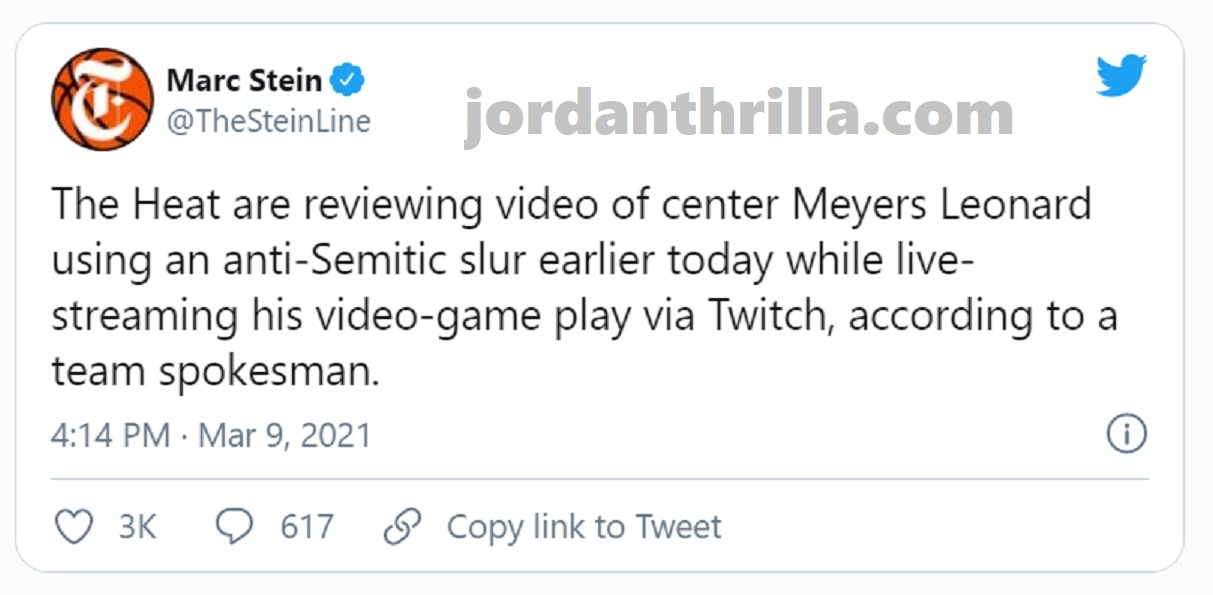 The Implications of Meyers Leonard saying Anti-Semitic Jewish Racial Slur "Kike"
Heat Owner Micky Arison is Jewish, so there is no doubt he will take this very personally. In fact Marc Stein has already stated that the Heat organization is personal investigating the footage, but it's already clear what was said. Most people aren't surprised by Meyers Leonard using a Jewish racial slur, because he is the same guy that refused to kneel during the national anthem.
Author: JordanThrilla