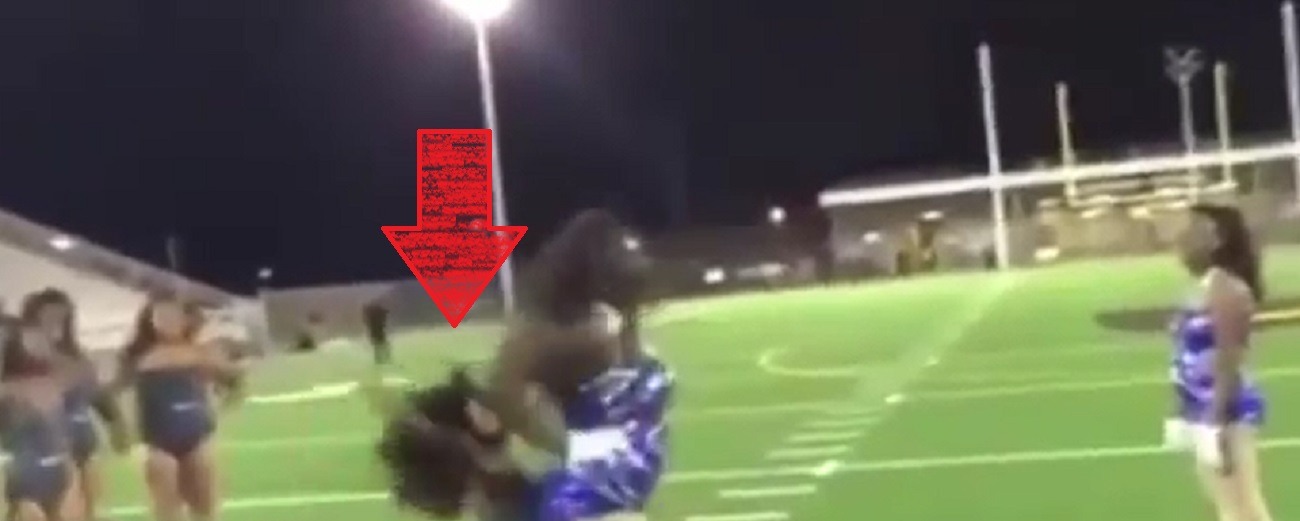 An unscheduled dance competition is usual a friendly game of trying out perform your opponent, but during one football game it became an all out brawl. The Wilmer Hutchins vs James Madison Highschool Female Drill Team fight was sad to watch.
How the Female Drill Team Brawl Between Wilmer Hutchins and James Madison HighSchool Started
In the footage a girl named Shamyra Cooper was insulted by a someone on the James Madison Drill Team who was dancing in her face. She tries to brush it off and keep it moving, but the same person came back again. When she finally couldn't hold back her anger anymore she turned around fast, which hit the girl with her long hair, who then pushed her in the head. From that point an appalling High School brawl between Female Drill Teams started leaving onlookers in disbelief.

The good thing here is there were no reports of injuries or arrests, so all these young women went home to their families with no serious physical damage. The Dallas school did hand out disciplinary action for them engaging in an impromptu dance off.
The bright side of this situation is that they showed they are definitely passionate about their dancing careers by taking it that far. Hopefully they all learned lesson from this incident, and let their dance skills do the talking next time.
Author: JordanThrilla