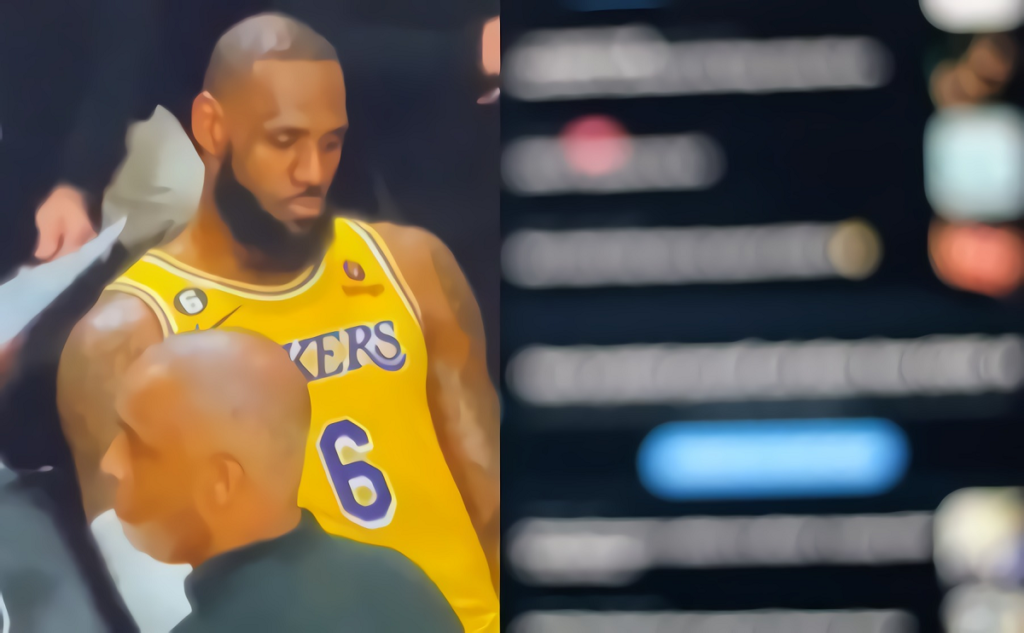 Yesterday, the Los Angeles Lakers suffered a heartbreaking 133-115 loss to their city rivals, the Los Angeles Clippers. Despite the Lakers' best efforts, it was the Clippers who emerged victorious, leaving many Lakers fans disappointed. However, it was not the loss itself that garnered the most attention on social media, but rather the look of frustration and despair that Lebron James had on his face when his team was not able to turn the game around.
Depressed Lebron James Crying Memes Trends After Sad Moment on Lakers Bench During Loss to Clippers
Lebron looked so stressed and depressed, almost as if he was holding back tears. Little did he know that this moment of stress would become the face of a new wave of memes. The world of social media was quick to pick up on Lebron's stressed look, and soon enough, memes were popping up everywhere. Twitter, Instagram and other platforms were flooded with images of Lebron's sad moment with various captions and photoshops.
The Lebron stressed memes generally focus on how overwhelmed the NBA superstar looked during the game. These memes use variations of the image of Lebron with captions such as, "When you've been studying for days, but still can't find the answer," or, "When your team is down by 40 but you have to stay positive". Other memes added in special effects such as crying Jordan meme fused with Lebron's face. That will make more sense when you see them below.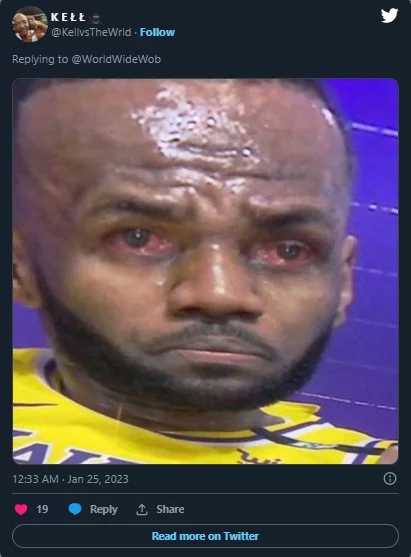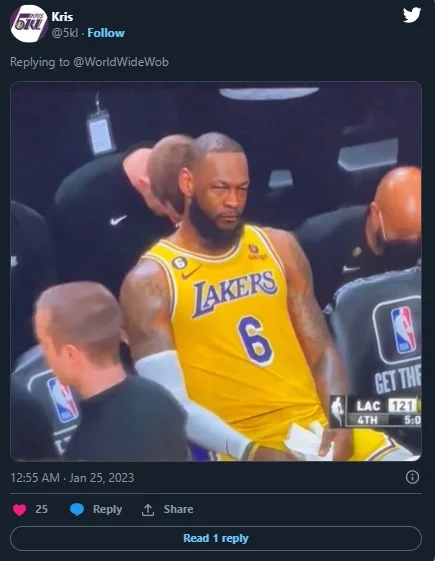 No one really knows what Lebron was thinking in that moment, but on the surface it seems to paint a picture of a person who is upset about his teammates consistently underperforming. The way he glanced over at Russell Westbrook for a brief second could be proof of that. Who would have guessed the Clippers would be the team to set in place foundation for a Lebron Crying meme to exist.