The lawsuit masseuse may have indirectly cleared Deshaun Watson of sexual assault. According a new report from NBC, Deshaun Watson asked a masseuse to massage his genitals groin area, which she described as "inappropriate areas". However, it's what she allegedly confirmed he didn't do that may work in his favor.
It's being reported that in pre sexual assault lawsuit communications it was detailed that after the masseuse refused Deshaun Watson's inappropriate massage request he got up and left. In the lawsuit there are no indications that he ever actually touched the masseuse.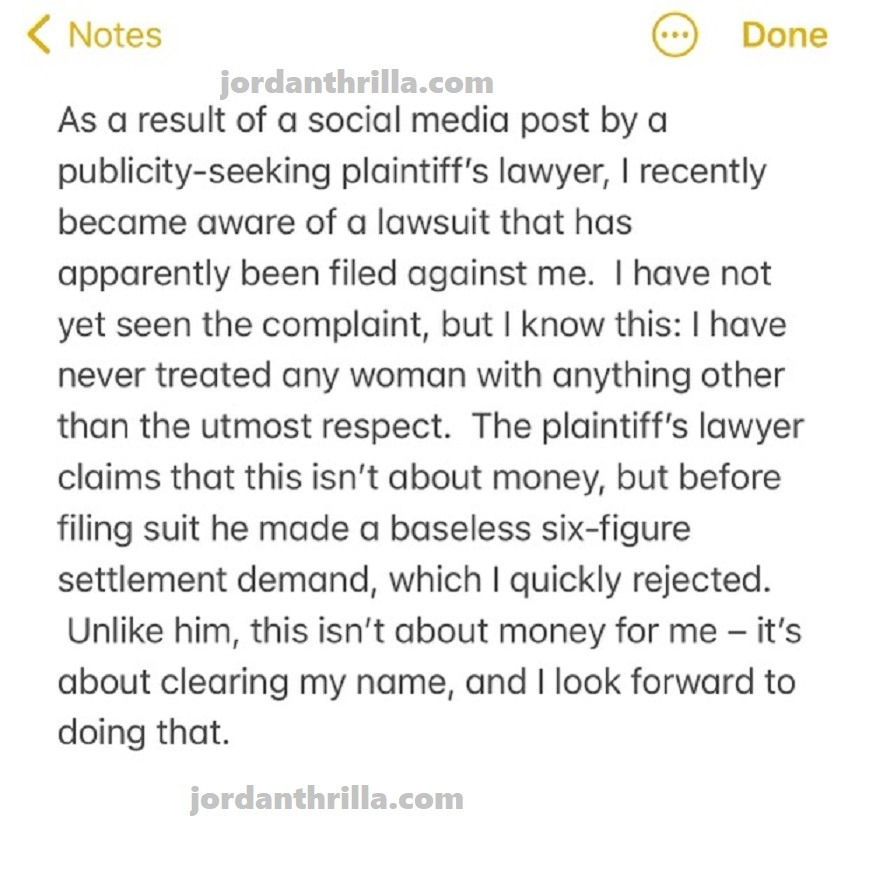 Deshaun Watson has since denied the allegations by releasing the statement above where he described this lawsuit as a money hunt. Interestingly enough the lawyer he is referring to his statement named Tony Buzzbee denies this is a money hunt.
If he is telling the truth about the lawyer asking for 6 figures before actually filing the lawsuit it makes it really seem like Deshaun Watson is getting Me Too'd fraudulently. However, no one should jump to conclusions until all details come out in a thorough investigation
Author: JordanThrilla