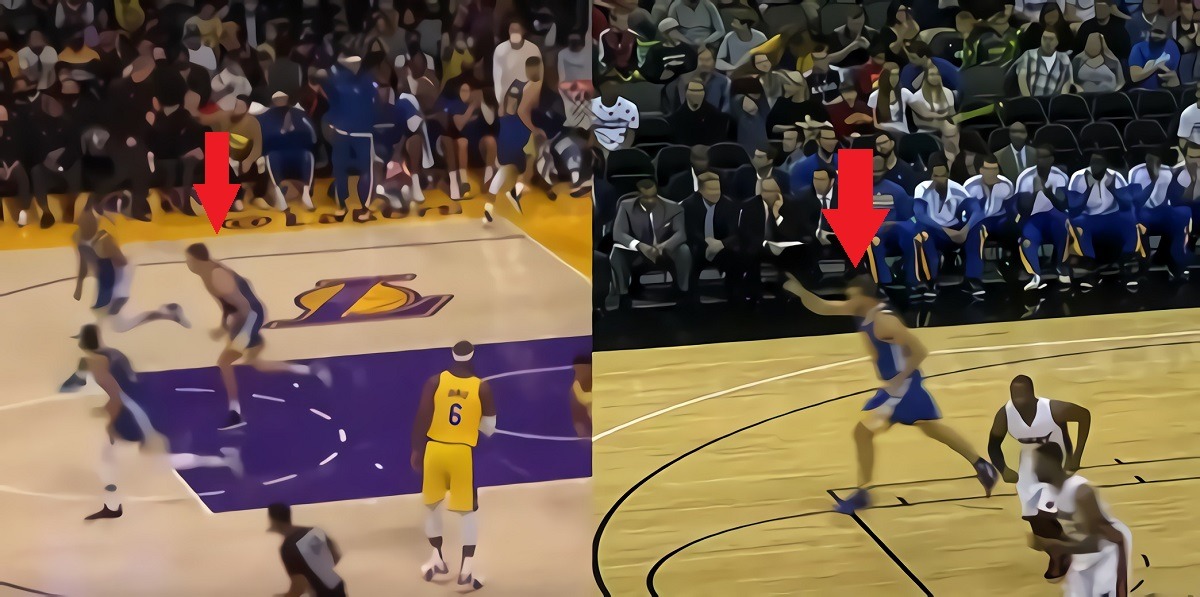 Do you remember Warriors legend David Lee? Other than Monte Ellis, he was the superstar in Golden State right before Stephen Curry took over the job. As Warriors changed their offensive schemes David Lee's skillset became more and more underutilized, and they eventually parted ways. If you were watching Warriors vs Lakers tonight then you probably felt a bit of nostalgia.
Does Nemanja Bjelica Look Like David Lee?
People are convinced that Nemanja Bjelica is a David Lee clone. It doesn't seem farfetched when you take into account they have the same skull shape, body shape, movement style, facial features, and overall demeanor.
For example take a look at the short clip below of Nemanja Bjelica scoring during Warriors vs Lakers. At first glance you would think Warriors re-signed David Lee.
Social Media Reacts to Nemanja Bjelica Looking Like a David Lee Clone While Dominating Lakers
When Nemanja Bjelica checked into the game, minds of basketball fans around the world were left very confused. Just about everyone did a double take in some way.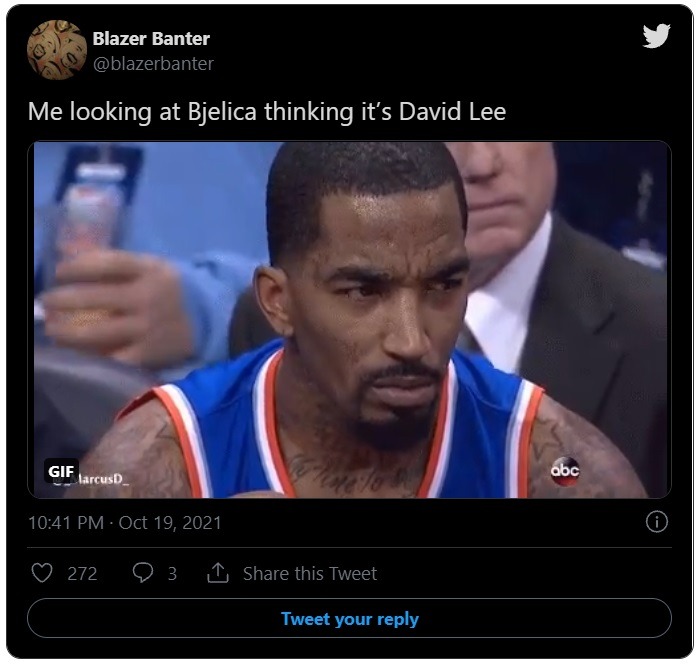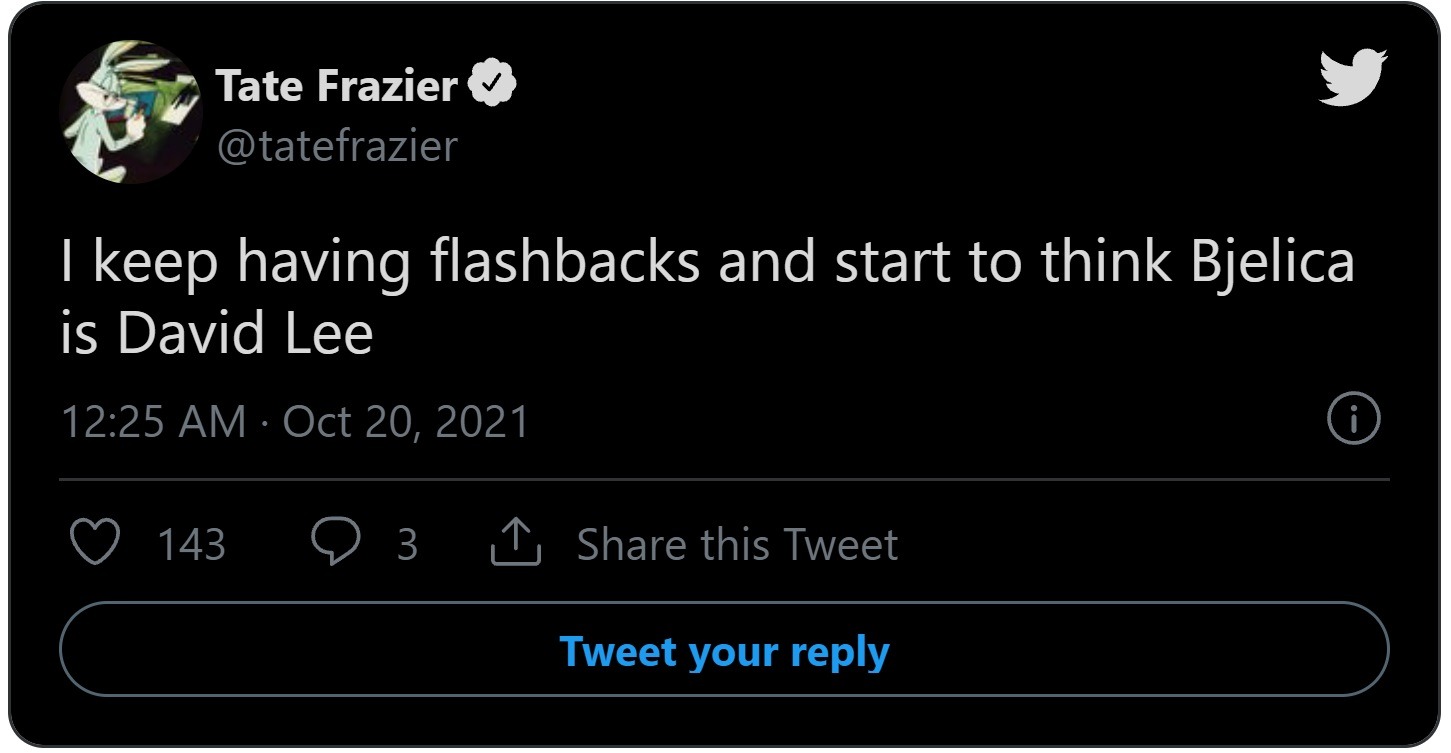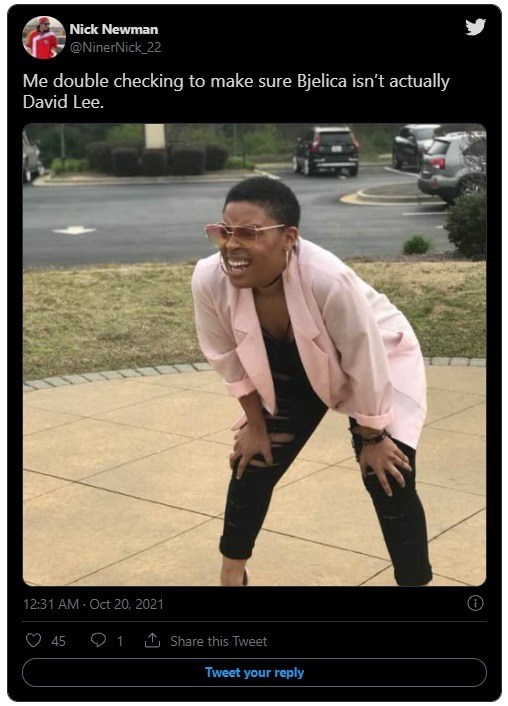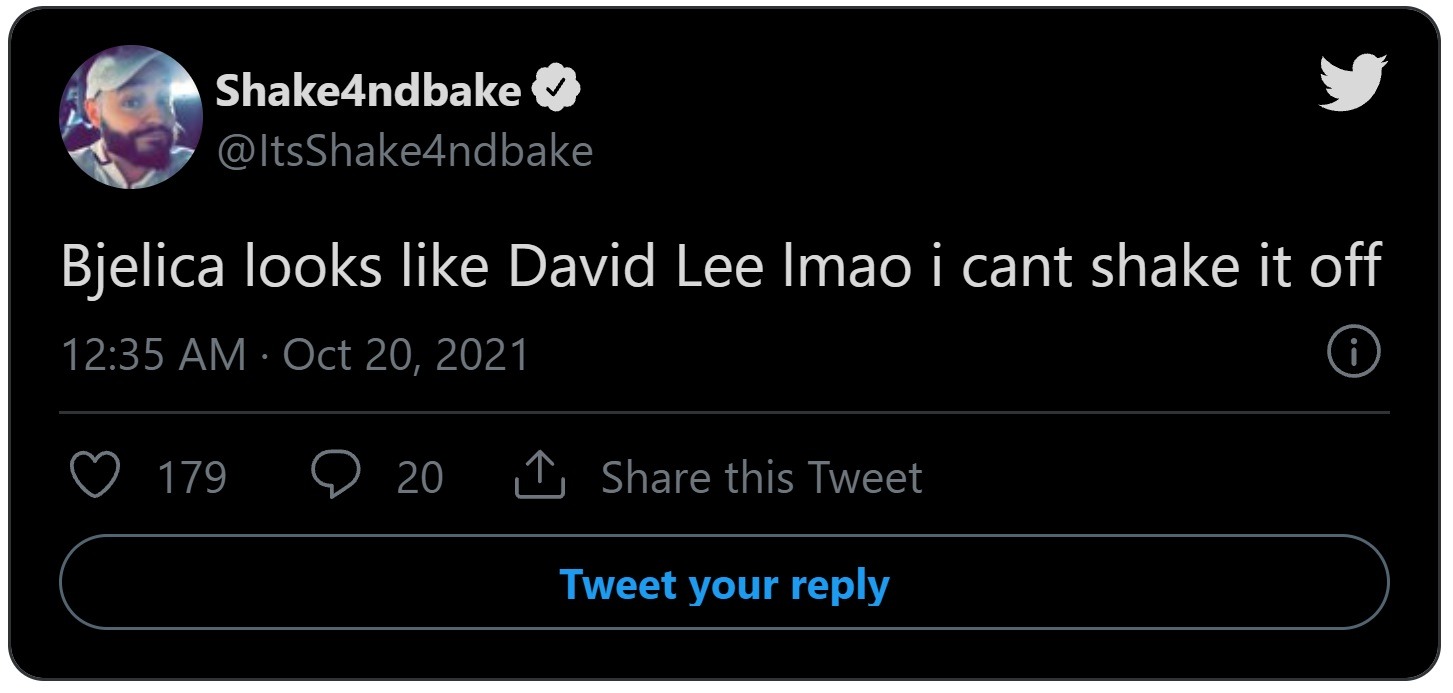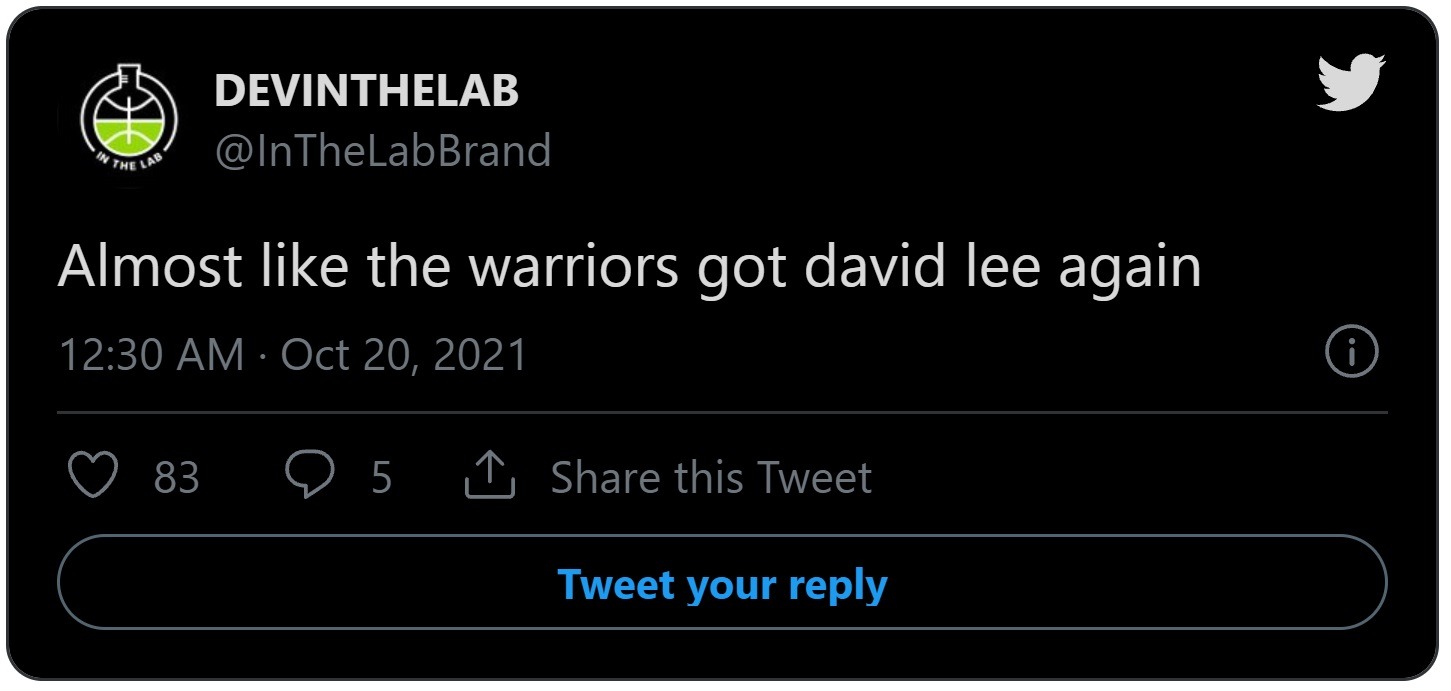 Here is Nemanja Bjelica and David Lee compared side by side. You can see they definitely have a striking resemblance.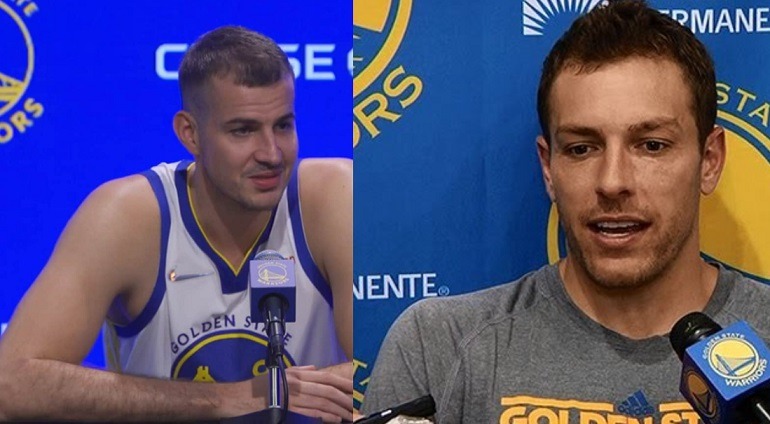 Warriors fans have a lot to be excited about, because Nemanja Bjelica showed the major impact he can have as a role player on the Warriors. In game where Lakers were playing great defense Nemanja Bjelica scored 15 points on only 7 shots, hit a three pointer, and grabbed 11 rebounds.
Not bad for guy who is playing on a veteran's minimum $2.1 million contract. Nemanja Bjelica's new nickname should be David Lee 2.0.
Author: JordanThrilla Staff