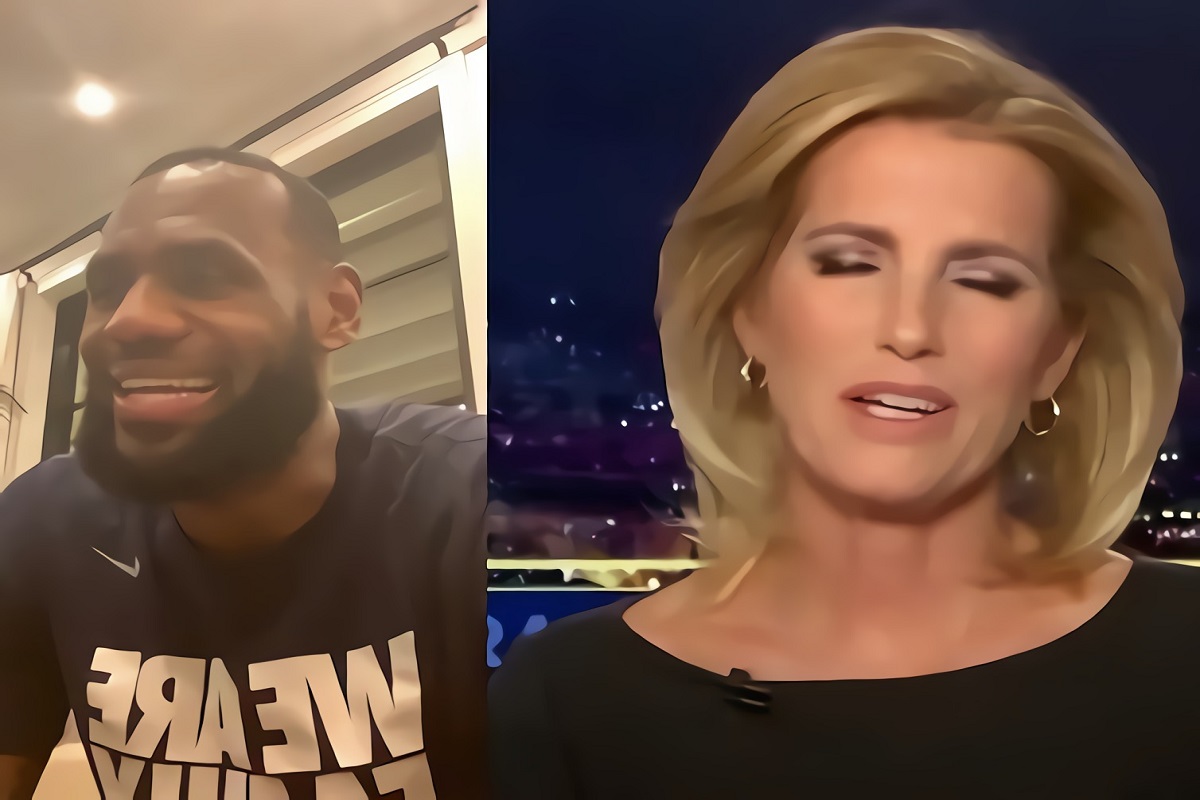 It's well known that Lebron James is one of the best business men in sports history. He was the first athlete to attain billionaire status while still being an active player. An accomplishment like that means Lebron was willing to take risks in terms of investments, and also jump on any opportunity to create new flows of income. Now that includes owning the infamous disses he received throughout his career.
Details on How LeBron James Could Own Laura Ingraham's 'Shut Up and Dribble' Comment with a Patent
In a few months the possibility of Lebron James owning the 'shut up and dribble' phrase could become a reality. It was 4 years ago that Fox News' Laura Ingraham made the 'shut up and dribble' remark while reacting to Lebron James speaking out about social justice issues. Lebron James famously responded to her simply saying "I will not shut up and dribble". Now he's trying to use his business acumen to flip the scrip on Laura Ingraham in the most boss way.
According to USA Today Lebron James filed patent for the 'Shut up and Dribble' phrase about one week ago. If his request is successful, according to the documents filed with the United States Trademark and Patent Office, his Uninterrupted Inc. company would receive funds anytime the 'Shut Up and Dribble' phrase was used on clothing, sneakers, glasses, backpacks, art, toys, games, social media, computer accessories, and more. Essentially it's possible that Laura Ingraham indirectly added to Lebron's wealth, so the jokes on her.
Lebron James said he would not shut up and dribble, and he meant that.
Lebron James continues to be a GOAT on the basketball court, and in the business world. Who would have guessed that 4 years removed from the infamous day Laura Ingraham disrespected Lebron he would be a billionaire, and trying to make profit off the phrase. Seems like talking trash to Lebron is a bad decision on and off the court.