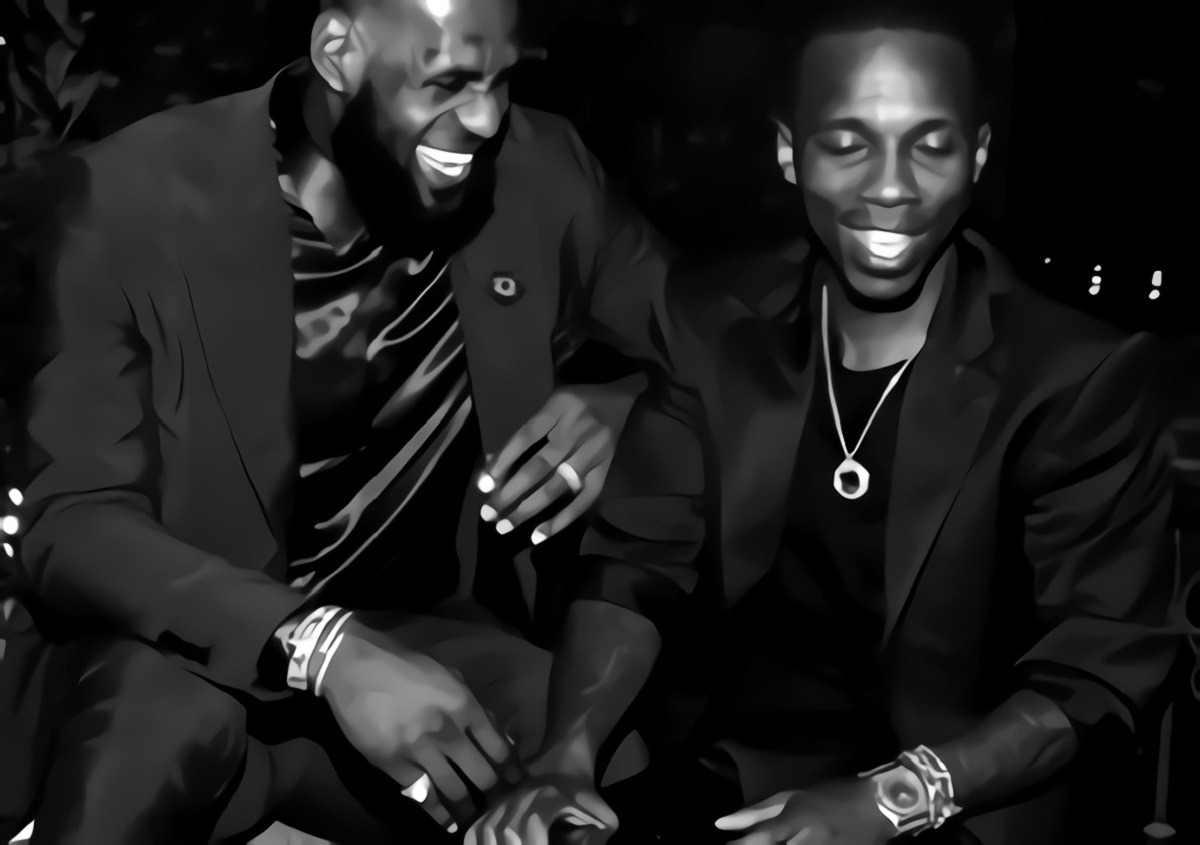 If you haven't heard the news by now Nerlens Noel is suing Lebron James' best friend Rich Paul for $58 Million in lost earnings. This is shocking to most people, because Rich Paul is hailed as one of the best agents in the NBA that does right by all his clients. However, allegations from the lawsuit surrounding Rich Paul tricking Nerlens Noel into think he was a max contract player, which led to $58 Million in loses is downright insane.
According to a report from Sports Agent Blog, this situation allegedly started at Ben Simmons' birthday party when Rich Paul told Nerlens Noel he was a "$100 Million man", and convinced to to end his relationship with agent at the time Walters. It's alleged Rich Paul guaranteed Nerlens Noel he could get him a max contract on the free agent market, and that's when things got real bad.
Nerlens Noel allegedly had a 4 year $70 Million offer from the Mavericks that Rich Paul told him to decline, because he could get a max contract elsewhere. Instead he made him sign a 1 year qualifying offer for $4.5 Million, which would enable him to be free agent after the season. Rich Paul made $180K off that deal, then things got even worse.
During free agency Nerlens Noel thought no teams reached out to him, which led to him signing a 1 year league minimum deal with the Thunder. What he would find out from Brett Brown later was that the Sixers were trying to reach out to him for a lucrative deal, but Rich Paul refused respond, which means he probably did the same to other teams as well.
There's a lot more to the Nerlen Noels Rich Paul lawsuit story, but this seems to be what stands out most from what is being reported around the internet. Noels is currently on a 3 year $30 Million contract with the Knicks, so it isn't all bad.
This situation is a real bad hit to Rich Paul's reputation, and could hinder him getting new clients moving forward.
Author: JordanThrilla Staff