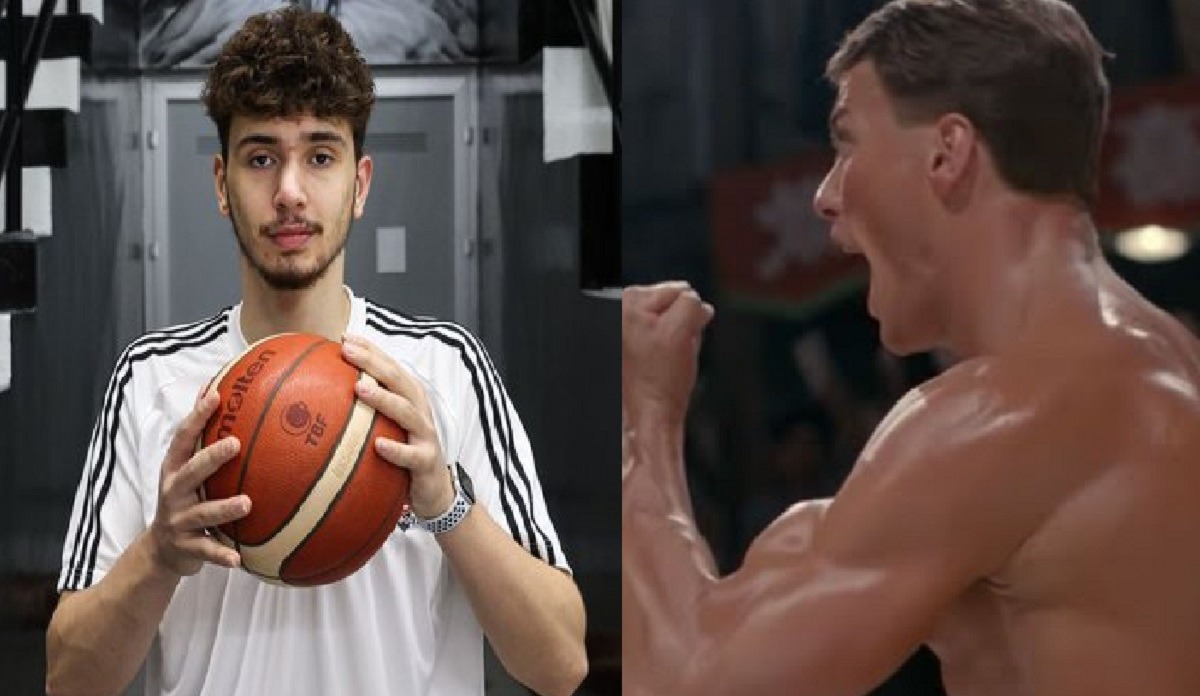 Rockets center Alperen Sengun has shown he is a versatile big man that can do many things on the court, but it's something he did off the court that has people most impressed. During a Summer League game a camera caught Alperen Sengun stretching like Jean-Claude Van Damme doing splits on the sideline.
Alperen Sengun's flexibility was put on full display as he did a full front split that would make most men squeamish just looking at it. There no way this guy will ever suffer a groin injury in his NBA career considering what he can do with ease during extreme groin area stretches.
Take at look at Alperen Sengun doing Jean-Claude Van Damme splits.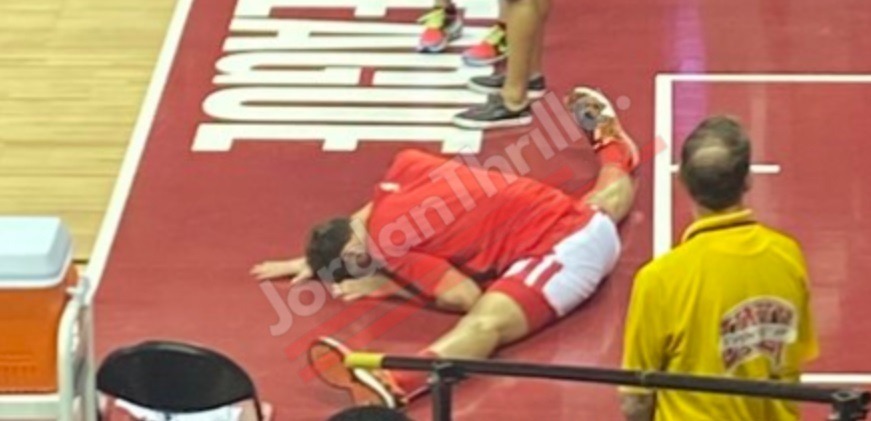 Below are two photos of Alperen Sengun's split side by side with Jean-Claude Van Damme's split.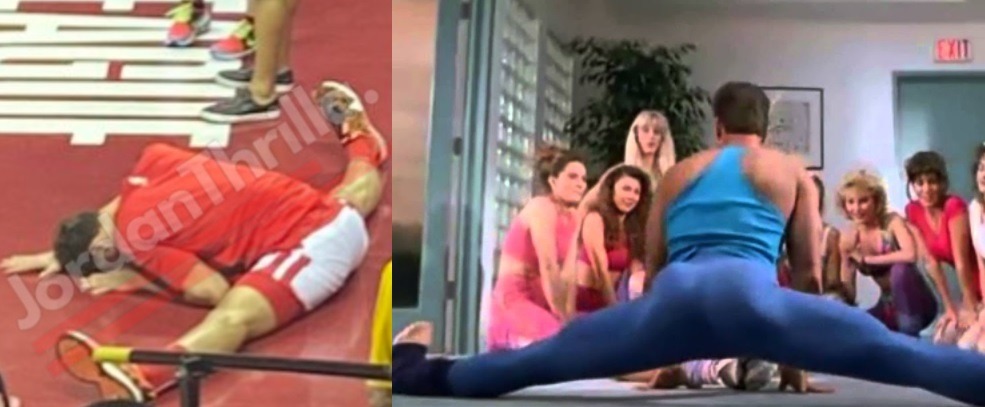 We gotta talk about Alperen Sengun tonight…

21 points
8 rebounds
4 blocks
3 assists
8/14 FG
0 turnovers

VERY impressive performance from the rookie 📈

(via @NBA)pic.twitter.com/Y64EWt7YNX

— Overtime (@overtime) August 11, 2021
Alperen Sengun's flexibility really helps him on the court, because he seems to move very fluidly around defenders. You can see his body appears "rubbery" and lose, rather than stiff and robotic. He has those Nikola Jokic vibes in how he plays the game of basketball.
Alperen Sengun's Jean-Claude Van Damme split may show the secret other centers need to focus on, which is flexibility.
Author: JordanThrilla Staff