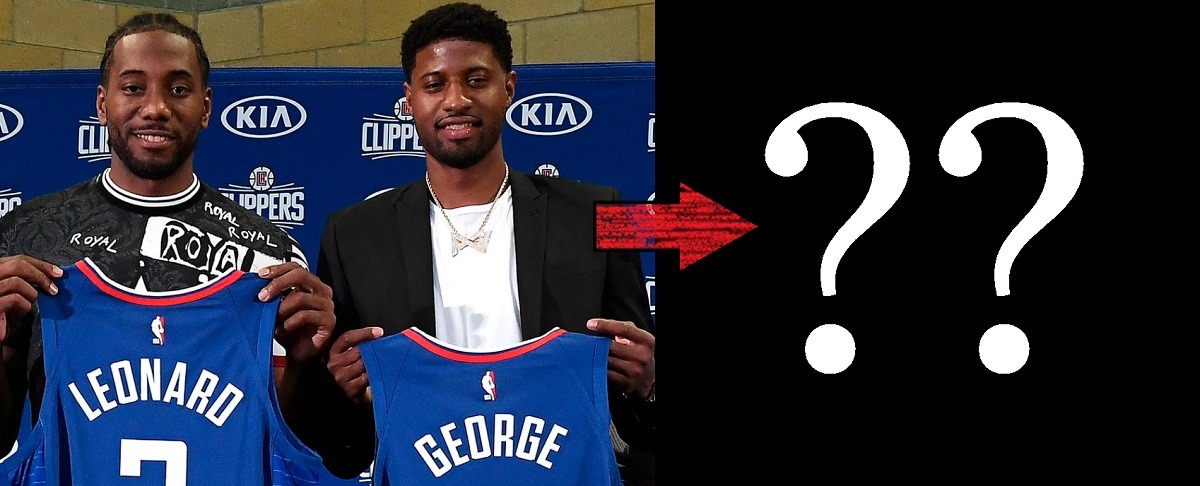 The sentiment that Clippers future is bleak is gaining more strength after a recent photo of their two superstars. People on social media can't get over Paul George and Kawhi Leonard looking washed up, flabby, and sick at Summer League.
In the photo Paul George looks fat in the face like he's been spending his offseason drinking liquor every night. Kawhi Leonard looks fat in the face too, but more like he's going through severe depression and can't build up the courage to walk away from PG-13. All in all it looks like they don't look happy together anymore after suffering back to back seasons of failure and injury.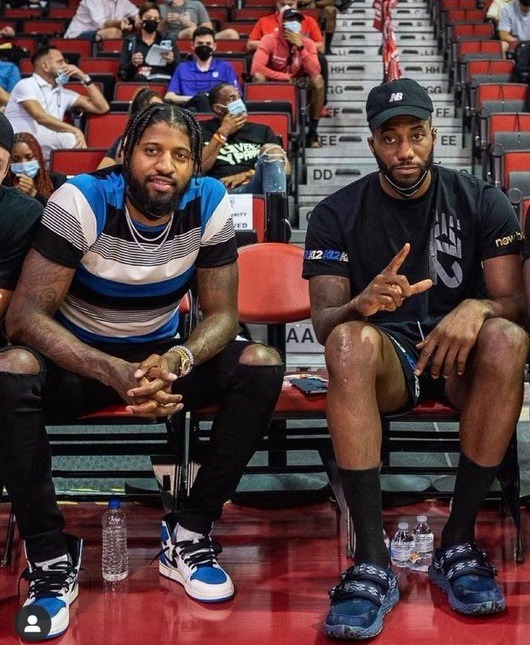 Some people think the Delta Variant might be the reason Paul George and Kawhi Leonard look old and washed up.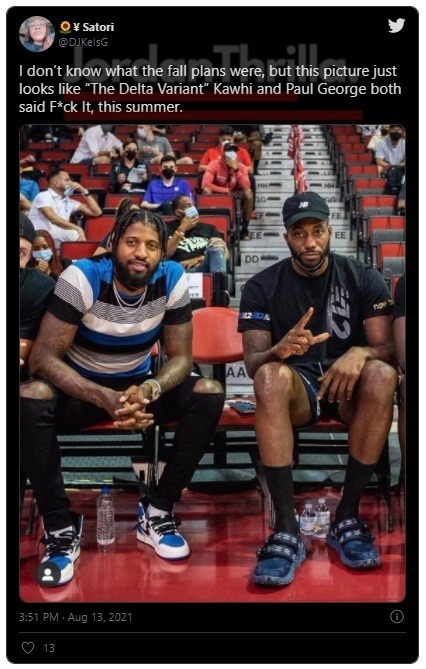 Some people think Paul George looks ready to play in the Big 3, because he has those Shannon Brown vibes going on.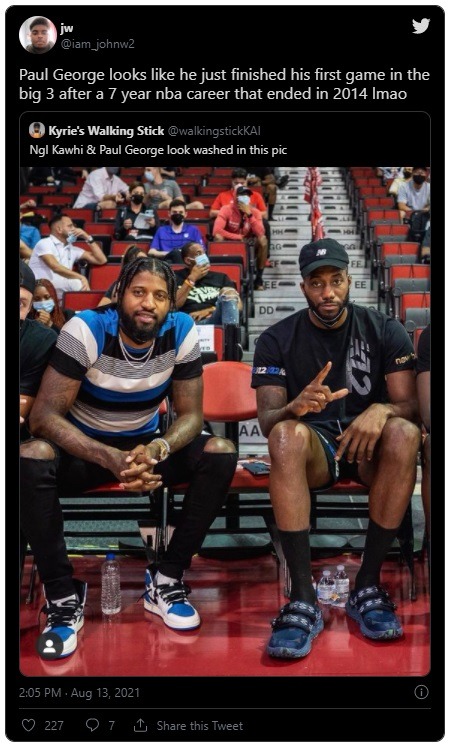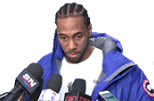 As time goes on it seems Kawhi Leonard's decision to leave the Raptors and join Clippers was the wrong path to take. He may have been better off joining the Lakers with Lebron, because he would definitely have another ring by now, and probably wouldn't be recovering from ACL surgery.
However, it has only been 2 years since he and PG-13 joined up together, so there is still time to make things work. This picture doesn't seem to give any hope to that though.
Author: JordanThrilla Staff