Did Patrick Beverley intentionally headbutt Devin Booker? Suns vs Clippers Game 2 took a dangerous turn on when the two superstars banged heads. Patrick Beverley headbutted Devin Booker while playing intense defense trying to stay in front of him. When the camera zoomed in on their faces Devin Booker's head was bleeding, along with Patrick Beverley's.
Due to his track record of being a dirty player people on social media instantly started to accuse Patrick Beverley of trying to hurt Devin Booker on purpose. However, slow motion replay would show it was most likely unintentional.
This was the aftermath of that play. Both players were very shaken up, but Devin Booker appeared to be in the most pain.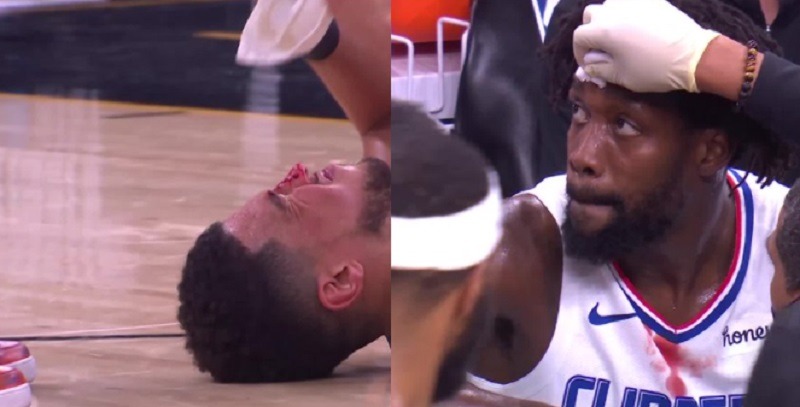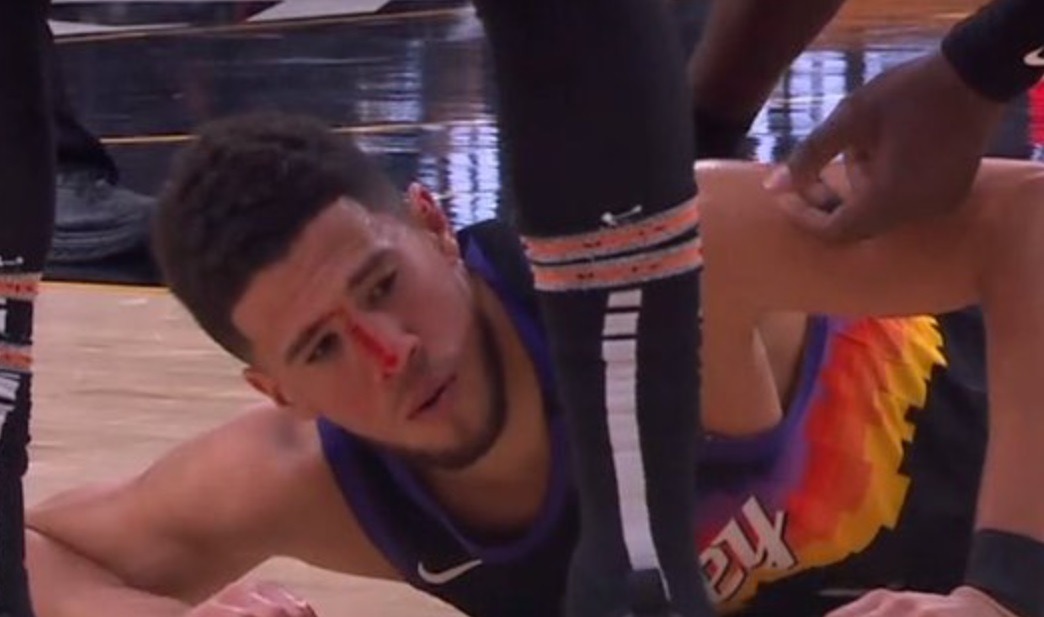 So far on the night Devin Booker has struggled in comparison to his monster triple double in Game 1. Going into the 4th quarter he had 14 points on 4-14 shooting. A large part of that was Patrick Beverley playing much more physical against him.
Knowing the type competitor Devin Booker is seeing his own blood might actually motivate him in an adrenaline rush type of way.
Author: JordanThrilla Staff