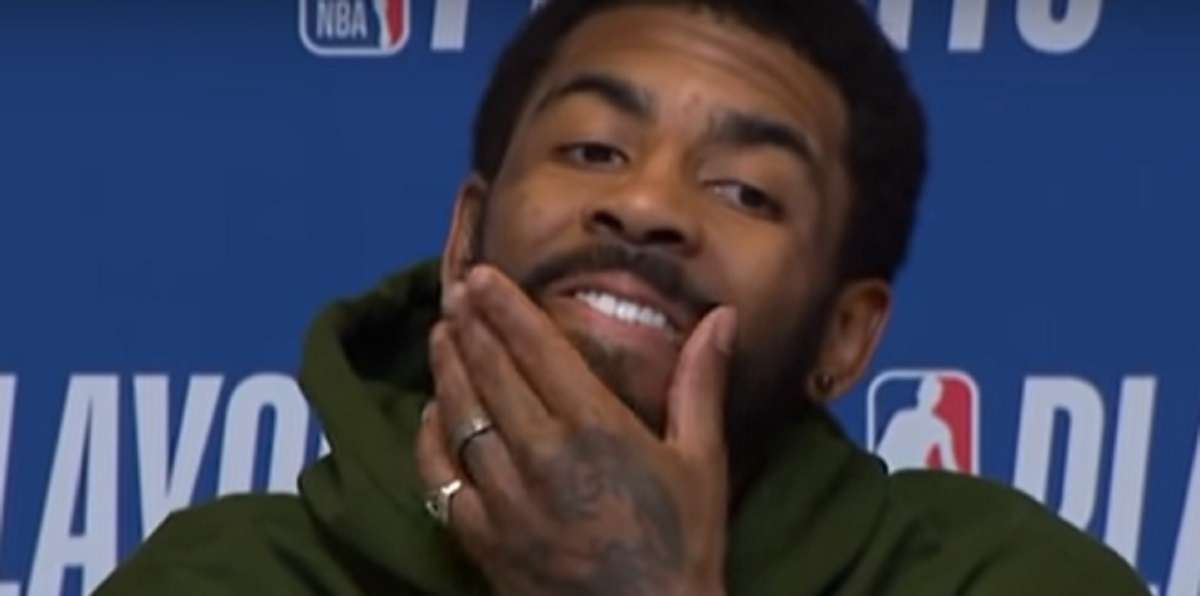 Are the Brooklyn Nets already imploding? When news broke that Kyrie Irving is refusing to play due to Personal reasons many people began to wonder if there was inner turmoil already brewing. Kyrie Irving was ruled out for Nets vs Sixers, and also is ruled out for their next game.
Nets General manger released a statement saying they don't know when Kyrie Irving will return to the team. They also didn't provide any more details into what his "personal reasons" are. One thing is for sure Kyrie Irving missing games is nothing new, he has missed most games over the past few years of his career.
Should NETS fans be worried? Kyrie Irving reportedly said, "I just didn't want to play" as his personal reason.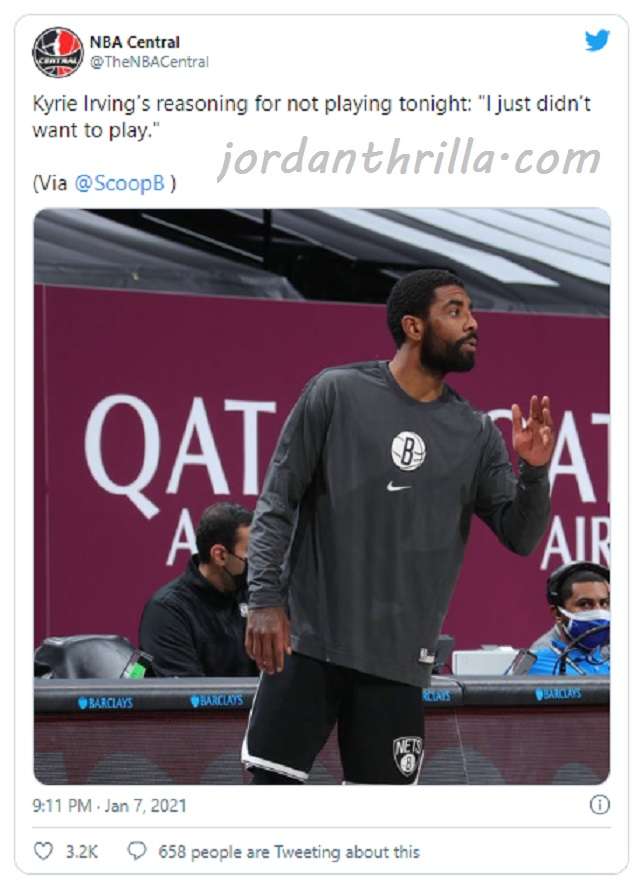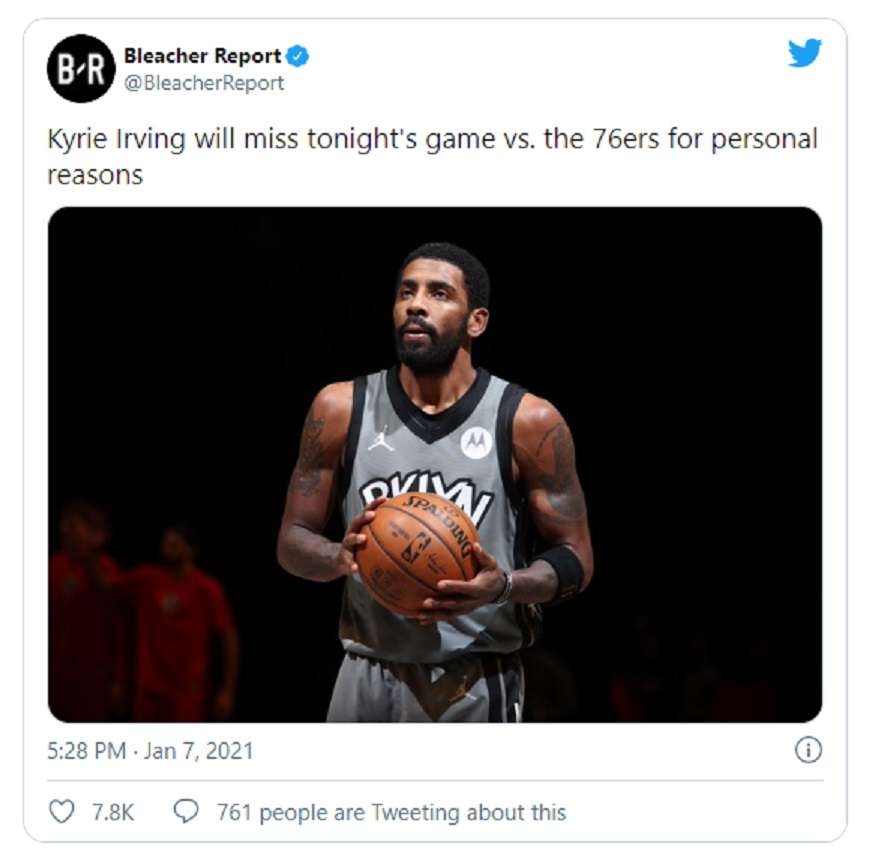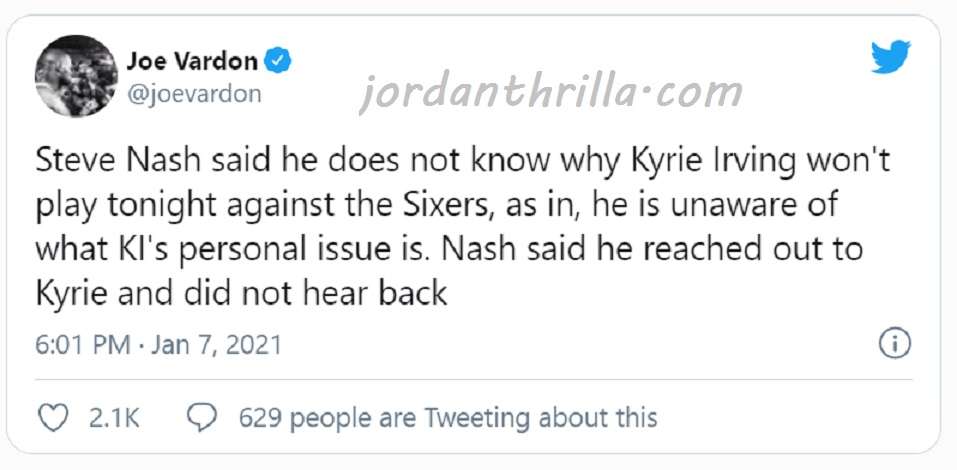 It's not often you see a max contract player simply refusing to play. Kyrie Irving is on a 4 year $142 Million dollar contract. The implications of him refusing to play are even greater when you take into account Durant is out due to being on COVID-19 quarantine protocol.
Many people predicted the Kyrie Irving era in Brooklyn would be a complete disaster. From what we have seen so far that prediction is holding true. Kyrie Irving missed almost all of last season. This season he started off the year by starting unnecessary beef with the media, he said they didn't need a coach, and now he is refusing to play in games and not giving a valid reason.
There's really no way NETS win championship with a core that includes Kyrie Irving. He's the worst type of player you could have in a locker room at this point.
Author: JordanThrilla