Bronny James' preference in women has him trending again, and like the last time it's for a controversial reason. Recently a photo of Bronny James' girlfriend at Prom with him sparked intense reactions on social media. Now some people are convinced that Bronny James doesn't like black women, or has been brainwashed.
Black Twitter Reacts to Bronny James' Prom Photo with a White Woman
Recently Bronny James prom photo went viral due to the race of the woman he had on his arm. It appears Bronny James is dating a white woman with blonde hair. Naturally social media is shocked, because his dad Lebron is all about black empowerment and married a black woman. Take a look at the prom photo, and some Black Twitter reactions to Bronny James' white girlfriend.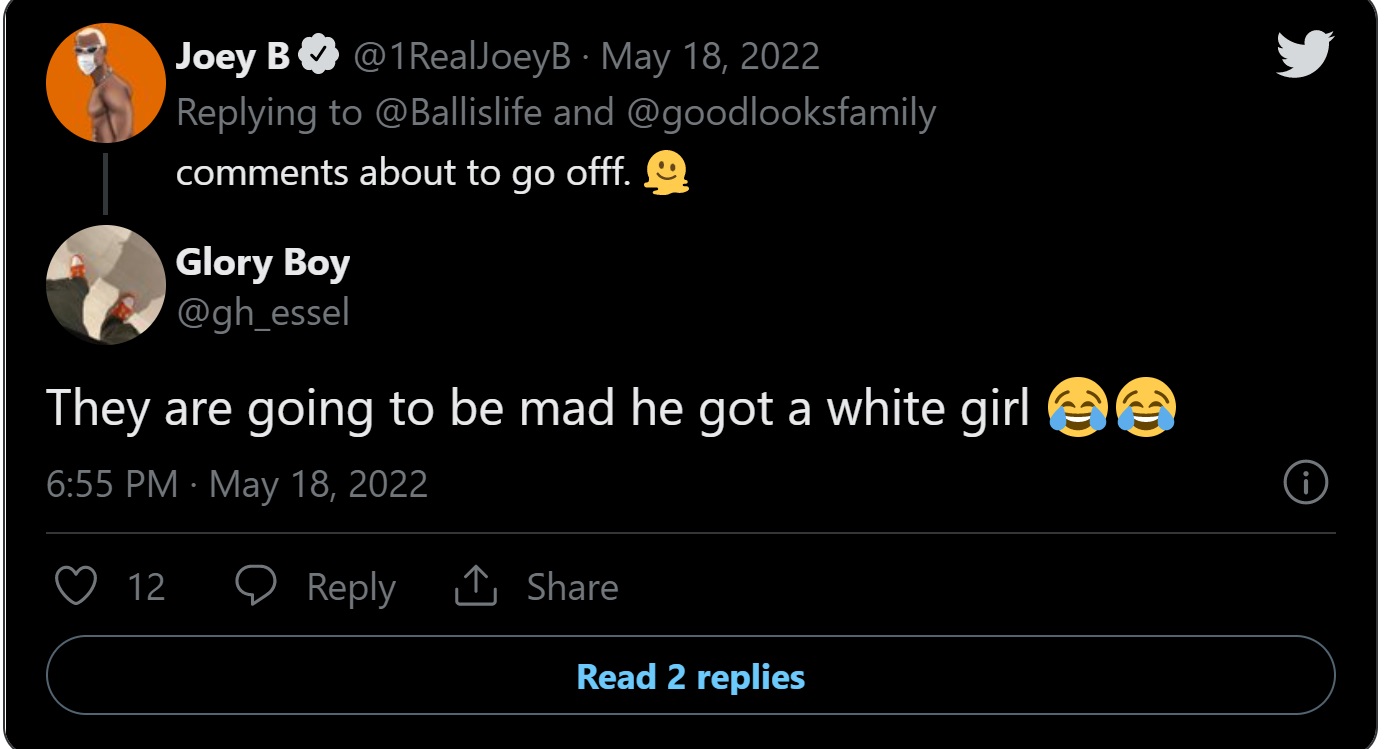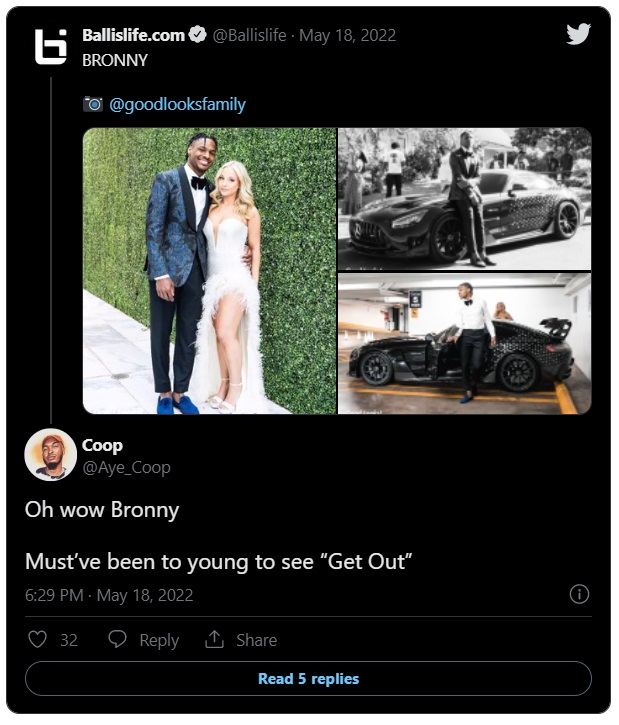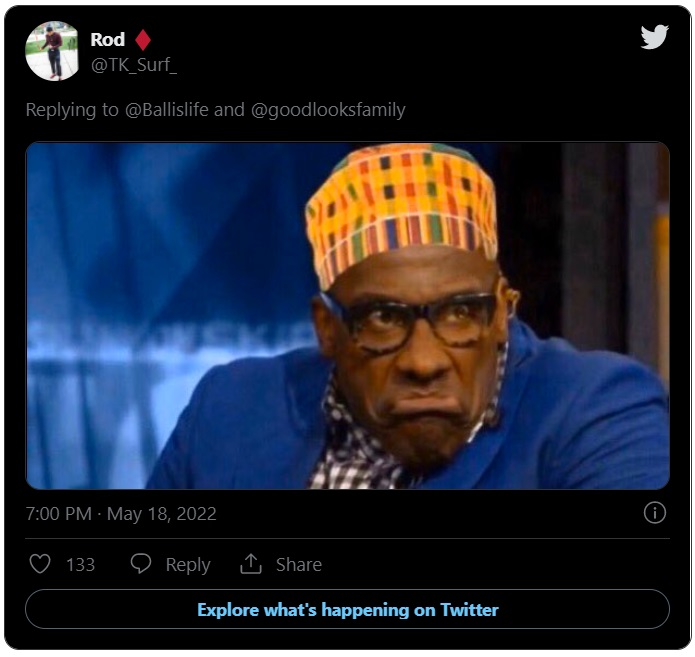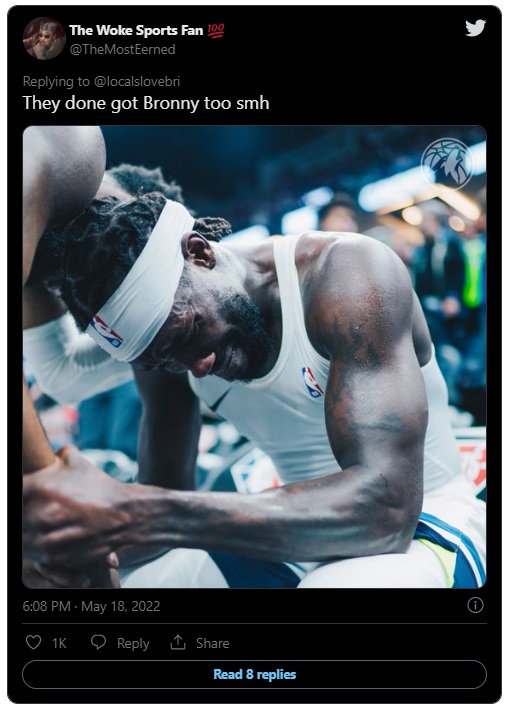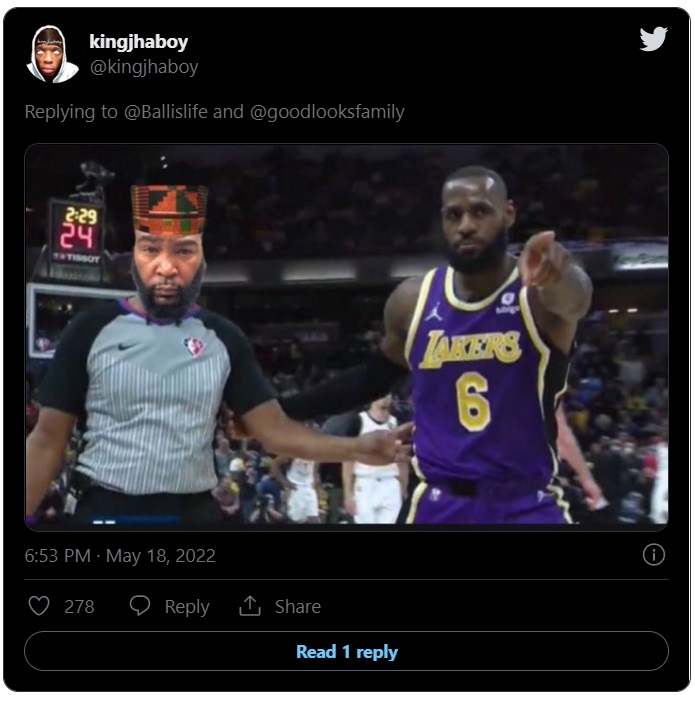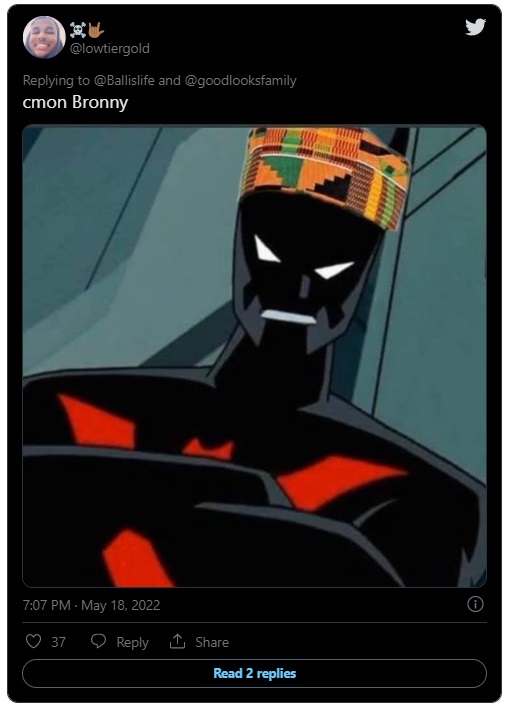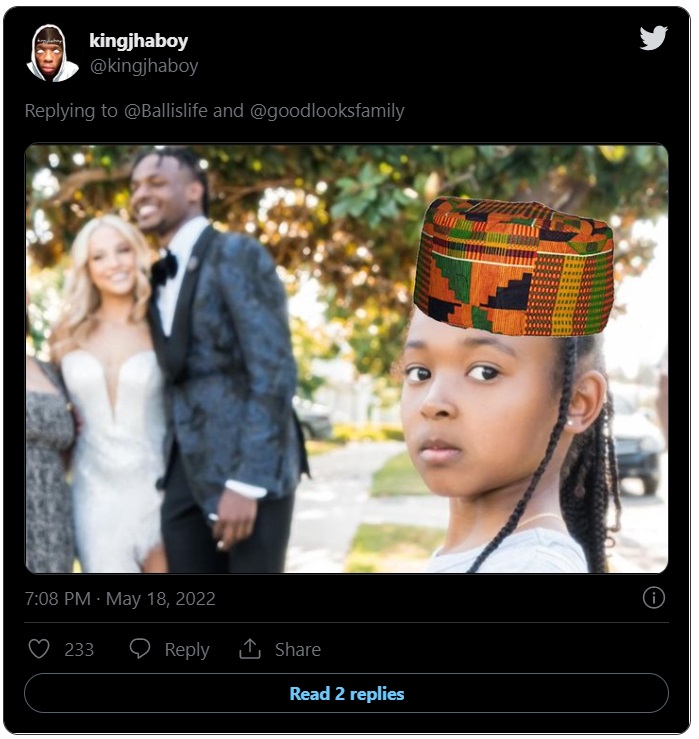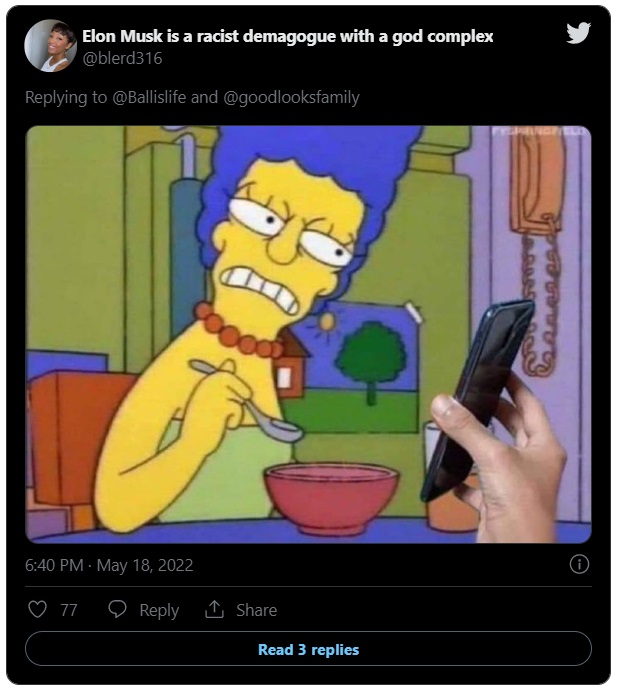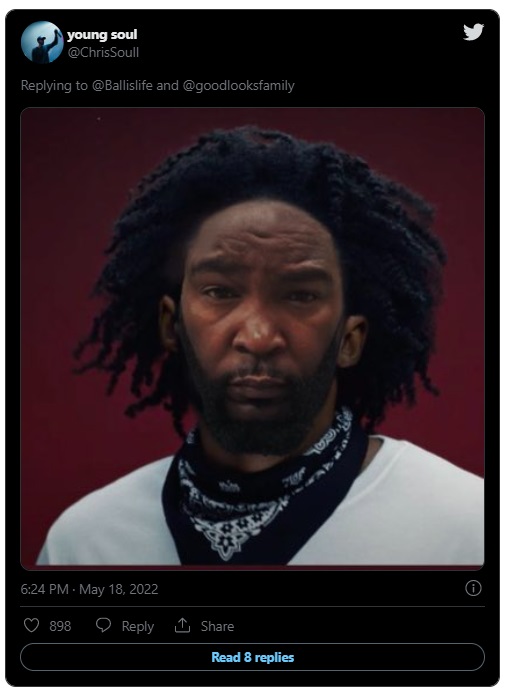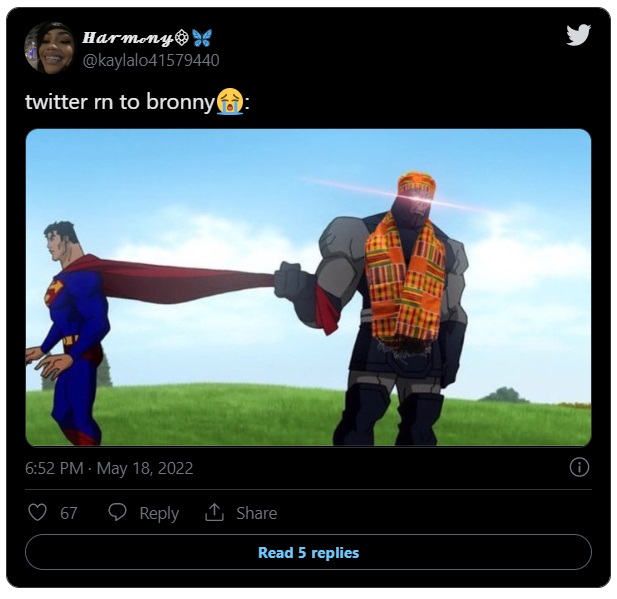 Does Bronny James Like Black Women?
This viral situation with his prom photo isn't the first time people started thinking that Bronny James doesn't like black women. Back in May of 2020 Bronny James posted pictures of women he found attractive on TikTok. Low and behold all the women were either mixed or white. His TikTok thread had no black women, which left people confused. Does the prom photo confirm Bronny James doesn't like black women?