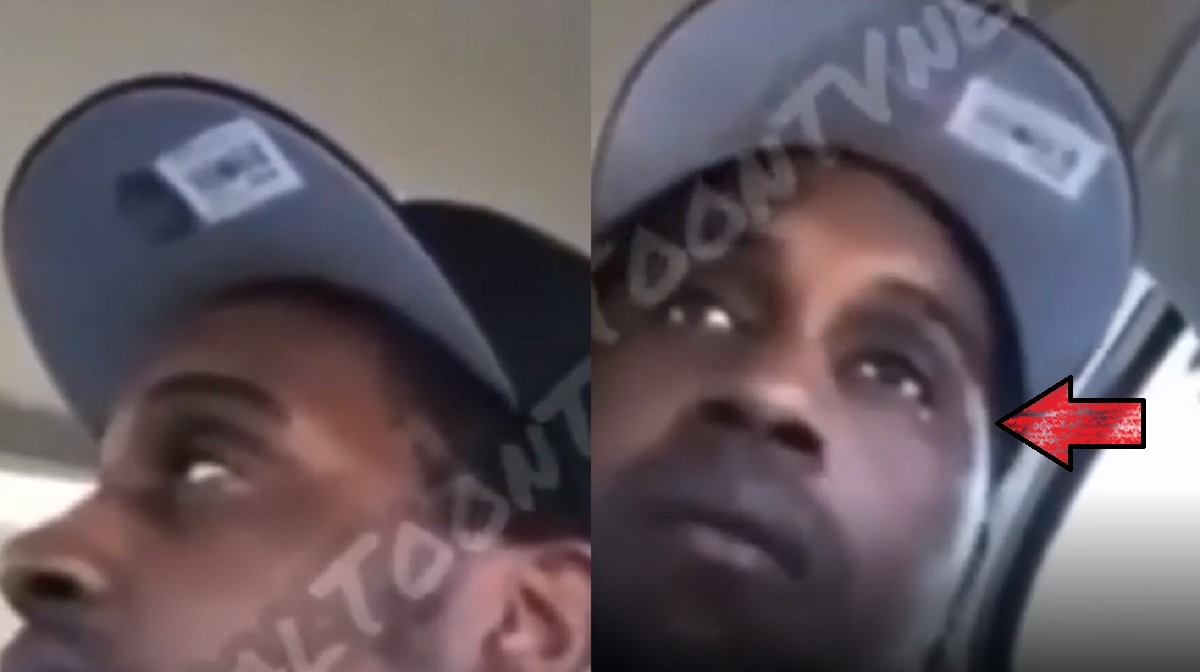 A family interaction between an uncle and nephew in Chicago is going viral. In the footage a Chicago goon asked his uncle to shoot somebody, and then started crying when he got a deep answer he never expected.
The Chicago goon started crying after his uncle started calling him and his dad cowards, and snitches. He went as far as to say he would pop bottles when his enemies murdered him. His uncle wasn't happy about the fact that he was asking him to shoot an enemy on IG Live. Once the Chicago goon started breathing heavy he broke down in tears while saying to his uncle, "I swear on my mama you a b****".
Take a look at this Chicago goon asking his uncle to pop somebody then breaking down in crying after getting berated.
It's shocking that someone would ask their uncle to do a hit for them while they were on Instagram live. In this case the Chicago goon was potentially implicating himself, and his uncle at the same time. In addition now the whole world saw him crying like a baby on social media.
At the same time this situation shows you how cutthroat the streets of Chiraq can be when people are casually asking family members to possibly commit murder on IG live with no worries.
That uncle may have embarrassed his nephew, but he also probably saved his life.
Author: JordanThrilla Staff