Authorities from Detroit and numerous other cities are desperately searching for Armani Kelly, Dante Wicker and Montoya Givens, who have been missing for nearly two weeks. The story of their disappearance has left an eerie cloud of mystery that still hasn't been solved, and a conspiracy theory regarding the integrity of the police forces in their area.
Were the Three Missing Detroit Rappers Kidnapped? What is Known About Their Last Known Location
The trio – who first met in prison – had planned to perform together at Lounge 31 near Gratiot on January 21st. Armani Kelly, who goes by the stage name Marley Whoop, had arranged to pick up Dante and Montoya before the show. Around 7:30 PM, he told his fiancée Taylor Perrin the show was canceled after an equipment issue was discovered. To make the most of the night he told her he was planning to link up with his two friends in hopes of finding an open mic night at another venue.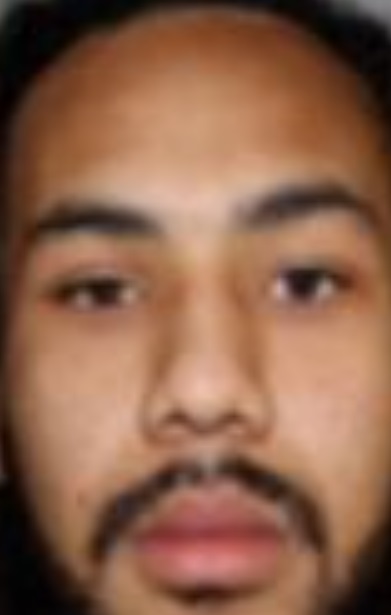 Contact was lost with the three men shortly after 7:30pm on the night of the show. Although authorities believe they reached the venue, they are unsure what happened afterwards. The Detroit Police Department is currently reviewing extensive amounts of video footage from the area in an effort to locate the missing men.
Desperate for answers, Armani's fiancée Perrin and his mother, Lorrie Kemp drove to the Metro Detroit area. With the help of OnStar, Whoop's mother was able to track the 2017 Chevrolet Equinox which he borrowed for the weekend to Warren. It was later discovered muddy with a missing license plate in an apartment complex not far from Queens Court.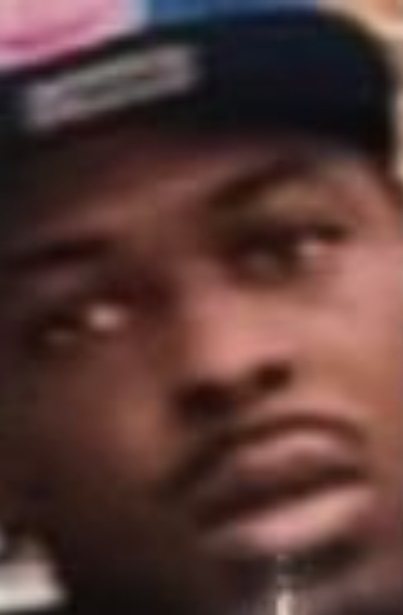 The relatives of both Dante and Montoya reported them missing to the police in Melvindale and Detroit, where they lived. Investigators have studied their phone records and noticed no indications of activity since late January 21st. Furthermore, there has been no social media activity from any of the three men.
Armani Kelly aka Marley Whoop's Mother Criticizes Detroit Police For Allegedly Not Taking their Missing Persons Case Seriously
Lorrie Kemp and other family members have been campaigning to keep Armani, Dante and Montoya's missing persons case in the public eye. They have been travelling around the state to distribute flyers, questioning police forces in Detroit, Warren and Oscoda, and spreading news of their disappearance across the internet. As each day passes without any concrete answers, fear and frustration continue to grow.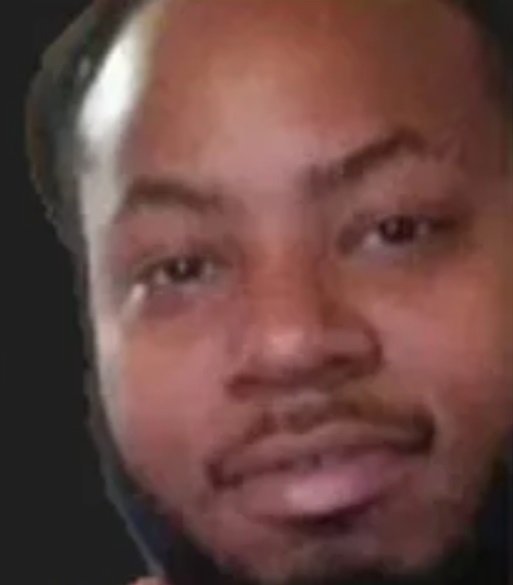 According to reports from local Detroit News outlets, Marley Whoop's mother Lori believes that police were slow to devote adequate resources to the possible kidnapping case due to presumptions they may have about the character of the victims. According to Detroit News Michigan, Kelly's mother said Detroit police "thought they're disposable men".
Let's hope Detroit police do their full due diligence in trying to find these three missing Detroit rappers, and bring them home safely to their families.