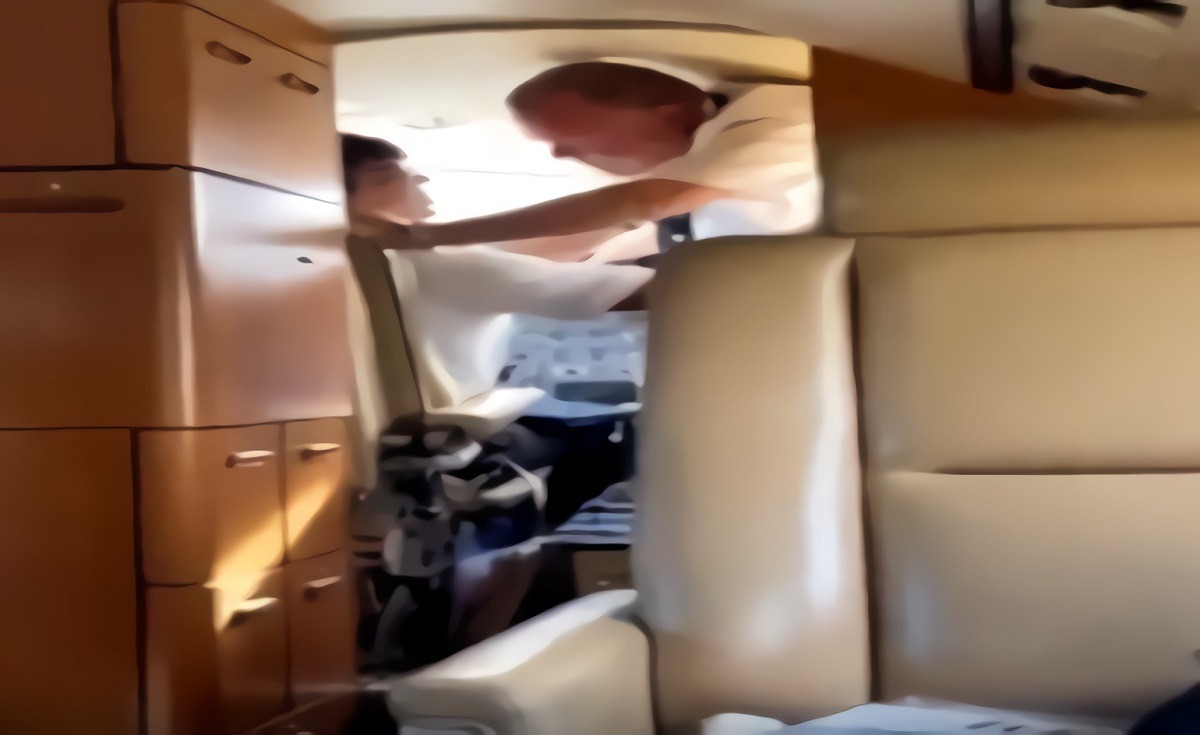 When you just boarded a plane about to fly thousands of feet in the air, the last thing you want to see is the pilots having a mental breakdown. That's just what one hip-hop superstar experienced in a series of viral videos.
Why Were 2 Chainz's Pilots Fighting on His Private Jet?
The trending footage shows 2 Chainz's pilots arguing in the cockpit of his private plane. It seems one pilot was the aggressor, because the other was trying to apologize for whatever he did to make his copilot mad. The fight between 2 Chainz's pilots spilled outside his Private Jet, as the two copilots settled their differences where he couldn't record what they were saying.
While this was going on 2 Chainz was left in the dark about what was happening, which left him very worried about his safety. His first thought was something was wrong with the plane, but one of pilots assured him everything was fine. He then made sure that both pilots would be flying on the plane with them.
Part 2.
What could have led to 2 Chainz pilots fighting on his private plane right before takeoff?
That had to be one scary flight for him and his crew, because it was clear the pilots weren't in their right mental mindset.
Author: JordanThrilla Staff