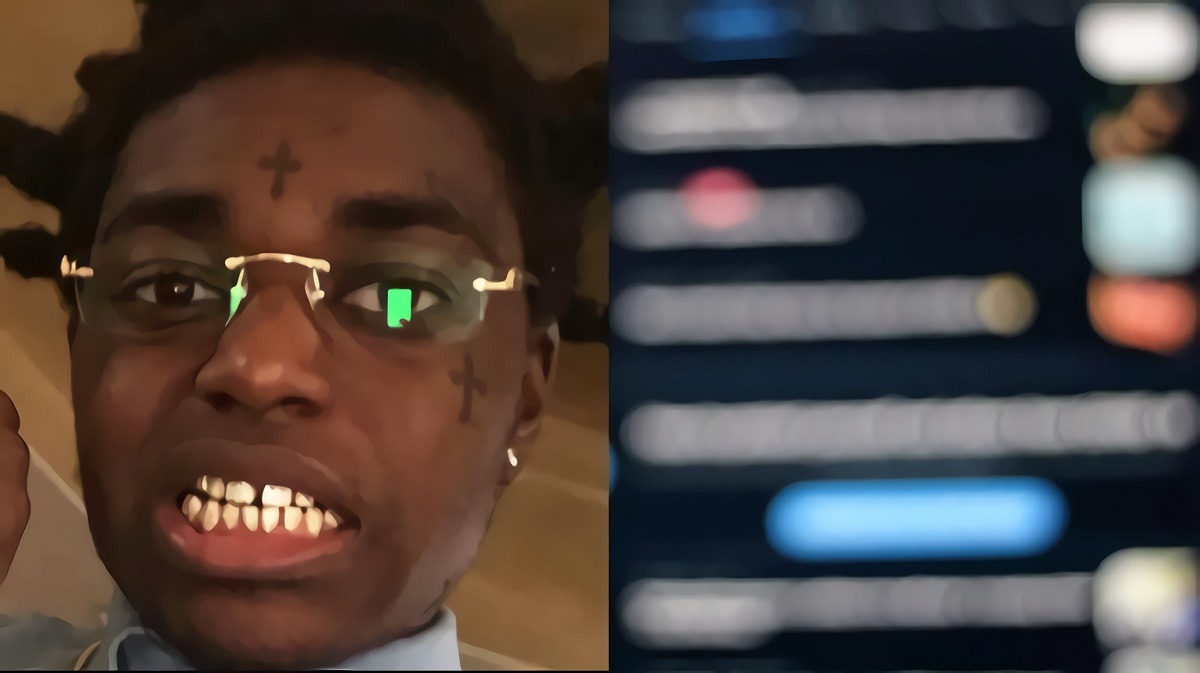 The hip-hop world is praying for Kodak Black. It was not too long ago that Kodak Black was released from prison after being allegedly tormented by security officials in the facility. When he was released people noticed a drastic change in his demeanor, and worried about his mental mind state. It seemed he had been doing well over the past few months, but that has all changed. People now think Kodak Black committed suicide, or is suicidal.
Is Kodak Black Dead?
Kodak Black left a lengthy suicide letter on Twitter stating explicitly that he felt like murdering himself. In his suicidal message he wrote,
"Sitting in this room crying. I feel like k*lling myself. So lonely, depressed, sad, and f***** up. I'm everywhere at once. Friends playing with head, girls playing with my heart. Wish I can go back to the start, and never be famous."
After leaving the scary suicide letter, Kodak Black deleted his twitter account. When you try viewing his account now you'll see a message that says "Something went wrong". All his posts and pictures have been removed. People now fear that Kodak Black is dead, but hopefully he's just taking sometime to find peace within himself.
Take a look at Kodak Black's suicide tweets before deleting his account.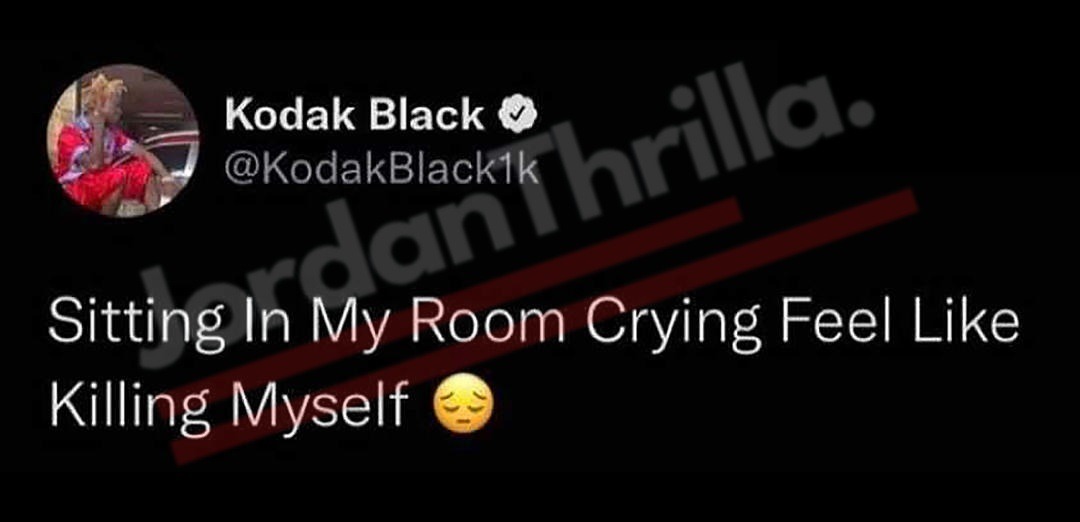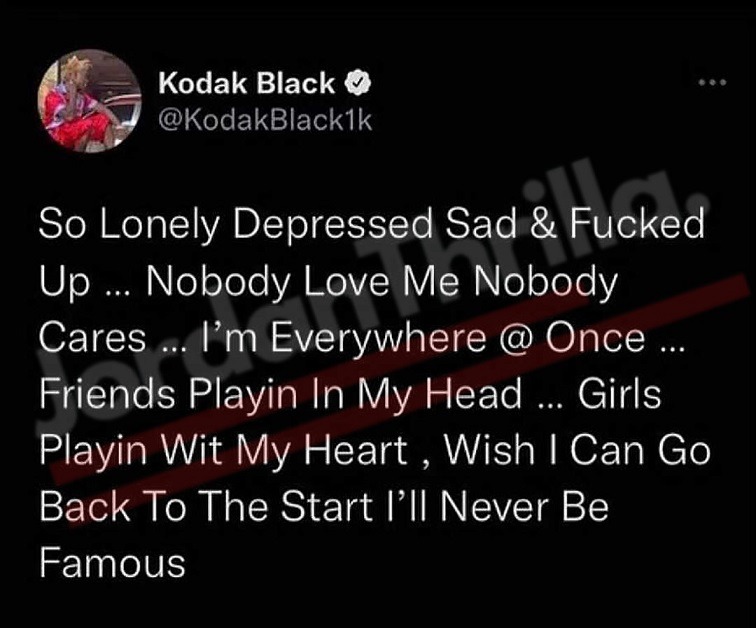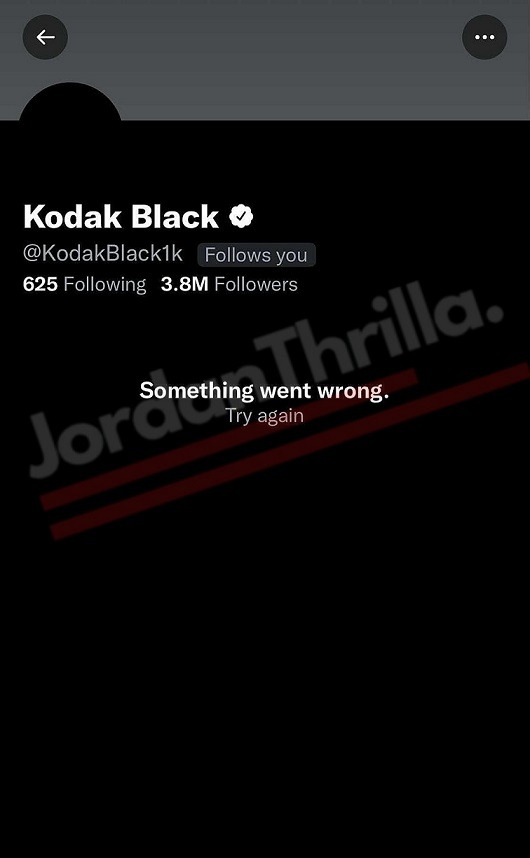 Often times all it takes is for someone to reach out to a person having suicidal thoughts to save them, so hopefully his friends and family are giving him the support he needs. On social media many people are sending him well wishes, and hoping he is still alive.
In America around 50,000 people per year die from suicide, and worldwide that number rises to 800,000 individuals per year. Hopefully Kodak Black doesn't become a suicide statistic.
Author: JordanThrilla Staff