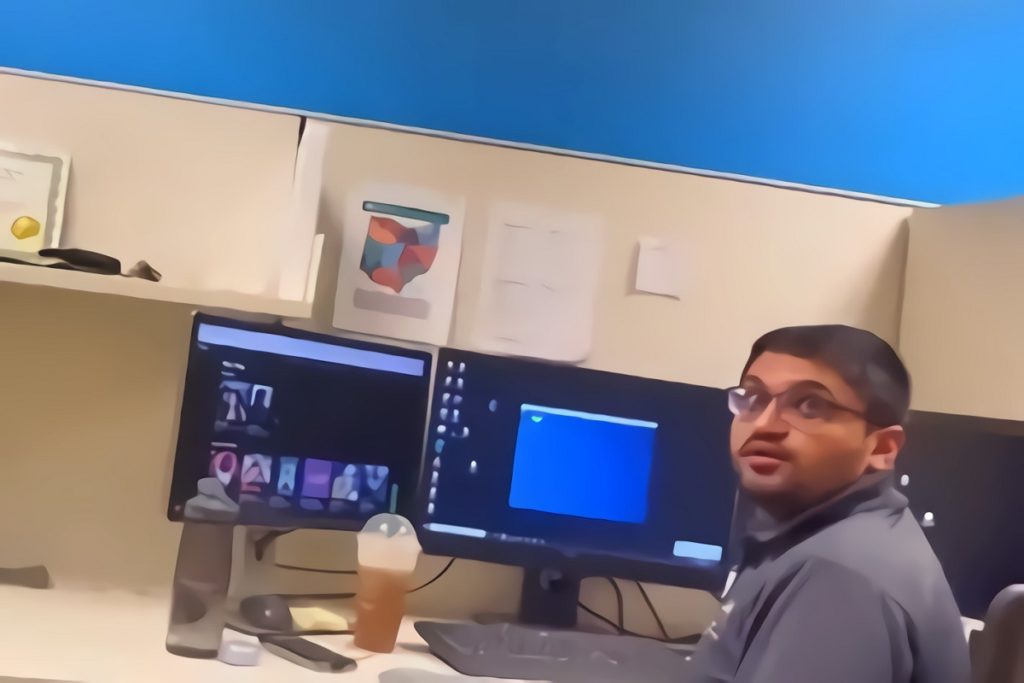 When it comes to music genres it's safe to say that Hip-hop artists have the most unique and creative names in the business. Rap names flip words, symbols, meanings, spellings, brand names, and everything else you can think of to create some cool sounding monikers. To people who are not true hip-hop fans seeing these names can be a bit baffling, and is the core of why a hilarious video is going viral.
Indian Man's Reaction to Rap Names Such Moneybagg Yo, Pusha T, and Juice Wrld Goes Viral
A viral video posted by TikToker tylerdoe123 shows what happened after an Indian man at work started scrolling through the hip-hop section of a streaming music platform on his computer. As he was looking at that artists' names in his mind he thought they sounded too silly to be serious.
The first rap name the Indian man reacted to was Moneybagg Yo. When he saw the name he said, "Moneybagg Yo? Your name is Moneybagg Yo?". Then he saw Key Glock's name, and didn't understand it as well. He also couldn't understand why Joey BadA$$ spells his name with two dollar signs instead of using the letter s. In addition he couldn't seem to grasp why Juice Wrld has 'world' spelled incorrectly. The funniest moment came when he asked what the 'T' in Pusha T stands for.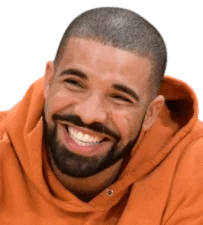 It's clear this guy probably doesn't listen to hip-hop music, but let's be honest here we have all had some of the same thoughts about some rap names at least once. That isn't a bad thing though, because it only shows how creative the monikers are in that they can make you think deeply about what they mean exactly. How boring would it be if every rapper just used their government name as their music name kind of like Drake.
The one thing that definitely needs to change about rap names is the overuse of the term 'Lil'. It seems like 1 out of every 3 rappers has 'Lil' in their name, which makes them feel a bit generic.