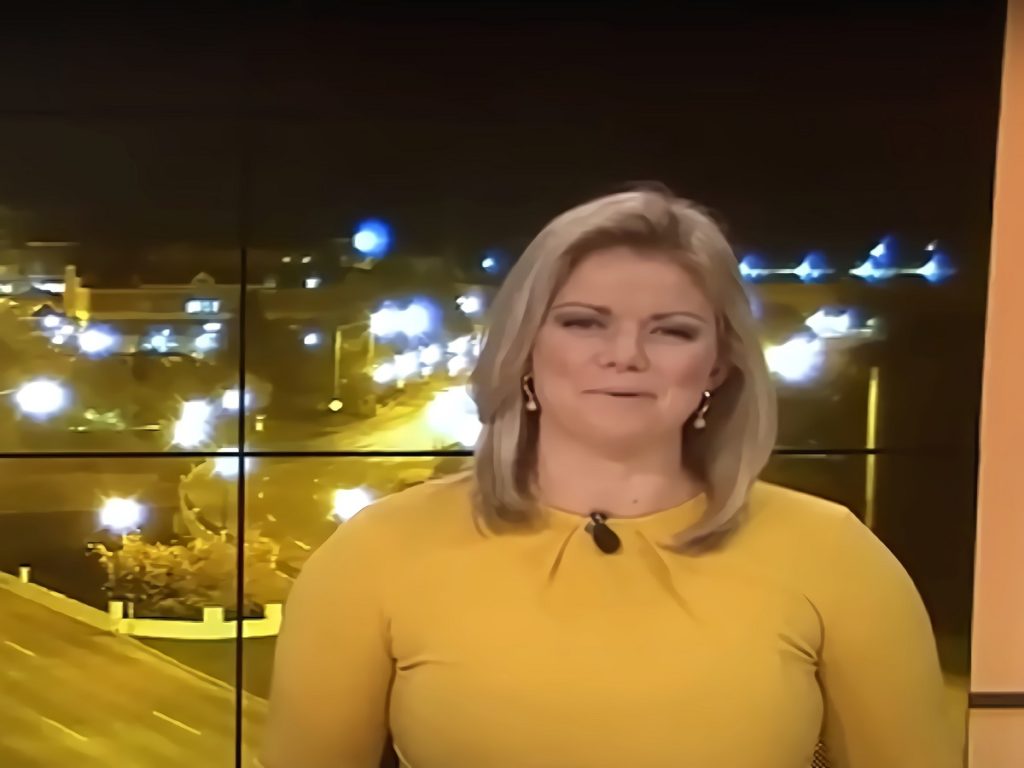 Is not often you see a young news anchor suddenly passing away when they had no known serious health issues, so the world was shocked when news broke that Neena Pacholke is dead at only 27 years old. She passed away this past Saturday, and her death was confirmed in a post on Facebook. Her death marks another sad occurrence of a young person who battling some type of mental health crisis that no one knew about.
Why Did WAOW News 9 Anchor and Former University of South Florida Basketball Player Neena Pacholke Commit Suicide? Sad Details about How Neena Pacholke Died
According to reports Neena Pacholke committed suicide. Details of how she took her own life have not been released. The situation is very surprising, because she was known for a having a bright smile and generally happy personality. However, in her mind she was apparently not happy with her life for some reason. Sadly many of her coworkers had no idea about her inner turmoil, which means she may have never sought any help before deciding it was best to die by suicide.
Neena Pacholke's Legacy with WAOW News 9
Neena Pacholke graduated from University of South Florida with honors in 2017. She was a woman of many hats that was also star basketball player on the USF basketball team. She started working with the ABC affiliated News 9 shortly after securing her degree in the broadcasting field. Due to her uplifting personality and bright smile she became a fan favorite very quickly with their loyal viewers. As result within a few years she found herself as the top anchor on the news network. Neena Pacholke was also one of the finalists for the Chamber's 2021 ATHENA Young Professional Leadership Awards. She had a lot of good things going for herself.
According to CDC suicide is one of the leading causes of death in America. Each year around 45,000 people die by suicide, which amounts to one suicide death every 11 minutes. When you take into account the entire world almost 800,000 people die by suicide each year, which amounts to 1 suicide death every 40 seconds. Sadly Neena Pacholke is now part of that statistic. Prayers up for her family, and may she rest in peace.