Pete Davidson and Kanye West were ruling the headlines recently after another one of their text message exchanges leaked on social media. This time the theme of the situation was Pete Davidson taunting Kanye West with a picture in his ex-wife's bed. In that photo Pete Davidson was shirtless, and fans realized something new about his body.
Pete Davidson's Kim Kardashian Tattoo a Reality?
If you look closely at the photo he sent to Kanye West, you'll notice the name "Kim" written on Pete Davidson's chest. The tattoo is written in bold black letters that look to be in a font commonly used for Halloween related graphics. Unless 'Kim" is some of kind of acronym, then it's likely a tribute to his new beau.
The tribute could mean love between him and Kim Kardashian must really be blossoming fast to new levels.
Pete Davidson is a bit more quirky than the average Hollywood star, but even for him getting Kim Kardashian's named tattooed on his body after only a few months of dating is surprising. When the news first broke that they were a couple it seemed like the kind of thing that would be a quick fling. However, it's now looking like he might be her next husband.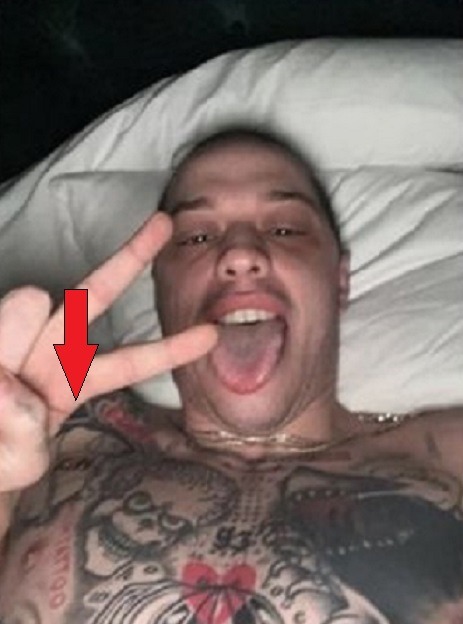 That definitely looks to be a Kim Kardashian tattoo on Pete Davidson upper right chest area.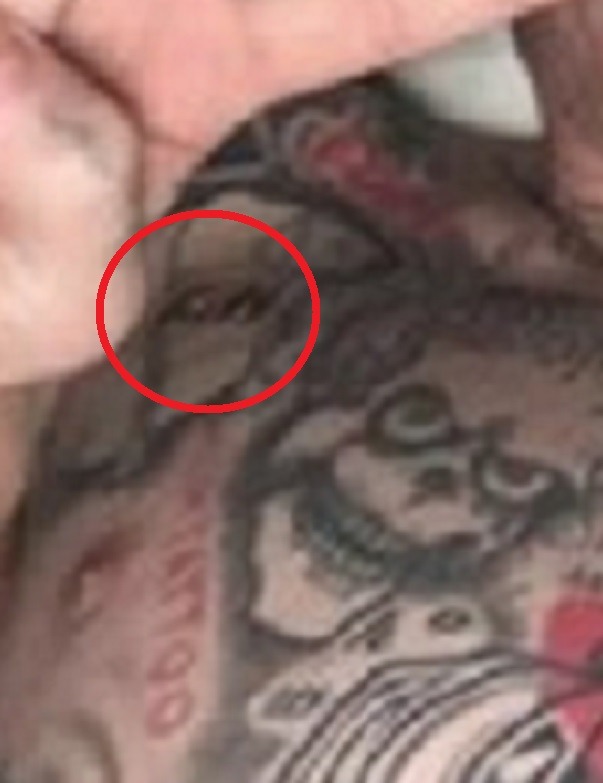 Will Pete Davidson Regret his Kim Kardashian Tattoo in the Future?

Getting a tattoo of someone that started dating you right after divorce seems like a risky move from the outside looking in. There's always a chance that Pete Davidson could end being Kim Kardashian's 'rebound' relationship. At the same time maybe they both already know that they have something long term developing.
How long before Kanye West mentions Pete Davidson's Kim Kardashian tattoo in a social media rant?