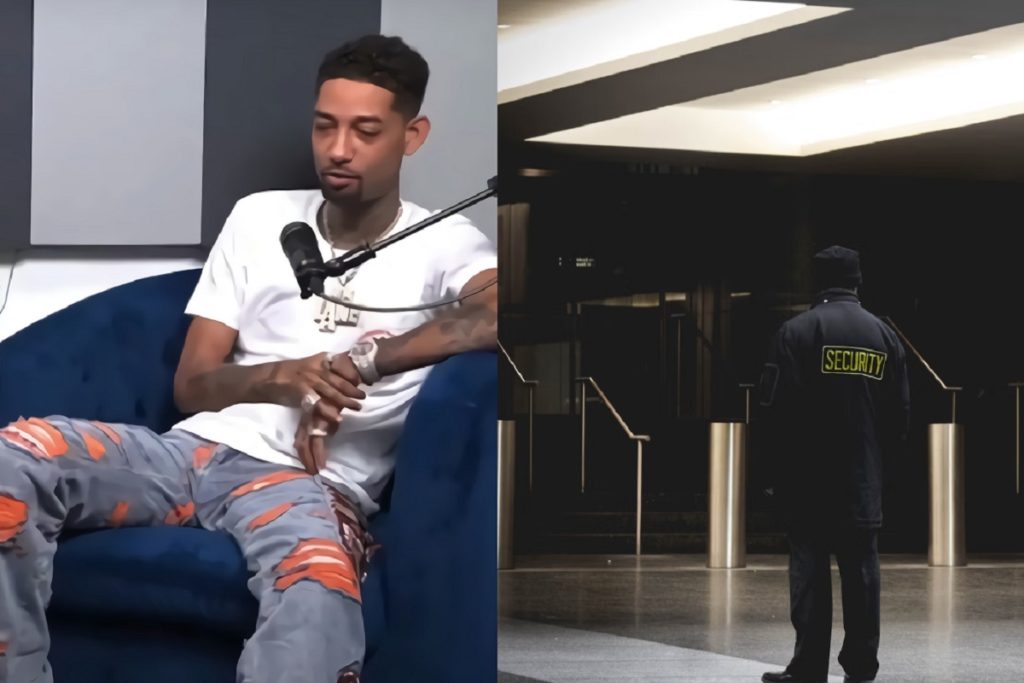 With the sad news that PnB Rock was shot and killed in broad daylight while eating at a restaurant in LA, people are wondering if the situation could have been prevented with better planning in terms of his safety. PnB Rock was one of those rappers that never rolled with security no matter where he was. In some ways he was very similar to Pop Smoke who also didn't have professional security. In wake of how his life was ended the thought of how different the situation might have been if he had professional security is a hot topic. An old video explained why PnB Rock felt he didn't need security even in life or death situations.
Why Didn't PnB Rock Have Security at Roscoe's Chicken and Waffles? Details on Why PnB Rock Doesn't Have Security Goes Viral After His Shooting Death
In life there some instances where experience can be your best safety net. That theory was at the core of why PnB Rock had no security with him when he was shot dead at Roscoe's House of Chicken and Waffles. You know how some people say to beat an opponent you have to think like your opponent? PnB Rock felt safe with no security, because he felt that he could think like people who might try to harm him, which gave him the advantage he needed to protect himself. He felt the environments he grew up in, and things he experienced in life had trained him to be his own security.
In an old interview PnB Rock explained that he has no security, because he's his own security. He went in depth to convey how he always scans his surroundings, which he believed made him a hard target even with no security. Unfortunately, the reality of celebrity of his stature having no security means that letting his guard down at any moment could turn dangerous. Sadly his trip to Roscoe's ended up being one of those moments.
When discussing why he doesn't have security PnB Rock said, "Bro I got security, but I don't got security. I be on my s*** too. I be on angles, I'm already watching everything that's going on, so it's going to be kind of hard for you to get me, because I used to do the same s***.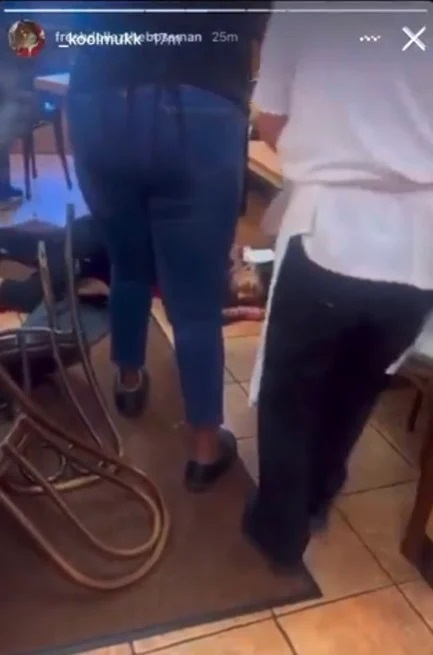 According to reports a man wearing a purple mask entered Roscoe's Chicken and Waffles, and shot PnB Rock in his chest. Viral footage shows the aftermath when PnB Rock was fighting for his life on the ground.
Would he still be alive if he had professional security? Unfortunately it's question that we will never truly know the answer too.