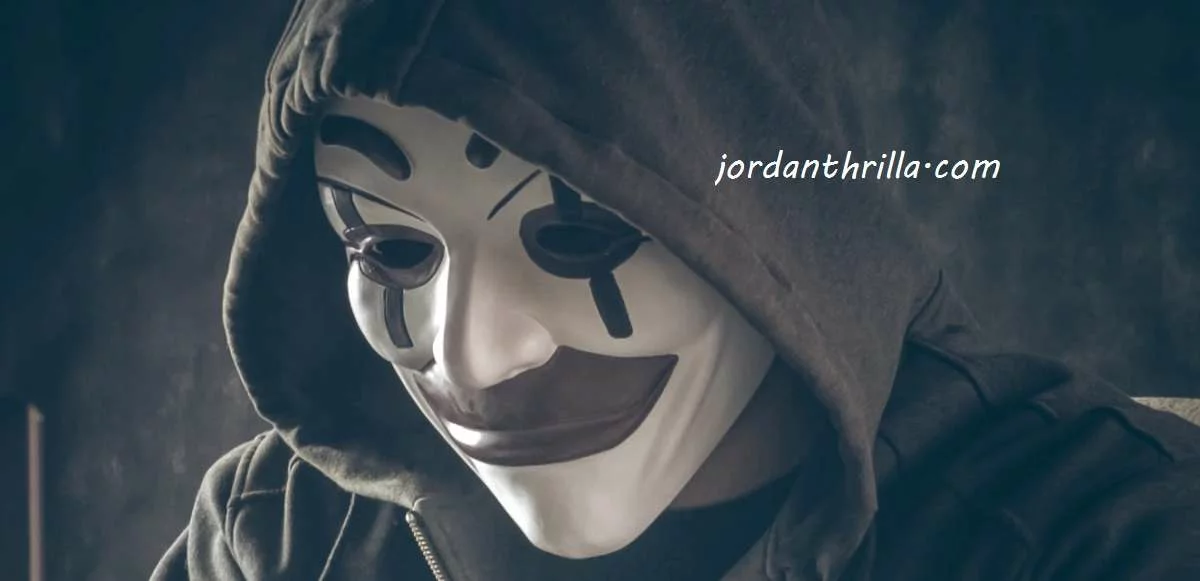 In new allegations multiple popular rappers were exposed for scamming in "Dablock365" tag an artist Ponzi scheme. Some of the popular rappers exposed include The Game, Sauce Walka, Dave East, Ghostface, Benny the Butcher, Zoey Dollaz, and many more.
The Dablock365 Tag an artist scam is a Ponzi scheme where a well known hiphop artist tells upcoming or unsigned artist to DM them to be put on a mixtape for a fee. After the upcoming artist pays them, they are put on a mixtape that doesn't exist or an unknown SoundCloud playlist that is later deleted.
Apparently this has been going on for a long time, and many of people's favorite hiphop artists have made a ton of money off this DaBlock365 scam. The code words for the scam always include some variation of "Tag an artist".
Take a look at the evidence below from the Instagram user "rap.ponzischeme".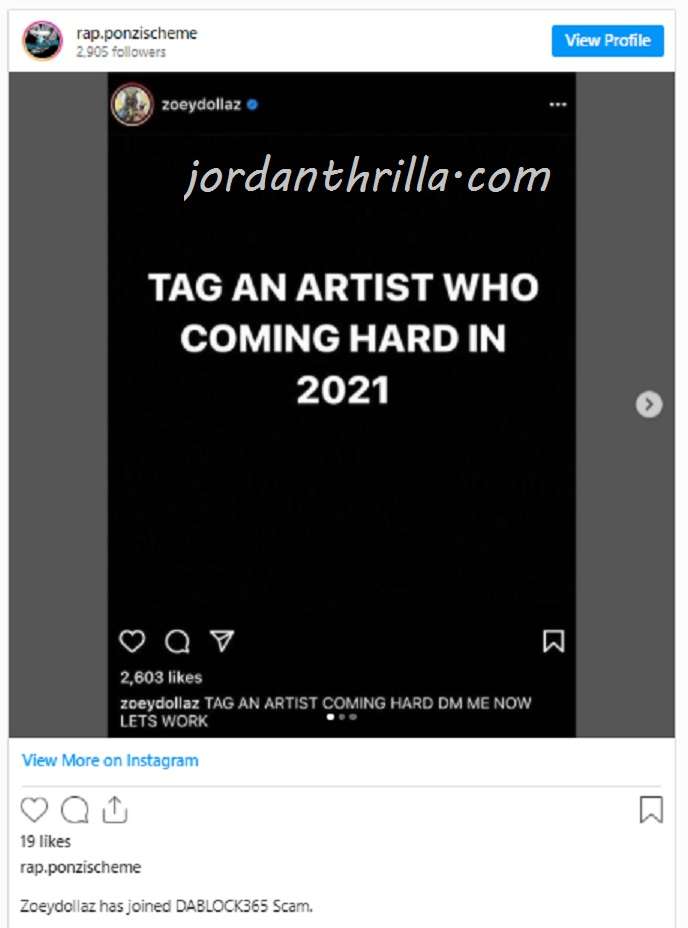 Dave East explicitly mentioned the DaBlock365 scam, but he probably knew the unsigned artist he was scamming would have no idea what it meant.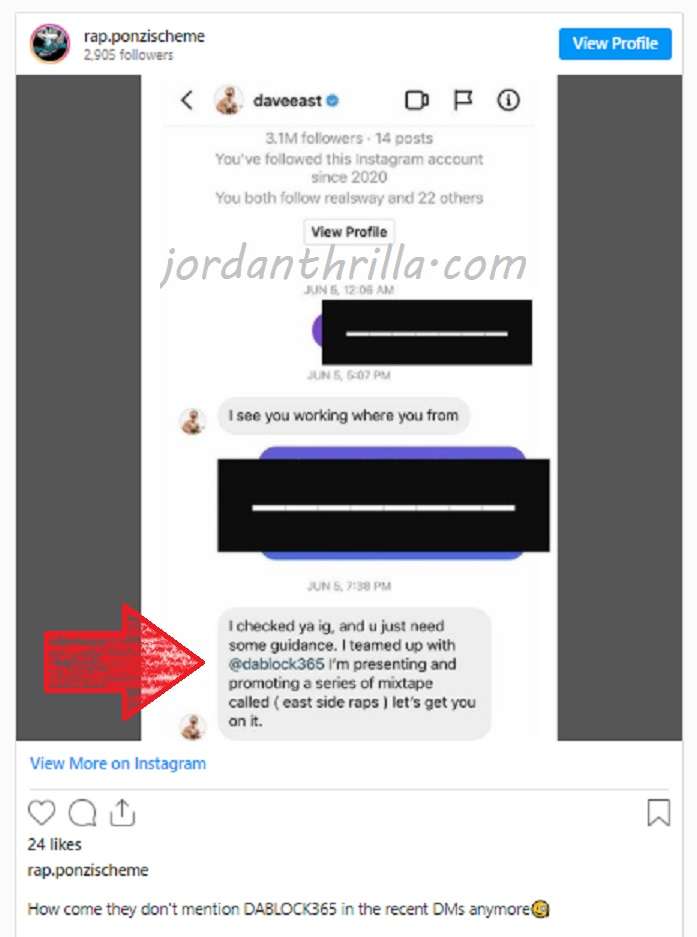 Benny the Butcher allegedly put the artist who paid him on some mixtapes that don't exist as you will see in the next two pictures below.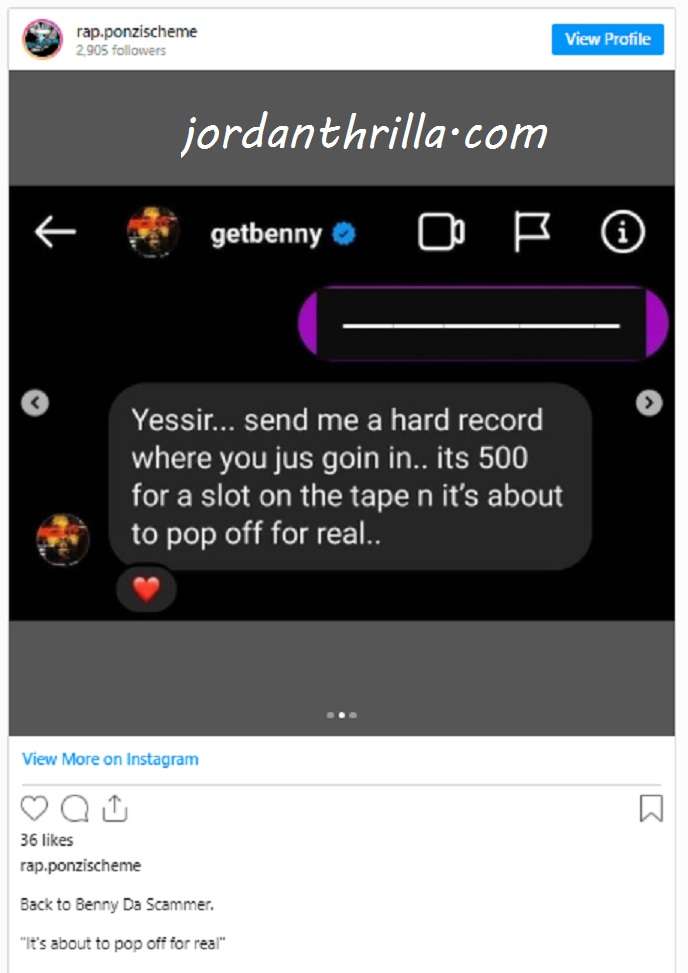 Sauce Walka joined in on the DaBlock365 scam based on the "tag an artist" code words in this post.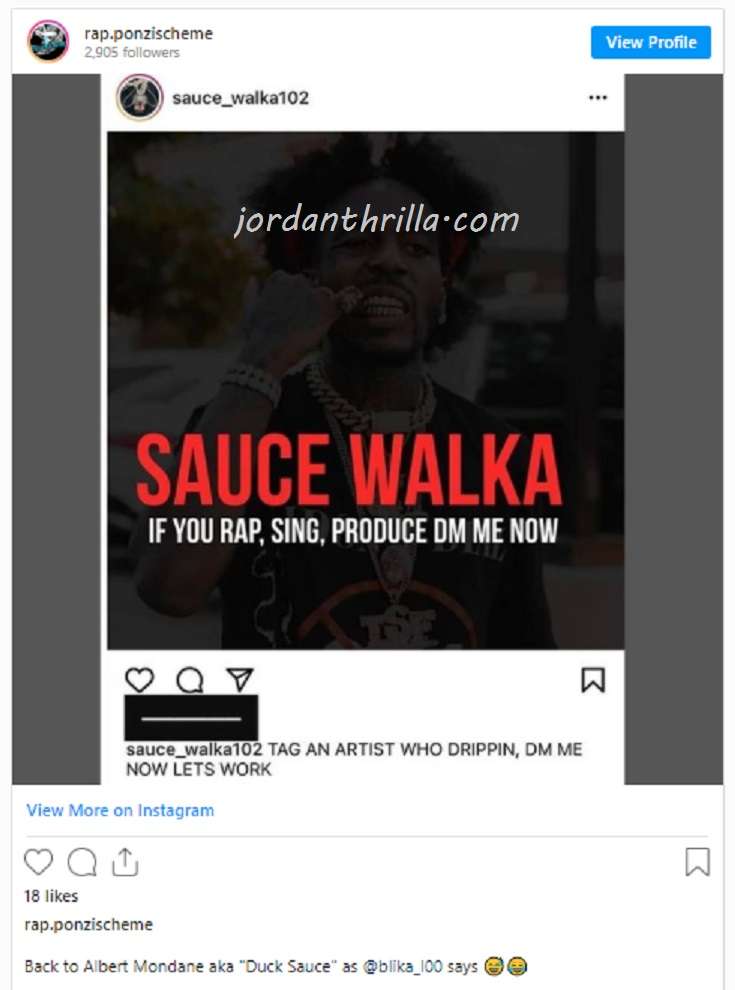 Apparently The Game was out here DaBlock365 scamming unsigned artists too. The alleged mixtape he told the artist was dropping in January was fake.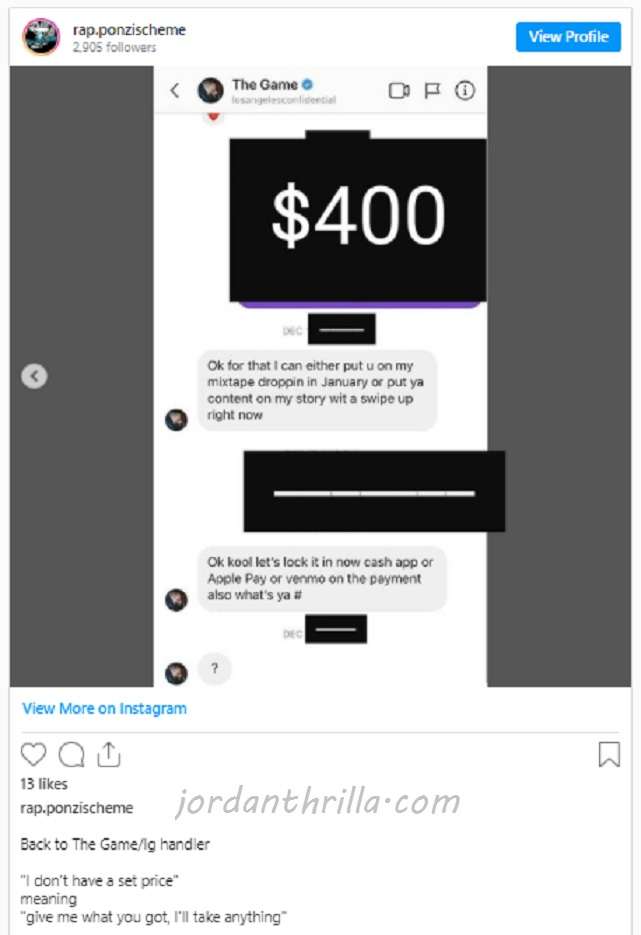 Even the legendary Ghostface took part in the "Tag an artist" scam, or so it seems.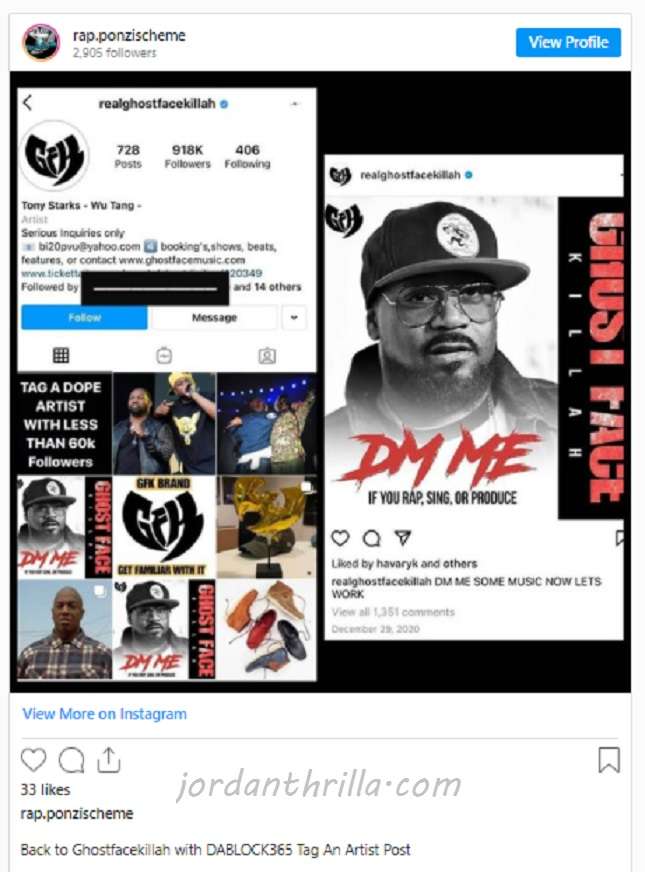 Hiphop was once a place where well established rappers looked out for the rappers trying to get their foot in the door. However, it appears that now the established rappers are taking advantage of desperate unsigned or upcoming artists in a very evil way, by taking the little money they have and giving nothing in return.
It's shocking that even older hiphop artists from the Golden era are apparently taking part in this terrible DaBlock365 tag an artist scam Ponzi scheme. It's a cold cold world.
Author: JordanThrilla