We all know Chris Brown is an emotional person, but his most recent outburst still seemed surprising. Chris Brown cursed out a fan who called him the RnB Ben Simmons.
In the fans tweet they said, "Chris Brown is the R&B Ben Simmons, no progression, no decline, just the same old s*** a** musician". It was an analogy that makes reference to the fact that Ben Simmons hasn't improved any of his weaknesses since entering the NBA 5 years ago.
Chris Brown responded to the Ben Simmons comparison saying, "Ya'll P**** a** n***** gone stop playing with me like I ain't better than any n***** you can possibly think of…. Now go ask your mommy who your real daddy is".
He said more than that, but view his full response below.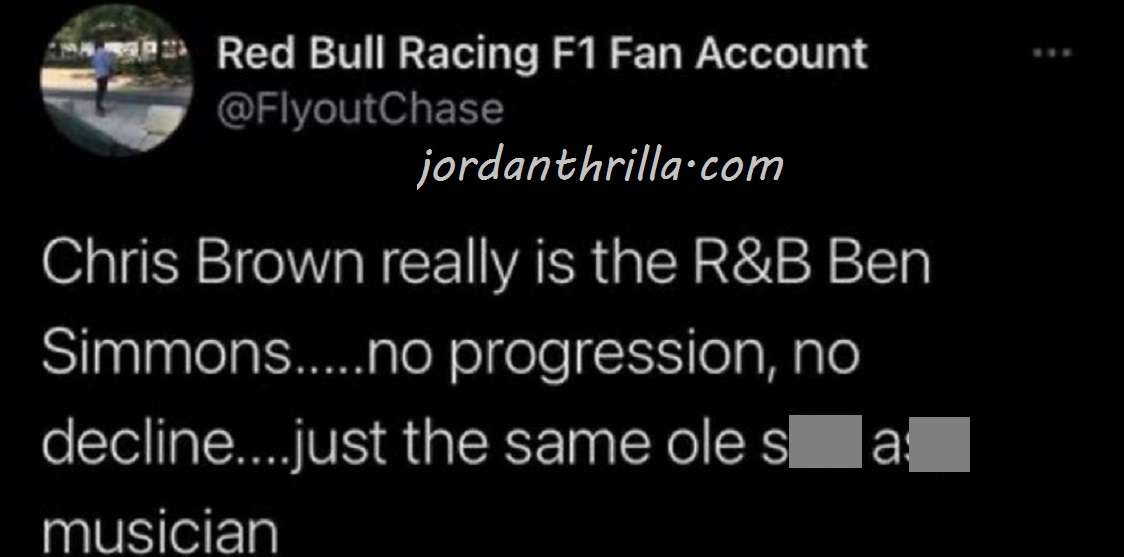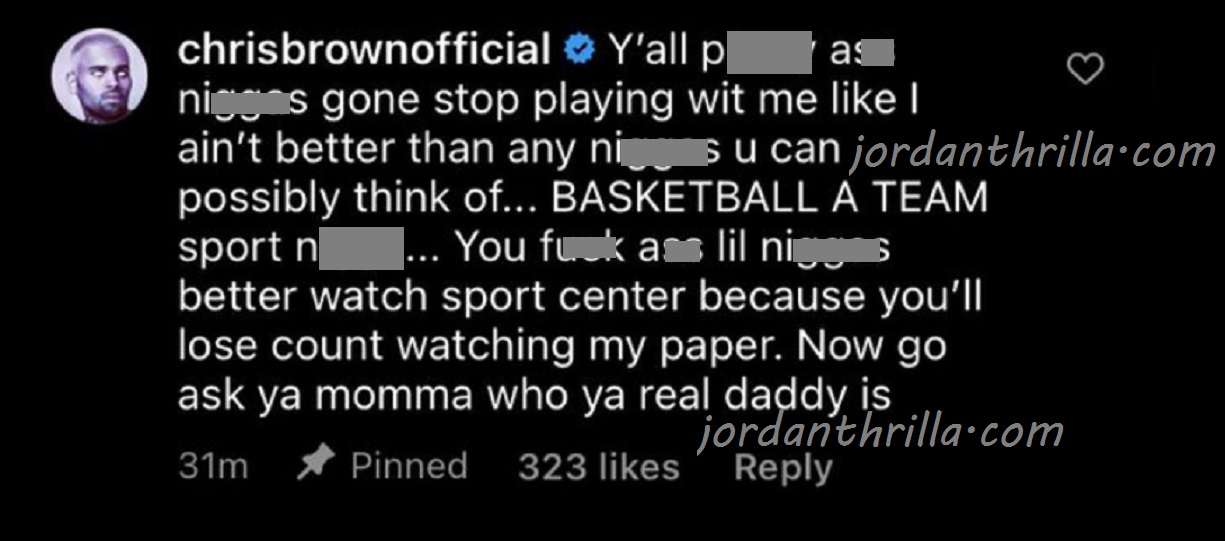 Chris Brown was very hurt, and it was easy to tell by how personal he got. When a famous person starts talking about how much money they have to random people, you know they are truly deep in their feelings. He even went as far as using a "who's your daddy line" on the fan.
Is Chris Brown an R&B Ben Simmons? That's up for debate depending who you ask.
Pray for Chris Brown through this tough time.
Author: JordanThrilla