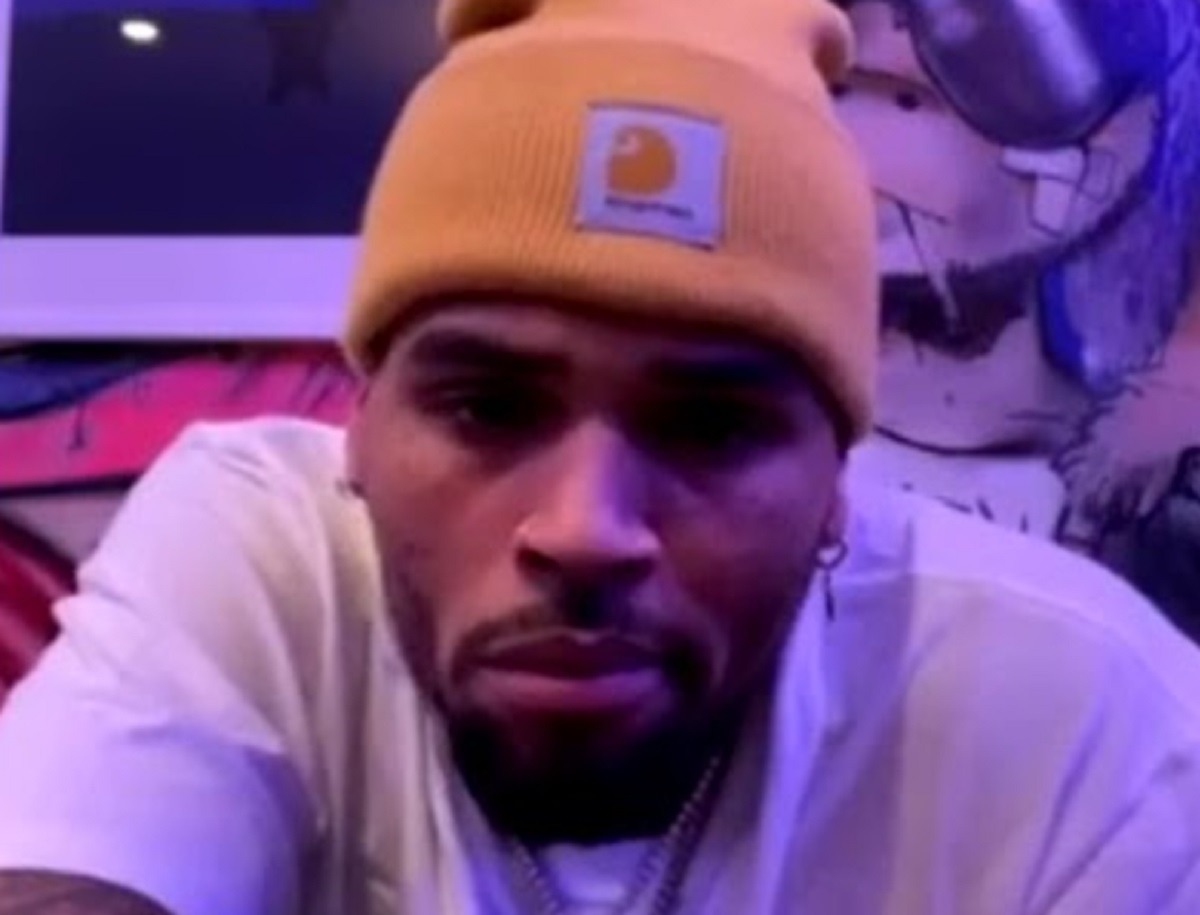 Chris Brown is in the midst of controversy after saying some real disrespectful words about Kanye West. His outburst has left the hip-hop world wondering why he's coming at someone who just had them featured on their album.
Why Did Chris Brown Diss Kanye West after He Released DONDA?
Not too long ago out of nowhere Chris Brown posted a message on Instagram saying,
"Kanye a Whole Hoe. Nah he Tweakin".
Immediately conspiracy theories start to fly as people tried to figure out what was going on. Some people think Kanye West took a Chris Brown verse off the DONDA album, and he's not happy about it. That theory went viral after Soulja Boy voiced his displeasure to being left off DONDA despite auditioning for it.
Another theory based on an unconfirmed rumor that Drake has a single dropping soon with Chris Brown on it, so he's dissing Kanye West to pledge allegiance to OVO in advance.
As you can see nobody knows what's going on right now, it's madness. Chris Brown calling Kanye West a "hoe"?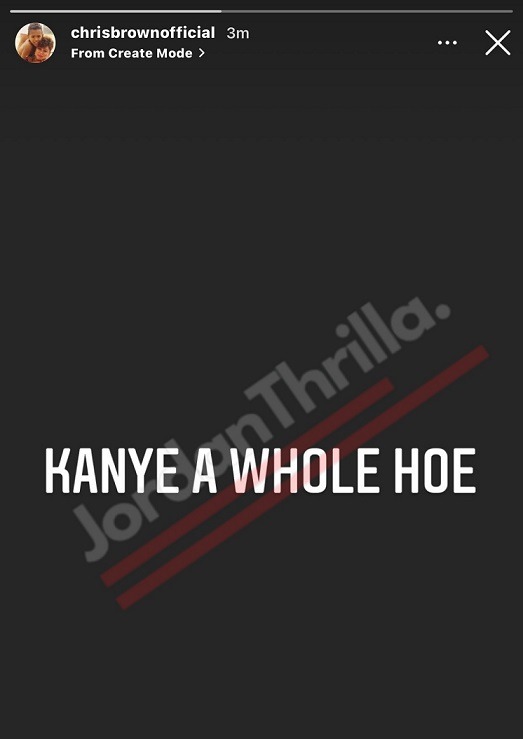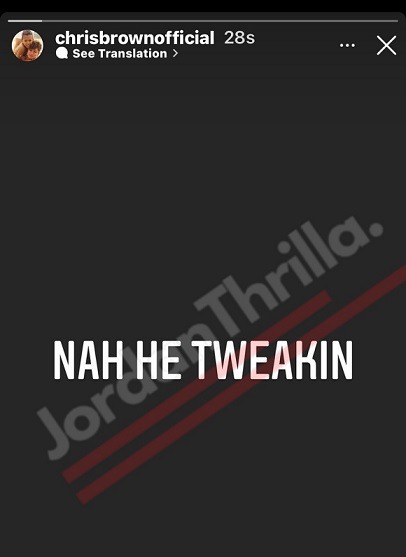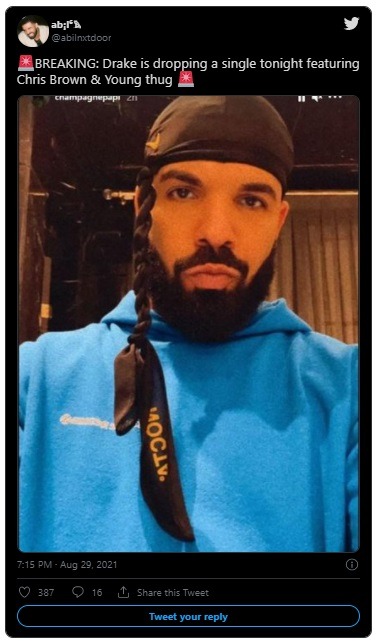 The most believable theory is that Kanye West left a Chris Brown verse of DONDA. Most people would agree that Chris Brown is at his best when he's singing, not when he's trying to rap. There's a chance Kanye just didn't think it fit with the album. Maybe his comment has nothing to do with the album at all.
It should be noted the Chris Brown's vocals are on DONDA just not in rapping form.
Author: JordanThrilla Staff