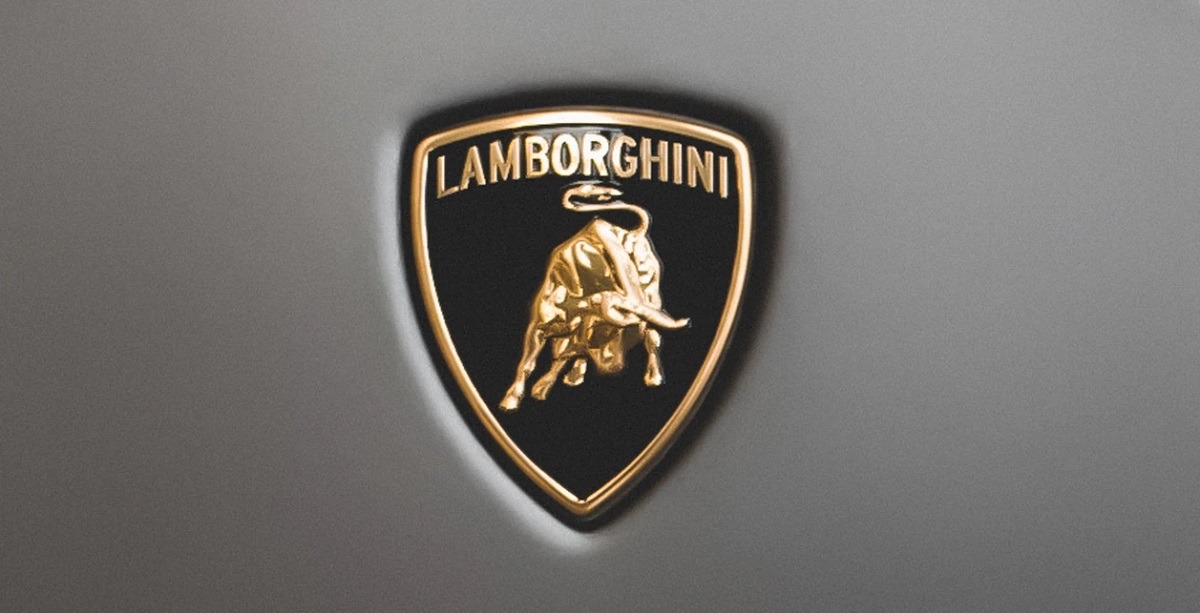 Remember that limited edition Tonino Lamborghini Mobile Tauri 88 phone that was announced back in 2015? It had a crazy price tag of $6,000 with features of a phone worth $400, but the fact that is made by the luxury car company made it rare work of art. There were only 1,947 made of each color that was available upon it's official release.
Apparently one of the people that owned a Lamborghini phone was Soulja Boy. A viral post revealed to the world that Soulja Boy was the first rapper with a Lamborghini phone, further adding to his legend. If you've never seen one before you'll be amazed at how beautifully crafted this cellphone was.
The specs of the Lamborghini Mobile Tauri 88 were nothing to write home about, because they were comparable to phones such as the Galaxy S4, which were much less in price. It had a Qualcomm Snapdragon 801 processor, dual sim card functionality, 64 GB of space to store data, a 20 megapixel camera, and USB 3.0 abilities. However, this phone wasn't meant to be a powerhouse, but more of an aesthetic masterpiece. It was created by Tonino which was company founded by Ferruccio Lamborghini's son.
He was the first rapper on YouTube, the first rapper to wear BAPE, and now Soulja Boy is the first rapper who had a Lamborghini phone. Put some respect on his name, the man is a true trendsetter.
Author: JordanThrilla Staff