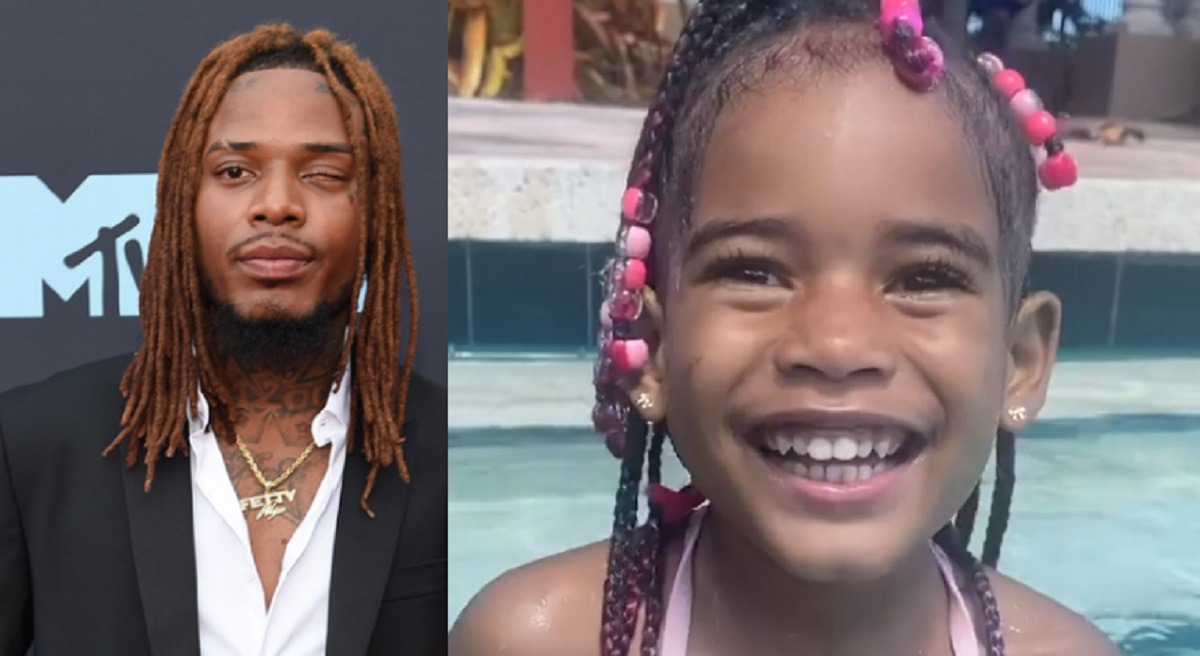 Tragic news has hit the hip-hop community, Fetty Wap's 4 year old daughter Lauren Maxwell is dead. The sad development was revealed by his baby mama Turquoise Miami in a message where she wrote,
"This is my amazing, beautiful, funny, vibrant, loving , smart, hardheaded princes mermaid Aquarius. If you see this post scrolling by with her comment or just say to yourself 'I love you Lauren', because they say souls can feel your love".
What Was Fetty Wap's Daughter Lauren Maxwell Cause of Death?
At the moment it is not known how Fetty Wap's daughter died. A big question people are asking on social media, "Did Fetty Wap's daughter drown?". People think a swimming pool video Turquoise Miami posted could be a subliminal hint that Fetty Wap's daughter Lauren Maxwell drowned to death. Hopefully that isn't the case, and she passed away in a much more peaceful way. Again it's only a social media rumor that Fetty Wap's daughter drowned before dying, not confirmed in anyway.
How Many Kids Does Fetty Wap Have?
Fetty Wap has 6 children by five different women. Despite having that many kids and baby mamas he was allegedly a good father who was close with all his offspring.
Fetty Wap has been through a lot of tough situations in life, but many parents say there is no pain like the pain of losing a child.
Fetty Wap's daughter dead might be the most shocking news in hip-hop this year considering she was only 4 years old. RIP Lauren Maxwell.
Author: JordanThrilla Staff