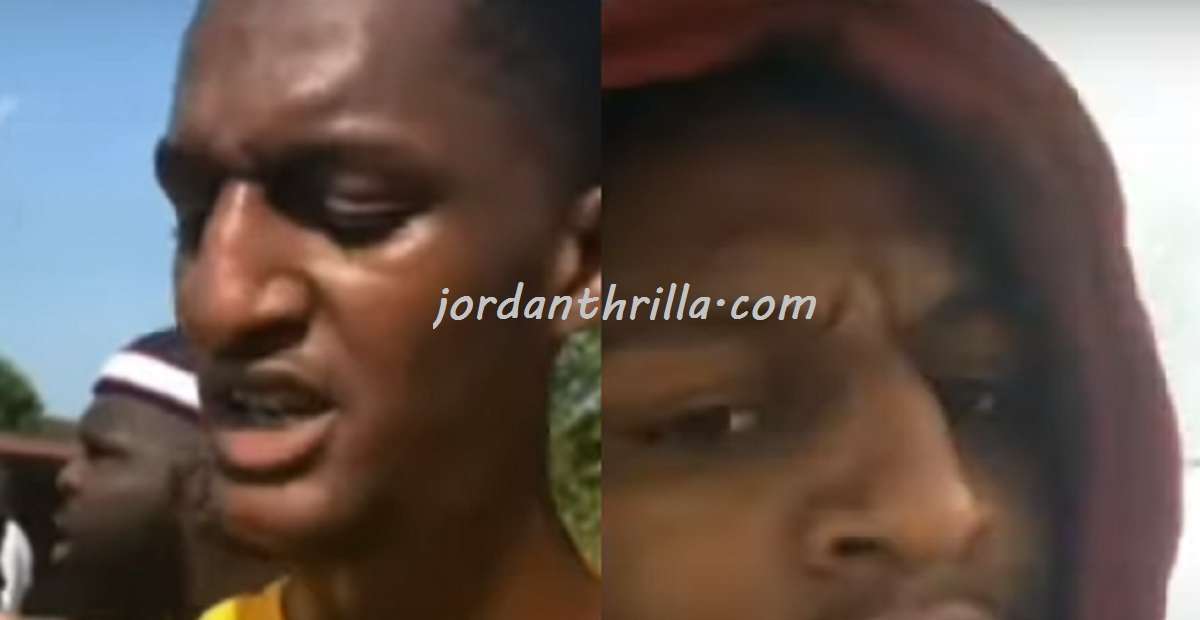 Philadelphia comedian Wooxbiddy was shot and killed on IG Live after dissing FBG Duck and Tooka. Wooxbiddy was murdered in Overbrook, Philly and police are still investigation his death.
At the moment Police have not confirmed Wooxbiddy's death was related to the comments he made, it may have just been a coincidence.
It's really sad Wooxbiddy is dead, because he was only 20 years old.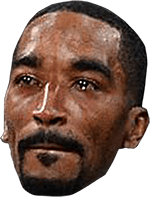 Shortly before Wooxbiddy was killed, he was on IG Live saying "F*** FBG Duck, F*** Tooka". The problem with saying things like these on IG Live is you never know who is watching.
In Wooxbiddy's case the opps may have been watching closely, and acted before he could react. Now the up and coming Philly comedian Wooxbiddy is dead before his career could ever take off.
Author: JordanThrilla