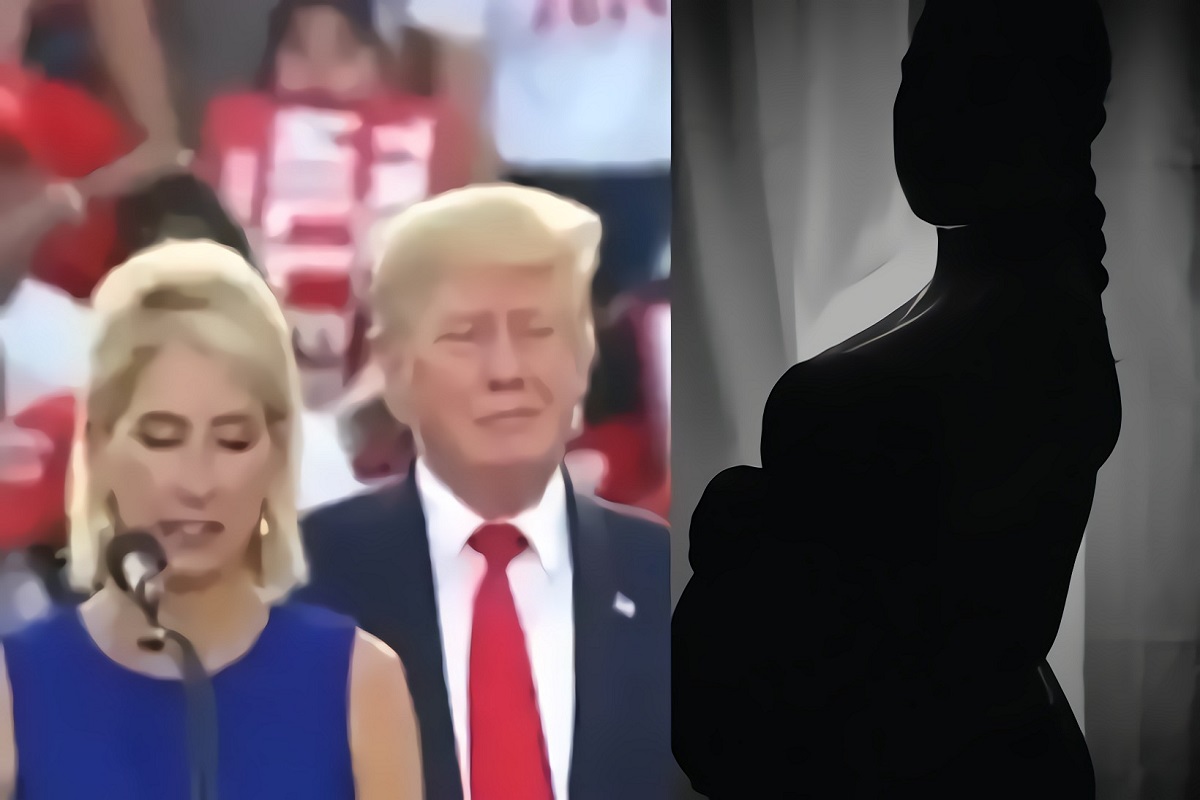 Donald Trump is going viral after a politician he backs said something strange during a recent rally. As you probably know Supreme Court overturning Roe vs. Wade was a development that couldn't have happened without Trump paving way for congress to be filled with republicans. Naturally some people who are pro-life are now thanking Donald Trump for shifting the power of the Supreme Court towards the GOP. What doesn't make sense is what U.S. Rep. Mary Miller said during a speech meant to celebrate the end of federal regulation on abortions.
Details on Why Mary Miller's "White Life" Reaction to Supreme Court Overturning Roe vs. Wade Doesn't Make Sense
According to Mary Miller Supreme Court ending Roe vs. Wade is a victory for "white life". By that she probably means it will help the deter the statistically low birth rates among the white population in America. However, what she doesn't realize is that Supreme Court's decision to overturn Roe vs. Wade is actually going to impact the black community the most in terms of saving the lives of the unborn children based on current stats.
It seems Mary Miller doesn't realize that abortion disproportionately impacts black women. Despite the fact that black women make up only 13% of the female population in America, almost half of all abortion operations done in America involve a pregnant black woman. Fore example according to the CDC in 2016 38% of abortions were done on black babies.
In the United States it is unborn black children that are most at risk of being aborted. In theory Supreme Court overturning Roe vs. Wade could actually significantly boost the black population America leading to an even more diverse nation.
In fact there are many black people celebrating Supreme Court's decision, because of the racist history behind why Planned Parenthood was created by white supremacist named Margaret Sanger, who wanted to use abortion to systemically reduce the black population in America.
With all that in mind, take listen to Mary Miller's 'white life' comment.
Based on statistics Mary Miller's 'white life' reaction to Supreme Court overturning Roe vs. Wade is ironic, because in theory it actually makes more sense to say it's a victory for 'black life', if you support anti-abortion laws and want to look at it from a racial perspective.
Nevertheless, it's likely that Mary Miller will do damage control after realizing that amount of backlash her remark has caused, because her comment could be perceived as racist.