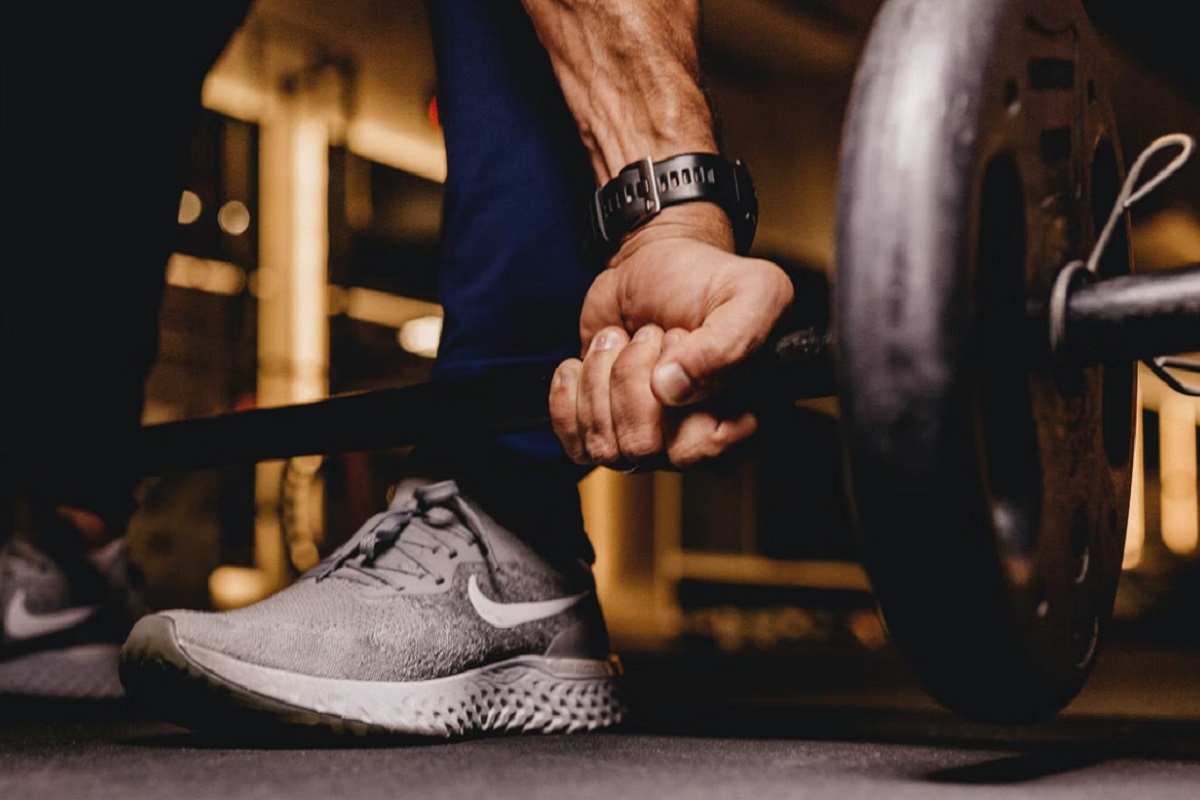 Luka Doncic is one of the most incredible players the NBA has seen in a long time. Despite being unathletic in terms of his overall speed and jumping ability, he's still able to score at will similar to Nikola Jokic. In his few years in the NBA some of the main criticism he has received has always been about his weight, similar to Zion Williamson. Luka always seemed to a bit fat, almost on verge of having a double chin.
Luka Doncic Weight Loss? Luka Doncic's Muscle Gain Physique Goes Viral
When Mavericks season ended Jason Kidd said he was going to challenge his team to stay locked in over the summer. What he meant by that was not allowing them to get out of basketball shape. If you think back to last season Luka Doncic reportedly came into training came out of shape, and started off the season slow as a result. Luckily he was able to get in shape as the season progressed, and ended up having a great season.
This summer it seems that Luka Doncic finally got the message, and is ready to come back with a new look next season. The proof of Luka Doncic's weight loss is a recent photo taken during a game with his Slovenian national team. In the photo Luka Doncic is ripped, and his triceps are chiseled. He looks almost as slim as he was before he came to the NBA. Take a look at Luka Doncic's muscular physique.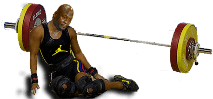 Muscular Luka Doncic is a nightmare that most NBA teams probably won't be able handle. Even when he was looking fat he was still overpowering players with brute strength, and finishing over bigger defender at the rim.
Imagine what the ripped version of Luka will do to the league with the extra mobility he will have. Is it safe to say he might just average a triple double? The next NBA season can't get here soon enough.