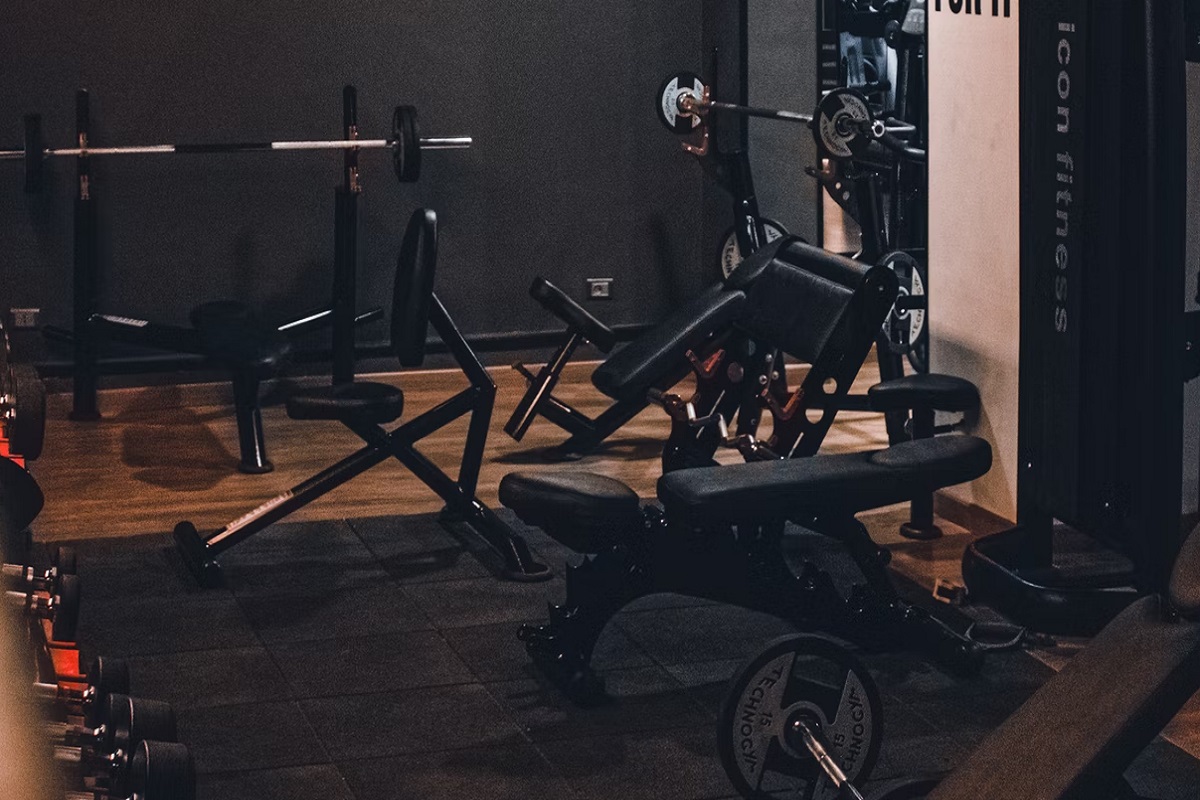 Since he has come into the NBA Zion Williamson progressively became known as a player who lacked the work ethic to stay in shape. A huge part of that was do to his bad knees and foot injuries, but also his diet was always talked about in conversations about his fluctuating weight. The issue became severe near the end of this season after he had to take time off with a foot injury that didn't seem to be healing well.
We all remember that Inside the NBA joke where they said Zion Williamson looks like Shaq and Charles Barkley's baby. Since then it appears he has come a long way, and a new picture could be solid proof. Zion Williamson's weight loss in a recent photo taken in New Orleans shows he has trimmed all that fat, and is back to having that lean muscle build he had at Duke. Don't take our word for it, check out Zion Williamson's new muscular physique for yourself.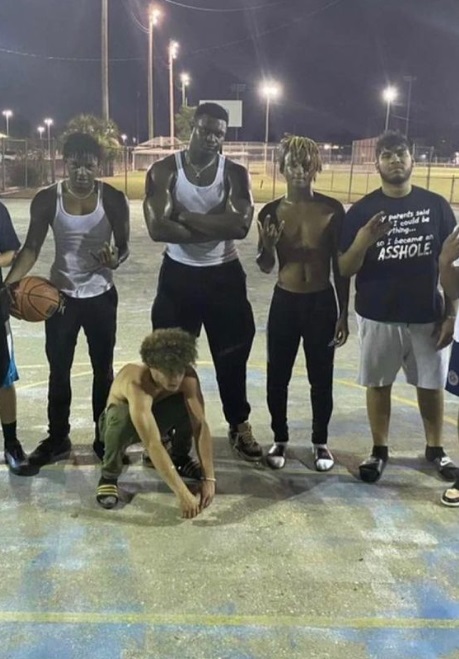 To put in perspective how much his body has changed, take a look at how he looked back in November when Charles Barkley clowned Zion's fat weight.
Pelicans fans have to be rejoicing after seeing this photo, because the future is very bright for their team if he is healthy. The trio of CJ McCollum, Brandon Ingram, and a healthy Zion is going to be a tough out in the playoffs for any team. Just look at all the trouble they gave Phoenix without him in this years playoffs.