Is Michael Beasley gay now? New photos have some people believing Michael Beasley has come out the closet as a gay man.
In the photos Michael Beasley has a new hair style similar to one Kelly Oubre wears, along with a choker chain. Based on the expressions and mannerisms he makes it seems like Michael Beasley is a completely different person who has just discovered his true self.
Before he used to put on the ultimate tough guy persona and mean mug people 24/7, now he looks like he is trying to make love the camera and be a model. The complete 360 change in Michael Beasley's appearance since leaving the NBA is shocking to most people.
Does this mean Michael Beasley is gay? Take a look.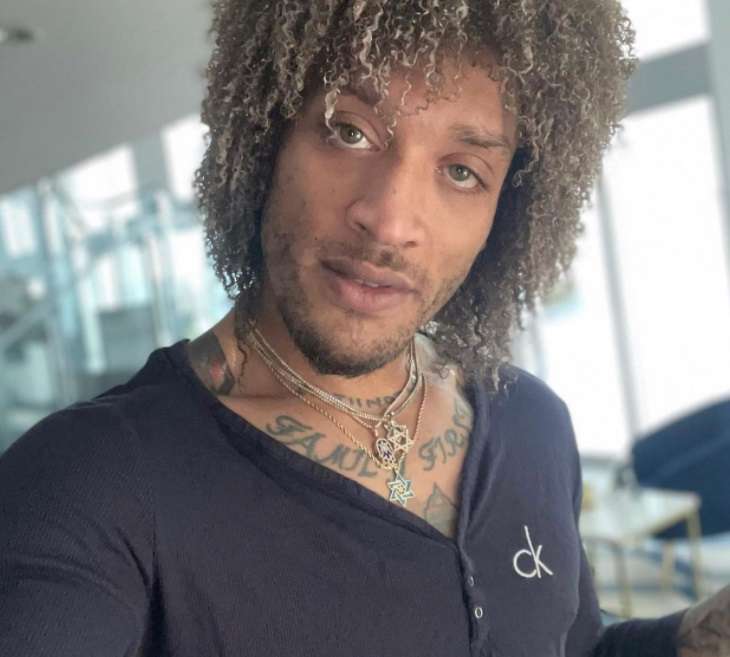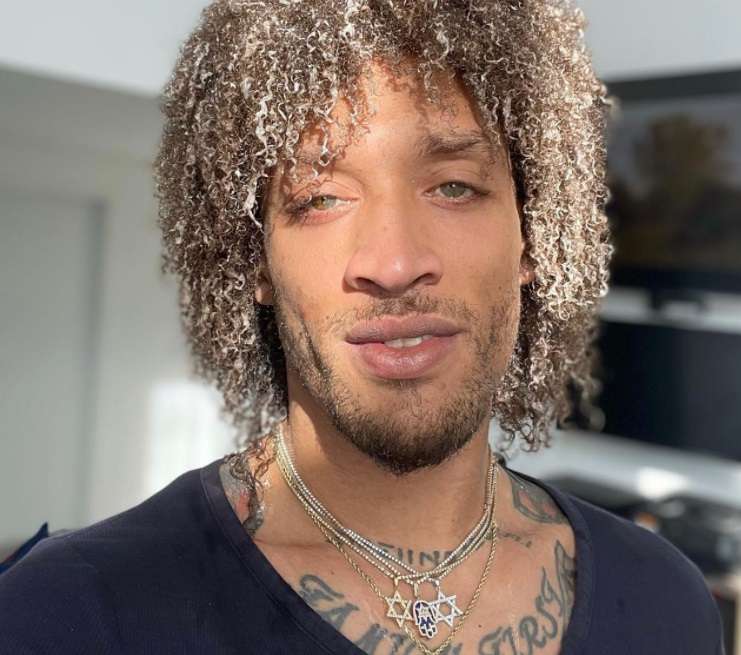 If it's true that Michael Beasley is coming out the closet, kudos to him on finally living his truth.
One thing that's definitely fact about these photos is that Michael Beasley finally looks happy. Ever since his mom passed away a few years ago he has been going through mental battles that were well documented in the media.
Author: JordanThrilla