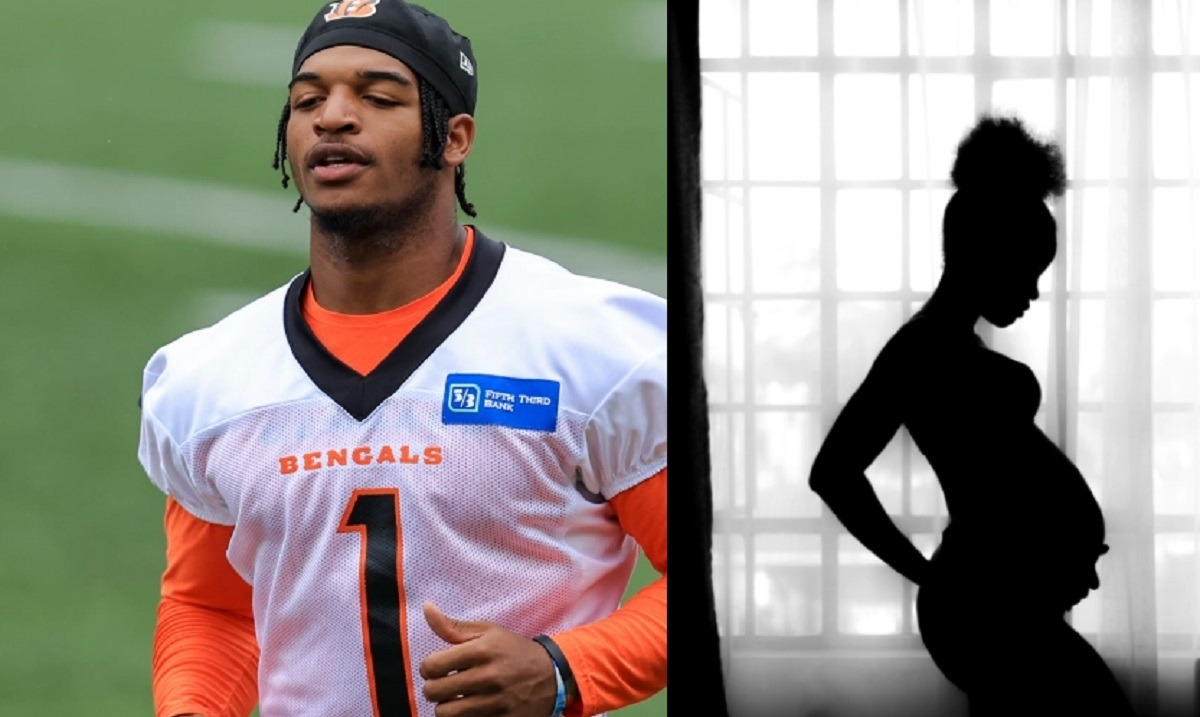 Bengals WR Ja'Marr Chase got exposed by girlfriend on Instagram, and the accusations are beyond heinous. It's alleged the Ja'Marr Chase beat up his pregnant girlfriend Ambar Nicole.
In a series of posts on IG his baby mama said,
"Told Myself I wouldn't put my business on the media anymore, but putting your hands on pregnant female is lame AF".
She added the caption to picture of Ja'Marr Chase standing by on his balcony shirtless. No other details were provided. On social media Ja'Marr Chase is already being persecuted by NFL fans.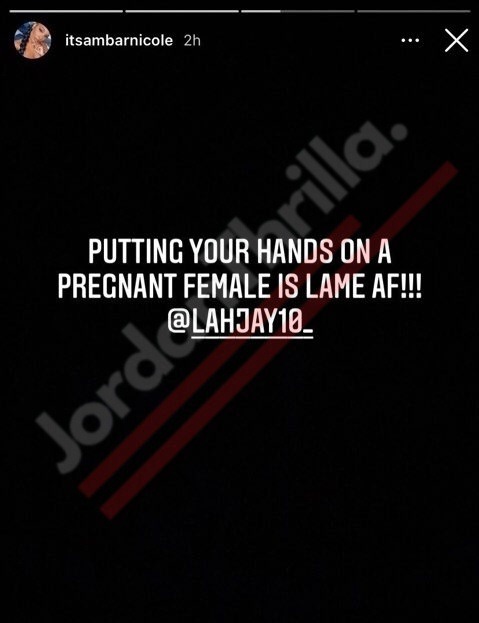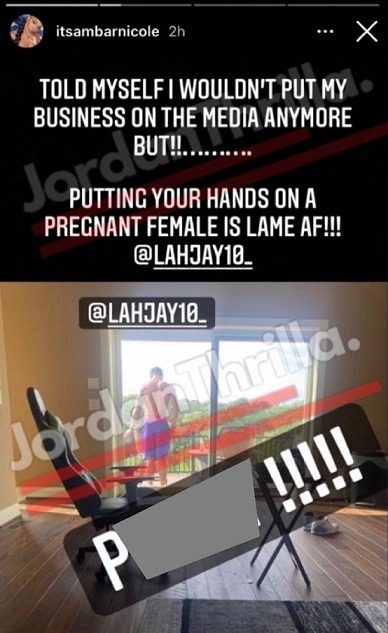 If Ja'Marr Chase really hit his pregnant girlfriend Ambar Nicole, then he deserves to be suspended for at least a few games or more.
He possibly put his wife and an unborn child in danger. What would provoke someone to do something like that?