Back in December 2020 the hip-hop community was shocked when photos leaked of Silento showing his hole for the camera. Now two years later Lil Fizz has entered the chat, except this time instead of photos there is an alleged actual video. Naturally people are wondering if this could be proof of what he has been doing for money behind the scenes for many years.
Is B2K's Lil Fizz Gay for Pay? Social Media Reacts to Alleged Leaked Video of Lil Fizz's Hole Wide Open
Some hours ago social media was shutdown after footage started to spread of what is allegedly Lil Fizz playing with his butthole. Based on how people are reacting it appears that his hole looks like it was damaged from things being inserted inside it. Naturally the reactions on social media have been classic, as people continue to wonder if this is concrete evidence that Lil Fizz is gay for pay. Take a look at some of viral posts from Twitter.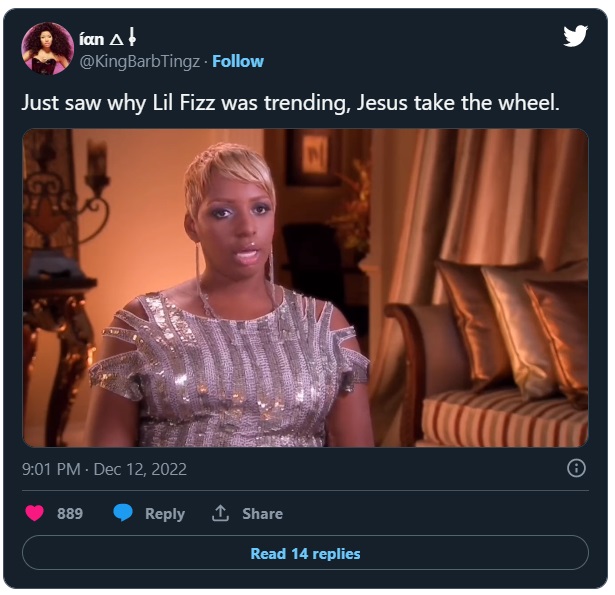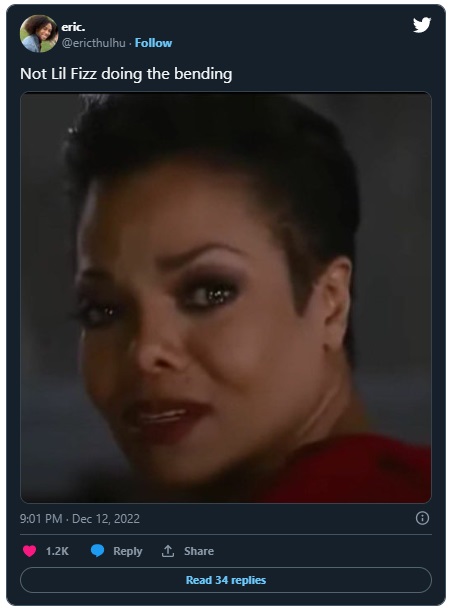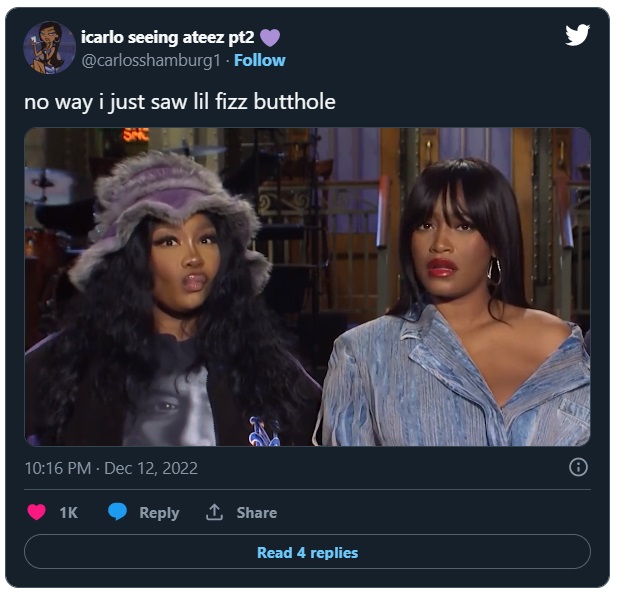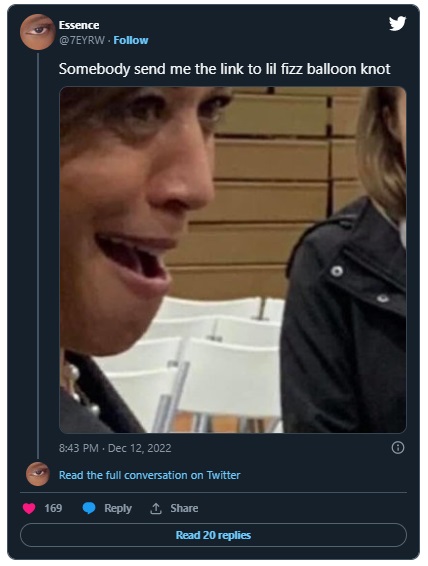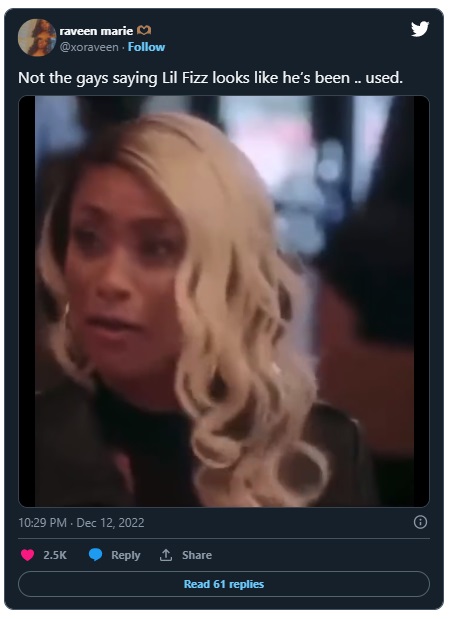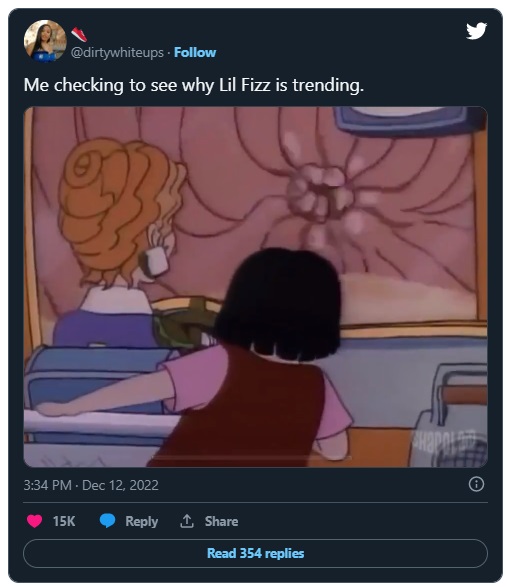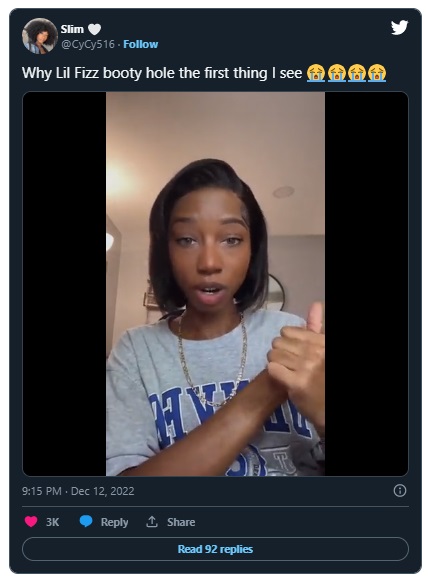 Many years ago there were rumors floating around that members of B2K were forced to do gay things to secure the contracts that sparked their legendary music career as a group. The alleged leaked video of Lil Fizz spreading his butt hole for the camera makes you wonder if there was more to the rumors than what it seemed back then. Still yet this is definitely one of the most unexpected hip-hop moments ever.