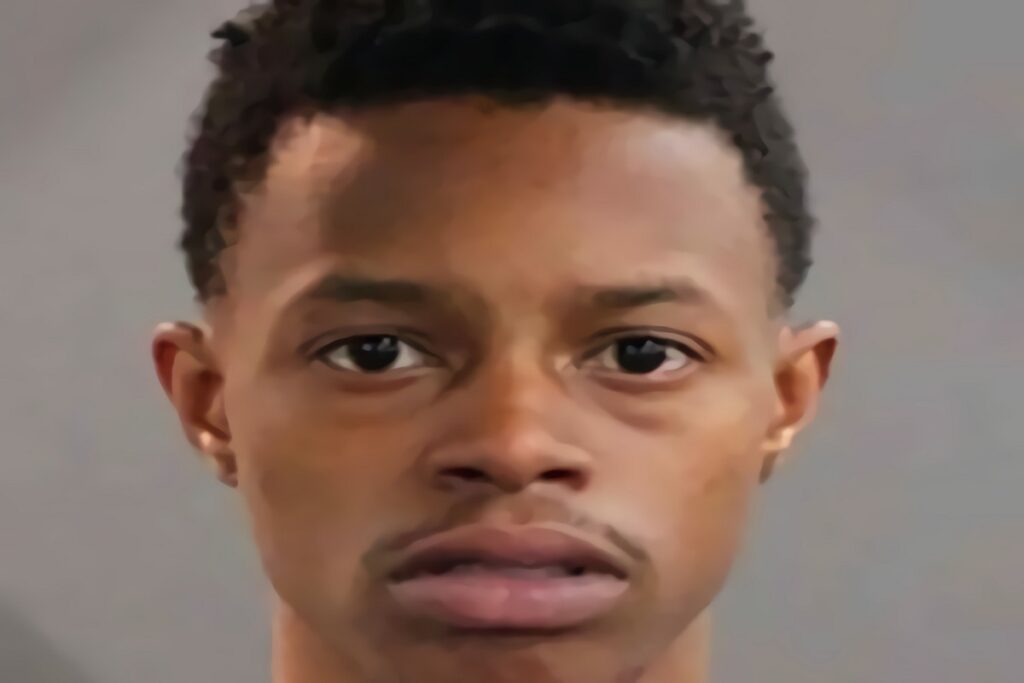 Rapper Silento was exposed as Gay for pay after photos of his hole wide open leaked. People who have seen the pictures say Silento spreads his legs open doing gay for pay things with his hole. Based on the viral descriptions it seems he has done a lot of damage to his own hole to make some extra cash.
Apparently Silento's hole appears to be fisted in the leaked photo. Silento is the rapper famous for the "Watch Me Whip/Nae Nae" song. Take a look at the reactions to shocking Silento gay photo leaking. Judging from what people are saying, we feel lucky that we haven't seen these photos.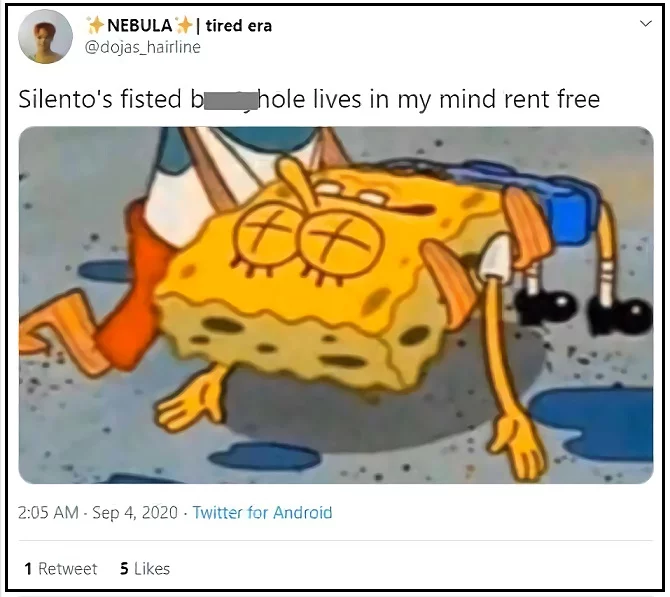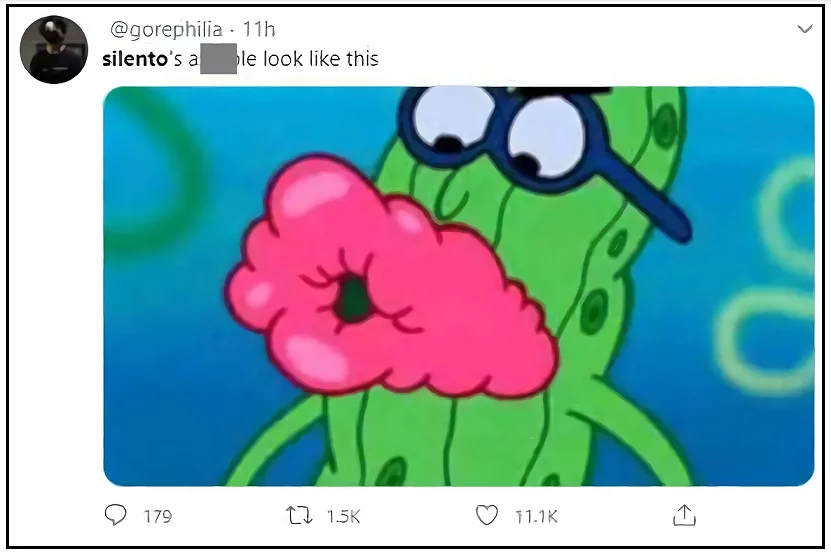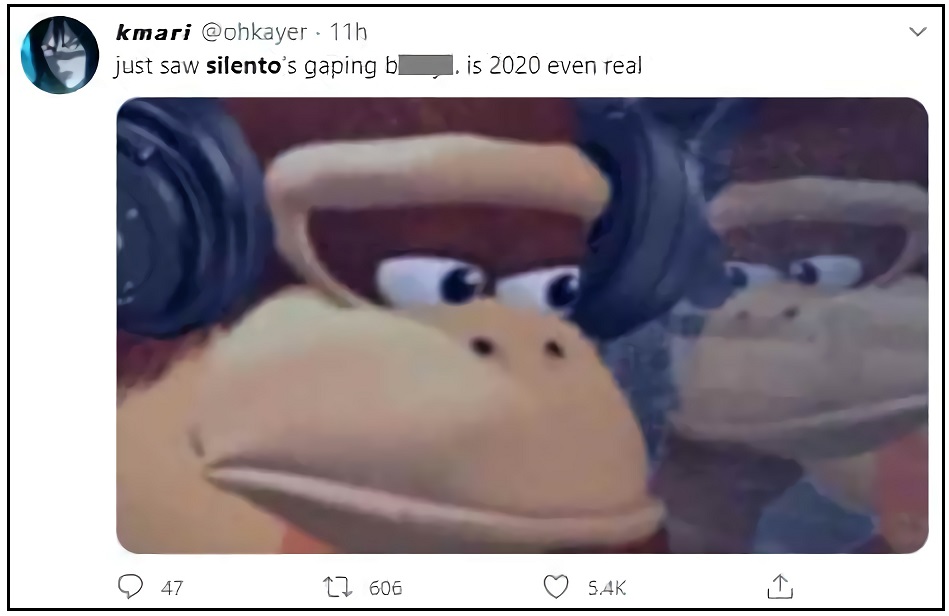 Just when you think 2020 couldn't get crazier for hip hop, it goes from zero to 1000 super quick. Silento being gay for pay is shocking to pretty much everyone. Then to make things worse there are alleged pictures of Silento busting it wide open literally.
If you haven't seen the pictures, it's probably better that you don't.