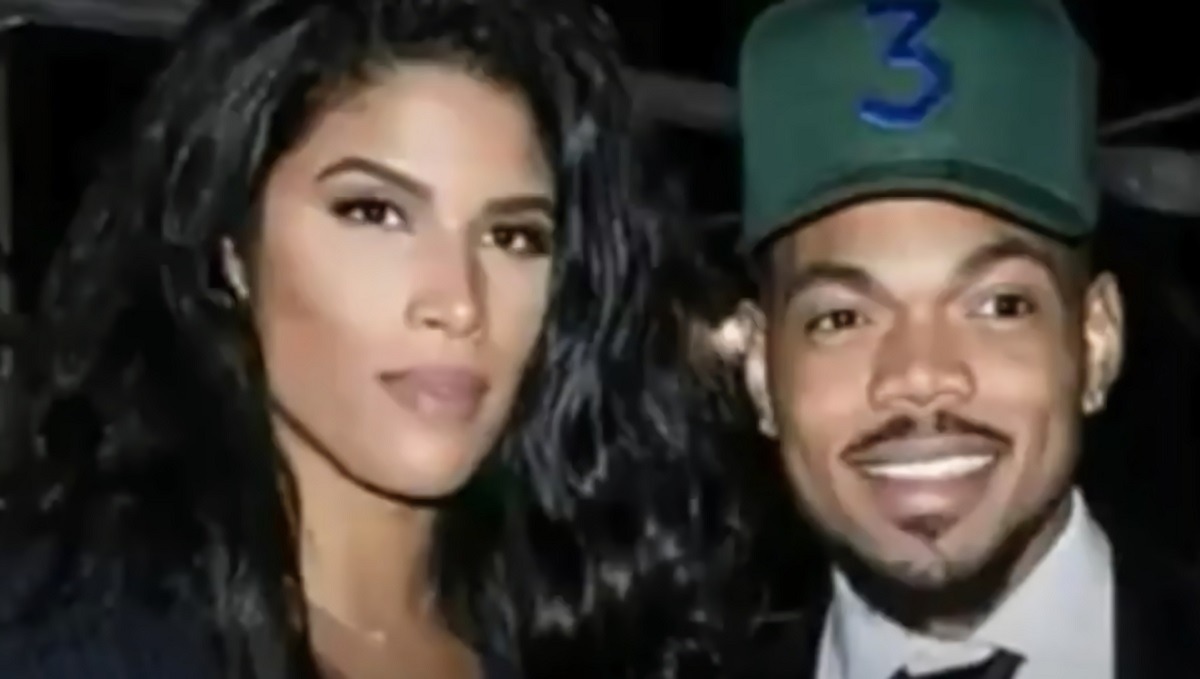 When is a joke going too far when you're a comedian? This the debate going on after old footage of Corey Holcomb and Zo disrespecting Chance the Rapper's wife Kirsten Corley went viral again.
In this footage Corey Holcomb and Zo called Chance the Rapper's wife Kirsten Corley a man by saying she was "very handsome", as they were taking digs at her seemingly masculine facial features. They did make sure to clarify they were just joking, but underneath the veil of the "jokes" they were most likely stating what they really think.
Were Corey Holcomb and Zo out of line for insinuating Kirsten Corley is a man? Take listen below.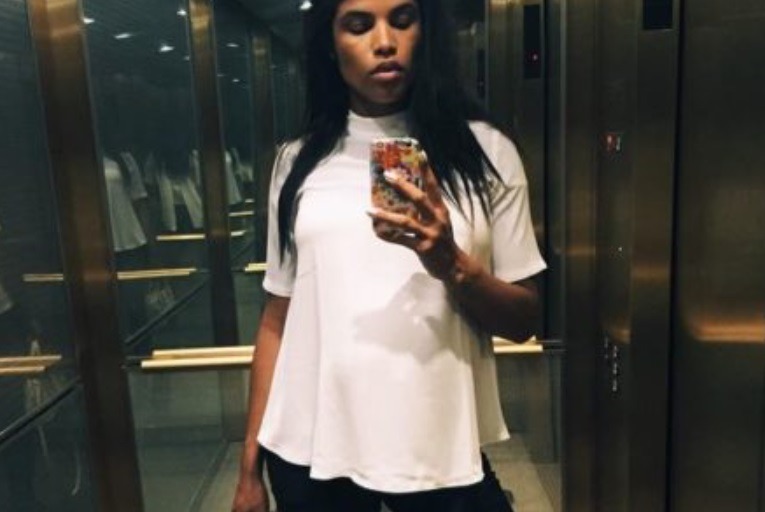 Is Kirsten Corley a Man or Woman?
When people first took notice of Chance the Rapper and his wife two questions instantly went viral on social media. That first question was is Kirsten Corley a woman? The second question was is Chance the Rapper gay? Those questions were possibly definitely answered when they had two daughters together named Kensli and Marli. Unless they were conceived with a surrogate mother, that should be proof that Kirsten Corley is a woman and Chance the Rapper isn't gay.
Author: JordanThrilla Staff