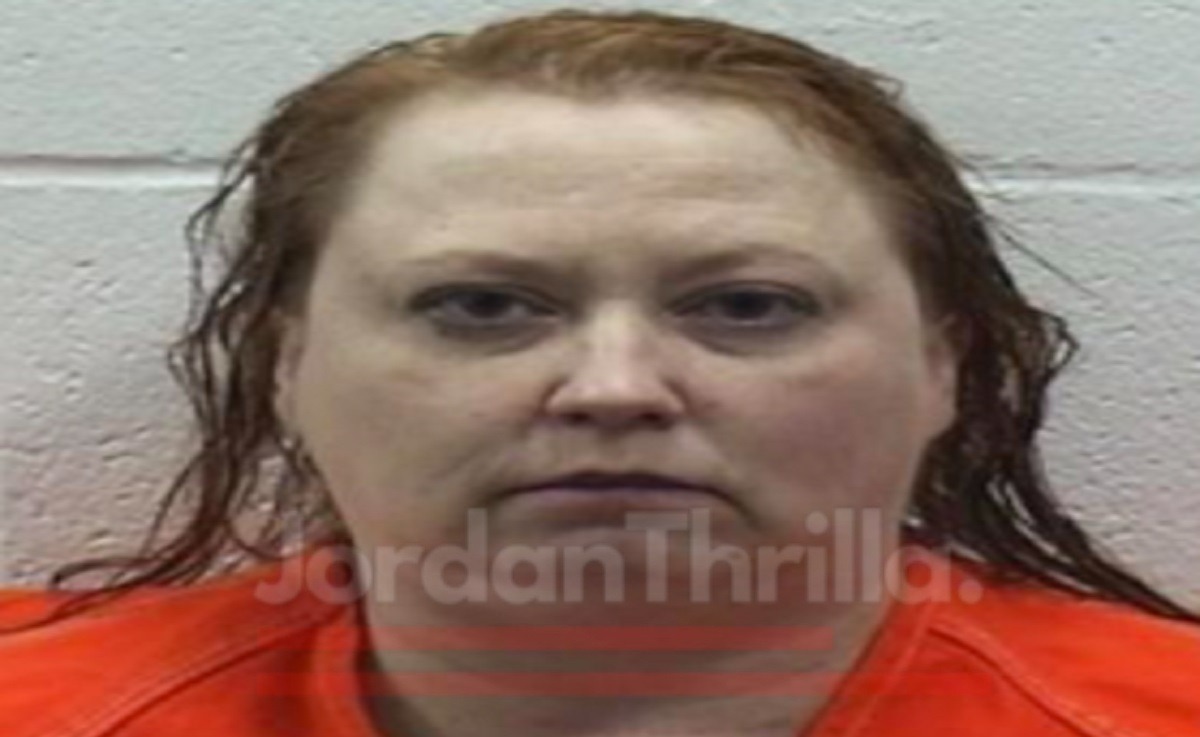 In relationships they say having a threesome is usually a bad idea, but not something you ever expect to lead to your death. An Ada Oklahoma pastor named David Charles Evans was shot and killed by his wife after having a threesome with her another man.
How David Charles Evans' Wife Kristie Evans Planned His Murder
It all started when the couple met a 26 year old man named Kahlil Deamie Square at a Super 8 Motel. He was described as lover to both the pastor and his wife, and they would have frequent threesomes presumably with gay acts involved. During one of their meetups Kahlil secretly exchanged numbers with the pastors wife, and they began communicating behind his back.
At the beginning of this month David Charles Evans went on a mission trip to Mexico to help children stuck at the border. During this time his wife Kristie Evans invited Kahlil Deamie Square over to their house, and he spent three days with her. During that time she complained her husband was treating her badly, and insulting regularly. They conspired a plan to murder him when he arrived back from his mission trip.
How The Murder of Pastor David Charles Was Carried Out
On the day David Charles Evans returned from his mission trip, his wife had already given Kahlil Deamie Square his handgun and bullets he kept in a drawer of their room. She left the backdoor unlocked so he could sneak into their home quietly. Reports state he had second guesses about carrying out the plan, but Kristie Evans urged him on. Eventually he went into their room and shot pastor David Charles Evans in his head.
How David Charles' Wife Attempted to Fool the Police
After she confirmed he was shot, Kristie Evans called 911 fake crying while claiming she heard a popping sound then came into their room to find her husband bleeding profusely. When paramedics came he was pronounced dead. During that time police didn't have her as suspect. However, it was their neighbor who told police about Kahlil's Mustang being at the house three days before the murder that started to put holes in her fake story. It completely unraveled when that same neighbor provided security camera footage of his white mustang pulling up to their house on the same day as the murder.
Investigators interrogated Kristie Evans, and she confessed to the crime. She and Kahlil are being charged with first degree murder.
In summary, a threesome with a stranger led to David Charles' unfortunate death at the hands of his own gun and someone he thought was his lover. A tragic story.
Author: JordanThrilla Staff