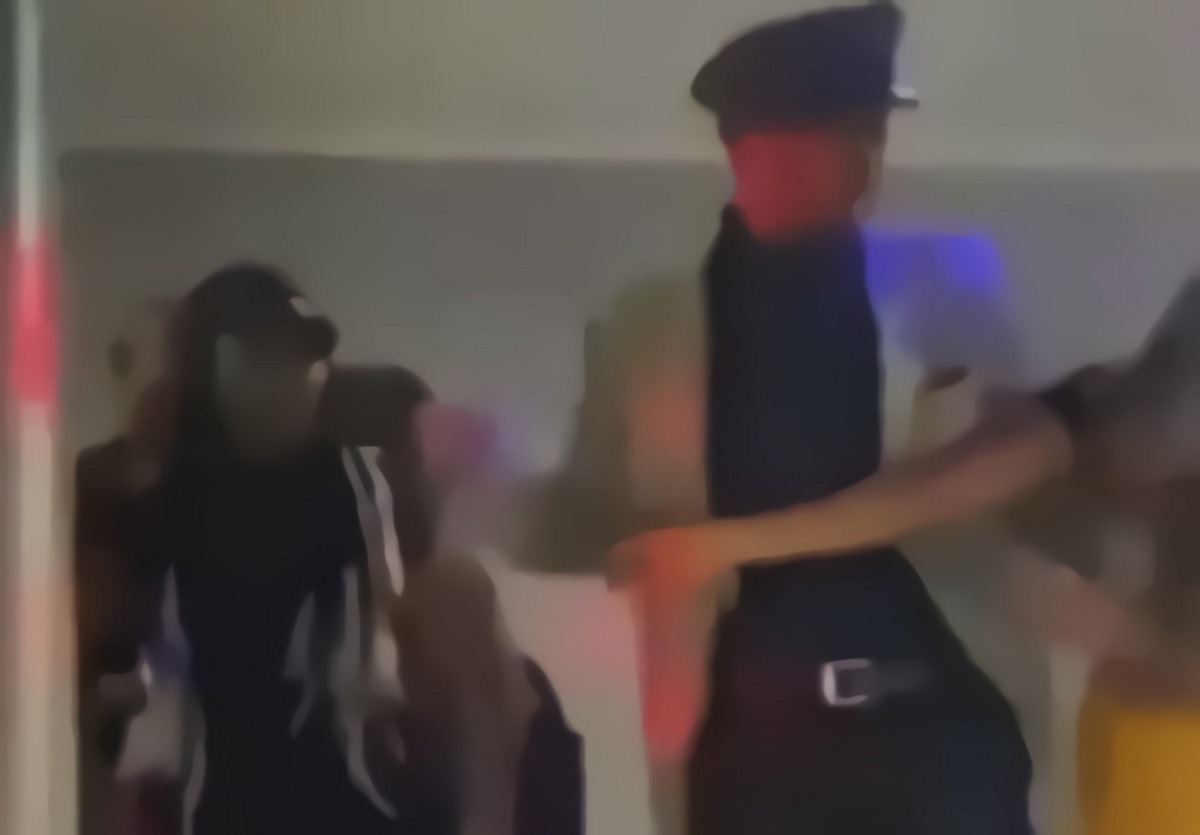 You know how sometimes a friend comes with you to a party, and they get a little too crazy making you wish you never brought them? That's the premise of a viral video where man allegedly popped a pill, then went too far dancing on stage at a party.
Viral video shows the man pleasuring himself on stage while dancing, after doing some severe hip thrusting towards people recording the entire strange moment. All the while the man's friends were desperately trying to get him off the stage to no avail. In that moment they probably regretted inviting him to the party, and letting him take that alleged pill.
This guy was probably permanently put on the "hell no" list of people to bring with you to a party.
Imagine if him trying to dap people up after he put his hands down his pants like that.
Hopefully someone got him home safely.
Author: JordanThrilla Staff