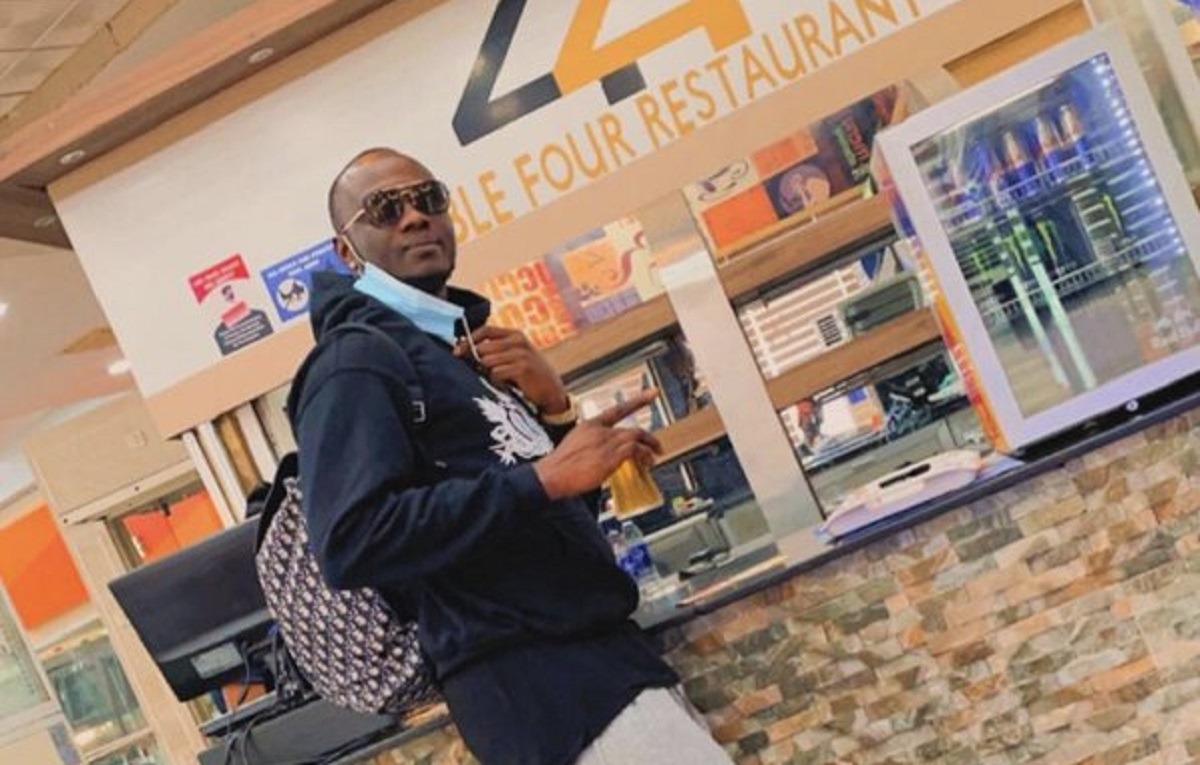 Sad news has hit the music world as people learned Davido's manager Obama DMW is dead. The tragic death of his close friend comes only about 6 months after his personal bodyguard passed away. On social media celebrities reacted to Obama DMW's death expressing how heartbroken they were.
What was Obama DMW's cause of death?
According to reports Obama DMW drove himself to the Ever-care Hospital in Lagos after complaining of breathing issues. It's reported that Obama DMW had heart failure while there, and couldn't be revived. What makes this situation crazy is that he was only 30 years old when he died, which could mean he had a hidden ailment that was never detected by doctors until it was too late.
Here were some of the social media reactions to Obama DMW dead.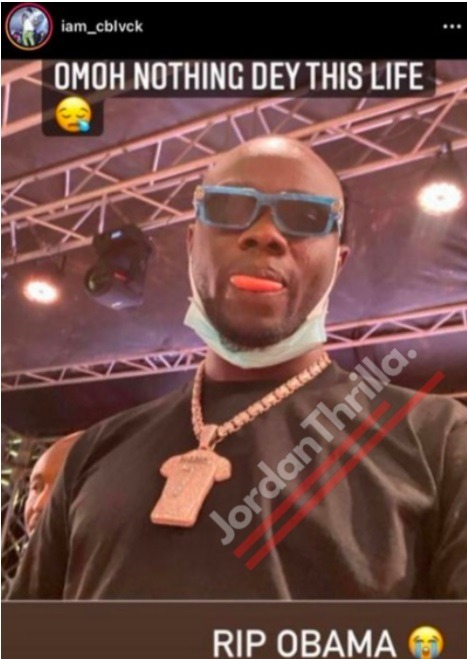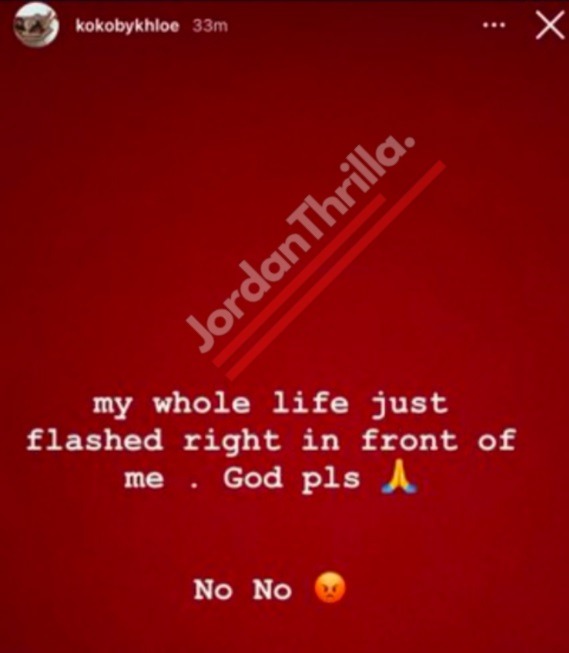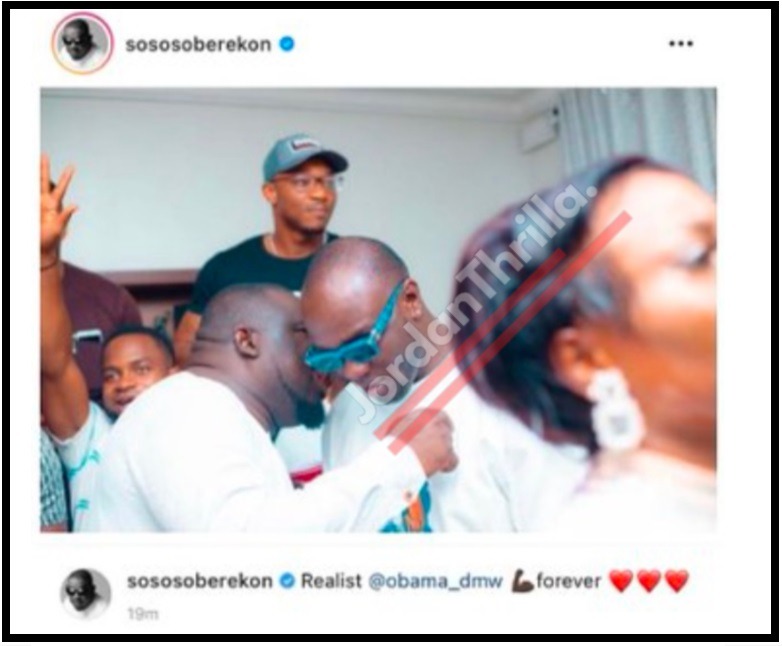 Obama DMW whose real name was Habeeb Uthman was known as one of the top Nigerian entertain executives and artist managers. He was founder and CEO of the Obama Music Worldwide record label that introduced the world to countless talented musicians. He was special to many people all around the world.
RIP Obama DMW.
Author: JordanThrilla Staff