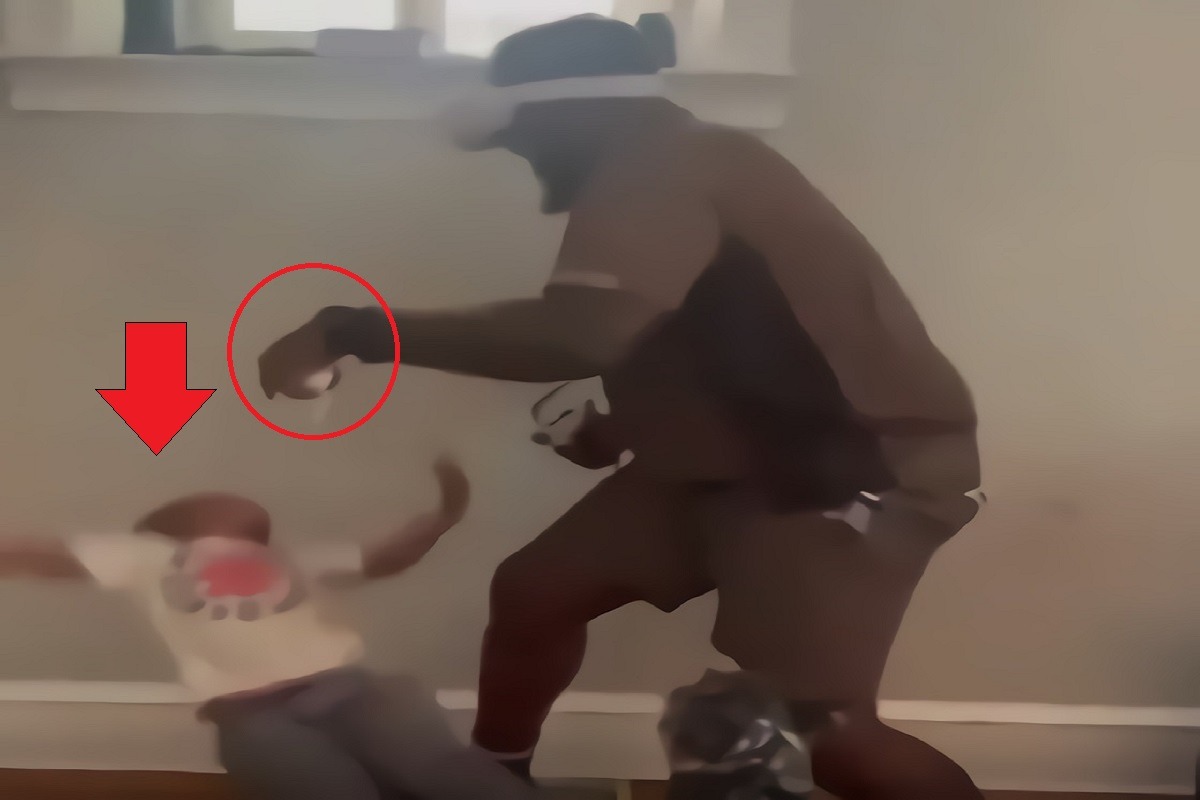 Virtual Reality games aren't as popular as they used to be, mostly due to how inconvenient and dangerous they can be to play inside your home. When you put on that VR headset you are completely unaware of the real surroundings around you, which can lead to some unexpected accidents.
A perfect example of this is a viral video where a father almost knocks out his son with an Oculus controller, while playing a virtual reality boxing game. In the footage the father punched his son with the Oculus Controller, while throwing a left hook at the virtual reality character he was fighting.
The reaction from the person recording the video says it all.
Here's another example of a virtual reality gaming accident that happened earlier this year. This guy went through his TV.

Why didn't the person recording warn him that his son was standing right in front of him? That is the main question people have about this video of a VR game playing father almost knocking out his son with an Oculus controller. Hopefully their son is okay.
This might be the first time ever someone possibly got knocked out with an accidental Oculus controller directly to the jaw.
Author: JordanThrilla Staff