Plant or not a plant? A viral video circulating the internet appears to show police officer Matthew Gorney planting drugs in a black man's car during a traffic stop, but there is debate around what was actually happening. Matthew Gorney was unaware the black man was recording him on Facebook Live with his phone as he committed the potential crime of planting false evidence. The incident happened in Caledonia Wisconsin.
The footage shows Matthew Gorney tossing a small plastic wrap in the backseat of the black man's car, which allegedly contained an illegal substance. According to the driver the police officer was looking for a reason to search his vehicle, so he planted drugs in the backseat to have probable cause.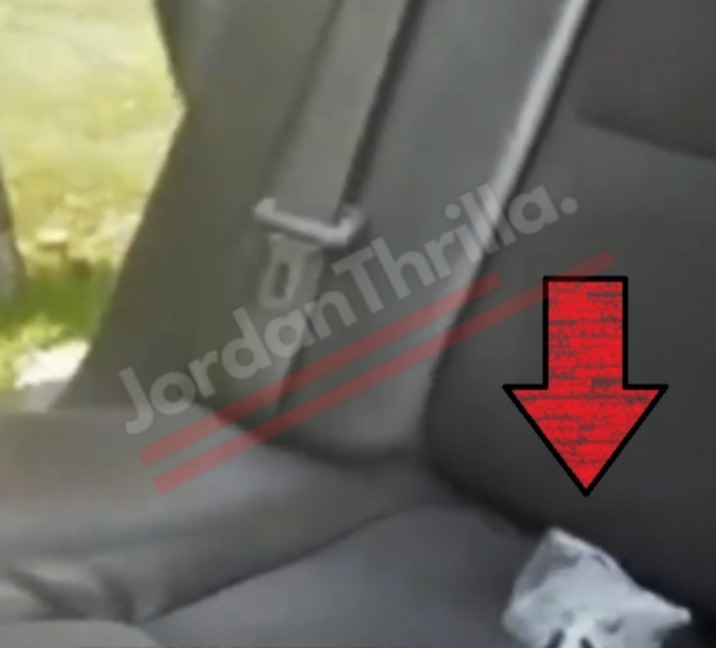 Stories of shady cops planting drugs in innocent people's cars are heard very often, but this could be the first time ever it was caught on livestream. The sad part is if this black man wasn't recording the incident he may have caught some drug charges off the planted drugs.
This makes you wonder how many innocent black men are sitting in prison with drug charges they shouldn't have.
Author: JordanThrilla Staff