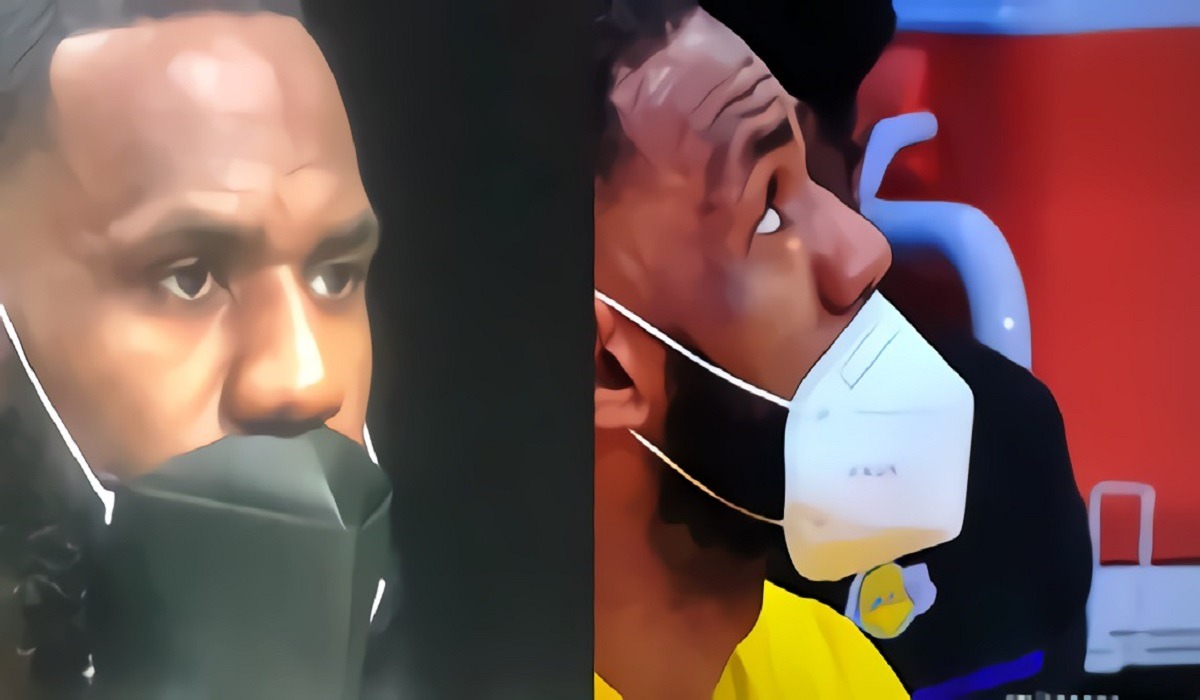 Lakers have been without Lebron James most of the season due to his abdominal strain. Since his return about 4 games ago the Lakers have went 2-2, and also had the most controversial moment of the season with Isaiah Stewart outburst. Now they are about to be without Lebron again, but this time it has nothing to do with an injury or suspension.
Why is LeCOVID James Trending World Wide?
According to a recent report from Adam Schefter, LeBron James has entered health and safety protocols, and will miss Lakers game tonight against Sacramento. This means the fully vaccinated Lebron James tested positive for COVID-19. This also means that he could miss up to the next 10 days, which would amount to him missing Lakers next 5 or 6 games.
With the news that the fully vaccinated Lebron James has COVID-19, the name 'LeCOVID James' started to trend on social media. This is just a week after 'LeSnitch James' went viral after his interaction with a Pacers fan.
As you can see his name gives birth to many spin offs based on what he is going through in life.
This situation is ironic, because last season when Lebron James wasn't vaccinated he never got COVID. This season when he is vaccinated he catches COVID.
Interestingly enough recent data from Europe showed that fully vaccinated people catch COVID at much higher rates than people who are unvaccinated.
Authors: JordanThrilla Staff