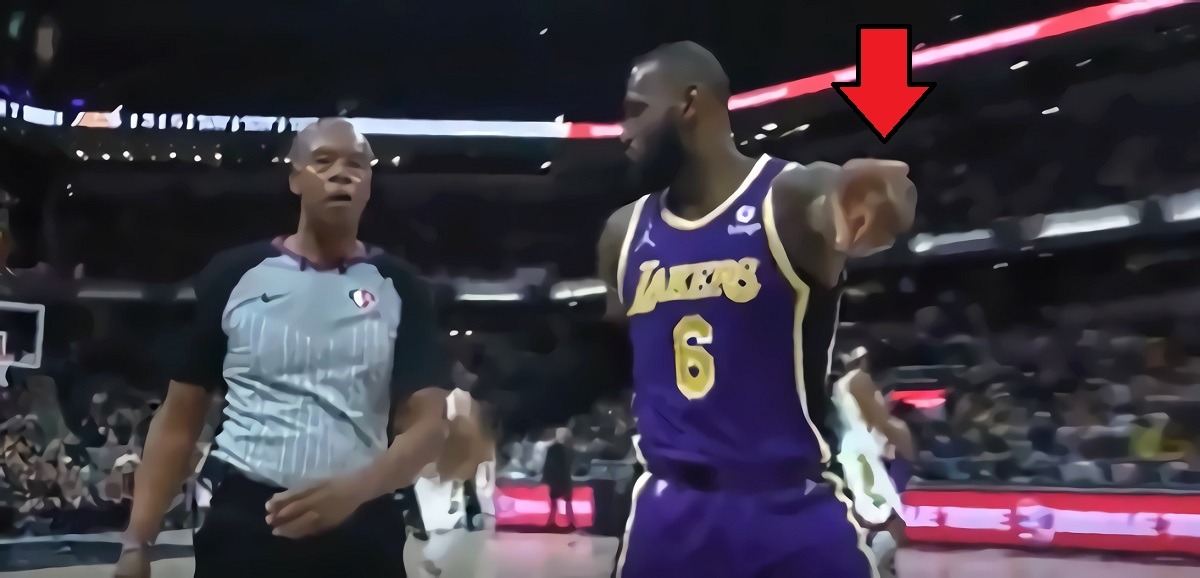 Social media has dubbed Lebron "LeSnitch James" after a strange incident during Lakers vs Pacers. In his first game back from suspension Lebron put on a masterful performance, but was caught in controversy yet again.
Lebron James Snitches on Pacers Fans Who Then Mock Lebron James With Cry Baby Face While Getting Kicked Out Game
With about 2 minutes to go in overtime, Lebron James pointed on two Pacers fans that presumably said some disrespectful things to him. It looked like he was getting his Tekashi 6IX9INE on as Lebron James snitched on the Pacers fans with much emotion. He was pointing his finger with so much force.
As the security was escorting them out the arena one Pacers fan mocked Lebron James with a crybaby face, basically clowning him for snitching. In that moment the 'LeSnitch James' moniker went viral on social media.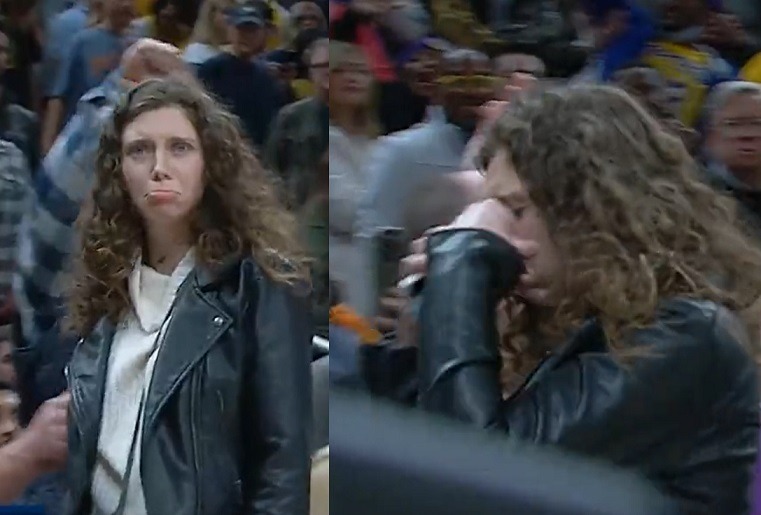 What Did the Pacers Fans Say to Lebron James?
From the outside looking in it's really too early to judge Lebron James in this situation, because it's not known what the Pacers fans said. If they said something racist, then he was definitely warranted in running to the referee get them out the arena. However, if it was just some harmless trash talk then the scope of the situation changes.
Lebron James finished game hitting a dagger three from near the logo to seal with win for the Lakers. He put up 39 points on the night hitting 5 threes.
Author: JordanThrilla Staff