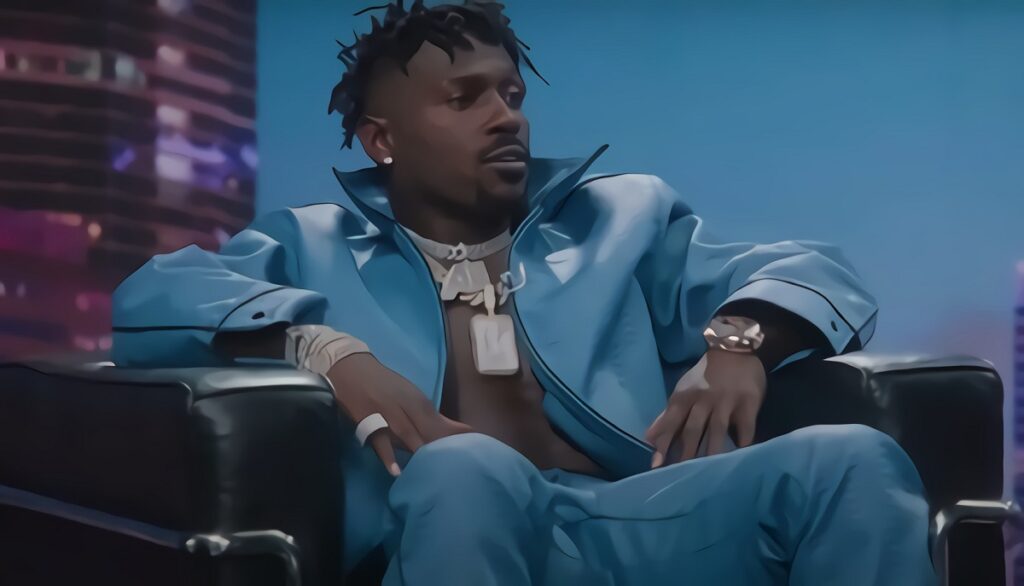 Back in November a situation went viral involving Antonio Brown, and an alleged domestic violence incident that took place in his Tampa Home. At the time ESPN reported a warrant was issued for Antonio Brown to be arrested in Tampa Florida. It was alleged that a battery incident occurred on November 28 in Hillsborough County, which some sources described as a "domestic violence" situation.
On the date this incident allegedly took place Antonio Brown sent out a strange tweet saying, "Use-AB = ABuse", which may have been his way of mocking the woman accusing him of that. He was never arrested, because the woman allegedly recanted her claim that he was threatening her. However, today new details leaked about the situation, and now people are question whether Antonio Brown might be gay.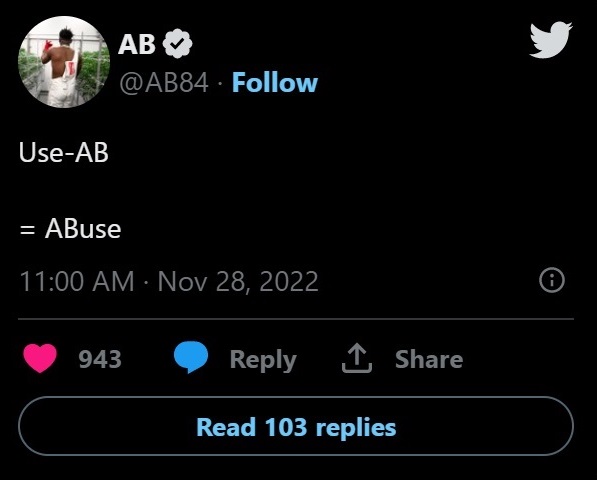 Is Antonio Brown Gay? Leaked 911 Call Reveals Antonio Brown Allegedly Sent Adult Videos to Teenage Boy
According to a newly leaked 911 call the woman who called police on November 28 claimed that Antonio Brown sent explicit videos to her teenage son's phone. No details were given about the content of the video, which has left people speculating about what may have been in them. The unknowns about the situation are why some people are wondering if it's possible Antonio Brown is gay, or bi.