Remember that guy named Klay Thompson? He hasn't played a single NBA game this season, but there are people out there who want him in the All Star game. People reacted to Klay Thompson leading 2021 All Star voting returns despite having an injured Achilles tendon with hilarious meme posts on Twitter.
At the moment Klay Thompson is 8th in the Western Conference All Star voting with a whopping 225,169 votes. Sure most of those votes probably came from nostalgic Warriors fans, but this is still hilarious and a travesty at the same time. Even Kevin Durant wasn't able to accomplish a feat like this when he was down with the same injury last season.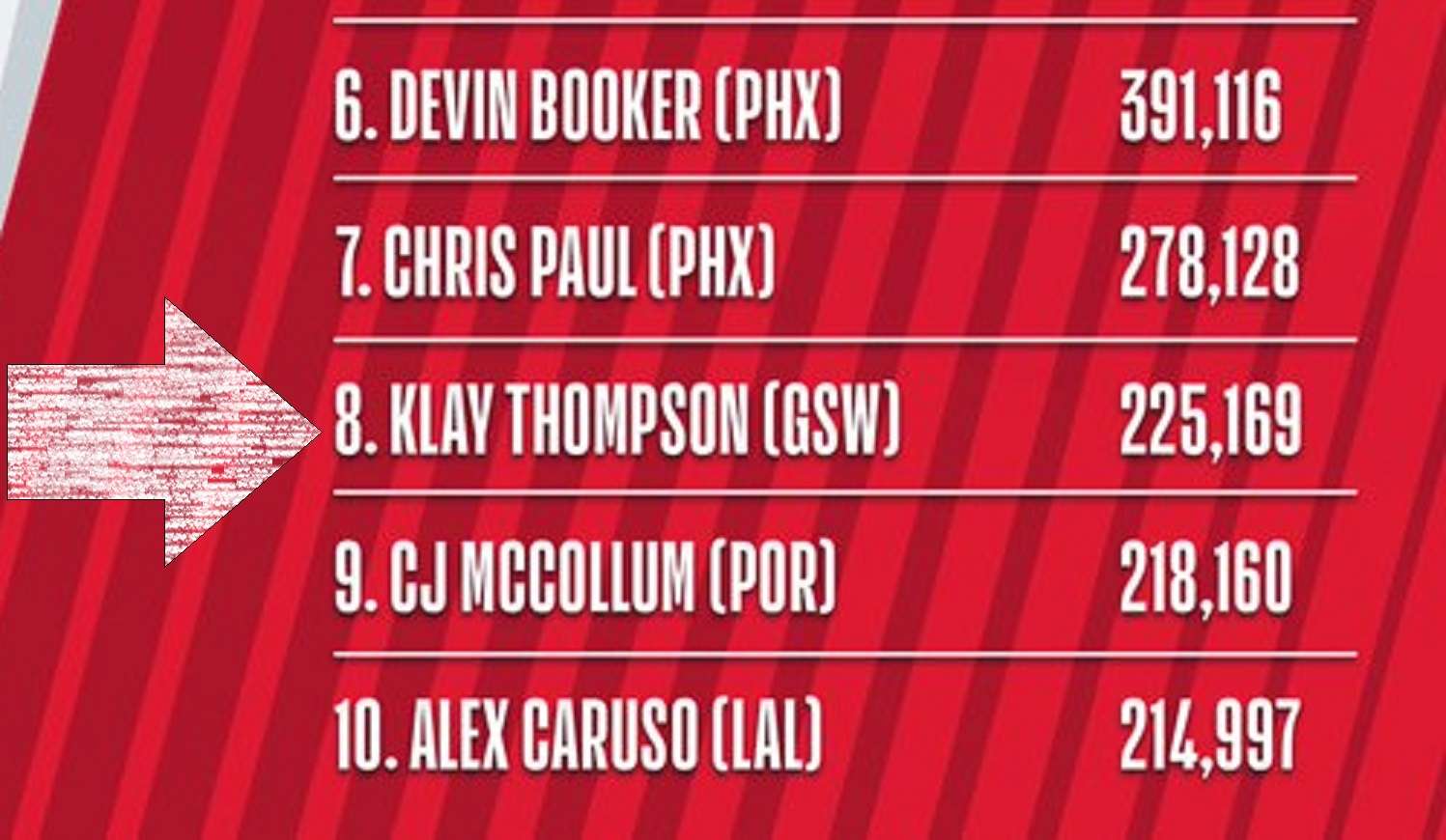 klay thompson moves up from 10th to 8th in fan voting, caruso is now at 10th

west guards playing 30+ mpg: pic.twitter.com/90VeD6a6Oc

— buckets (@buckets) February 11, 2021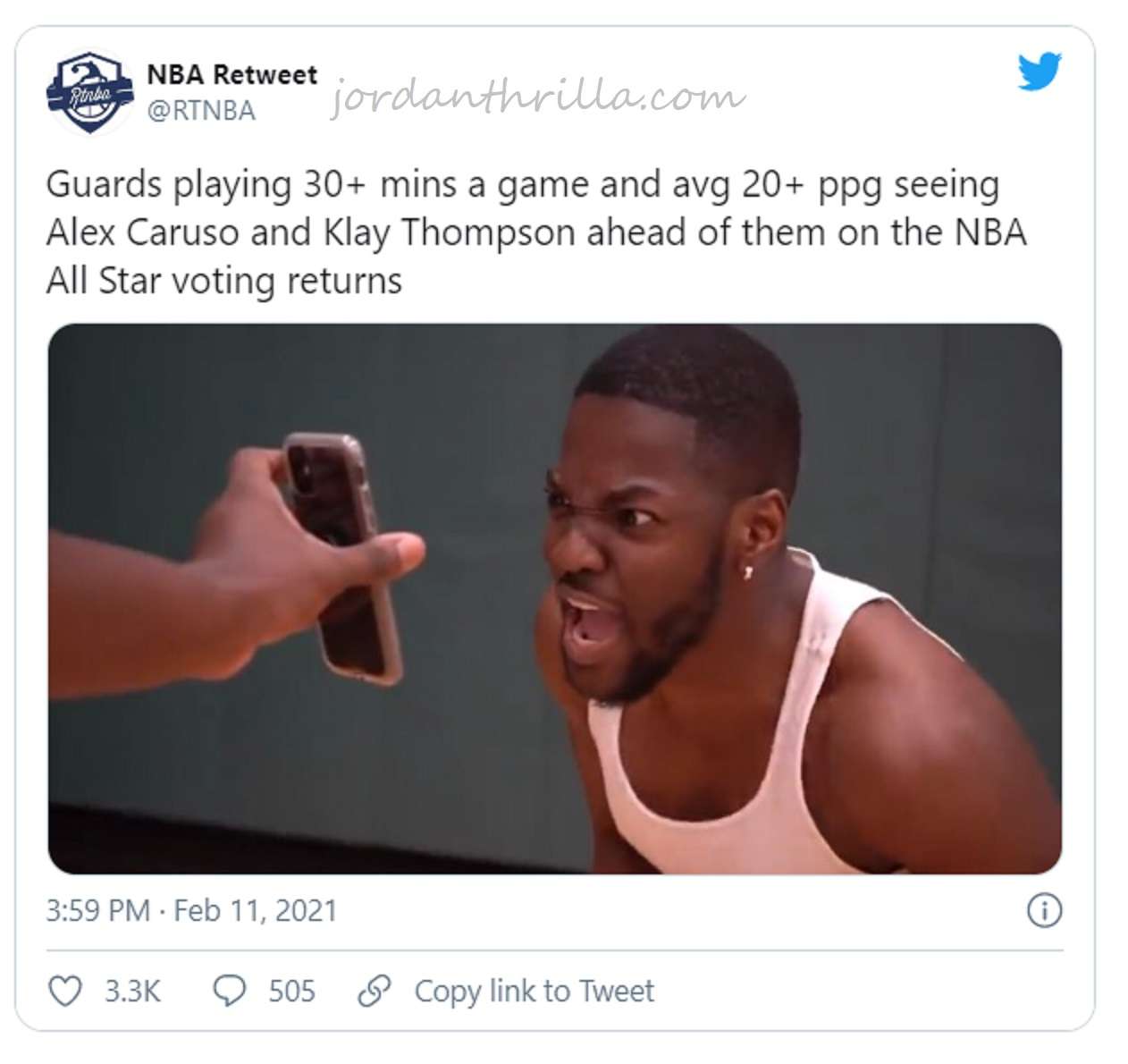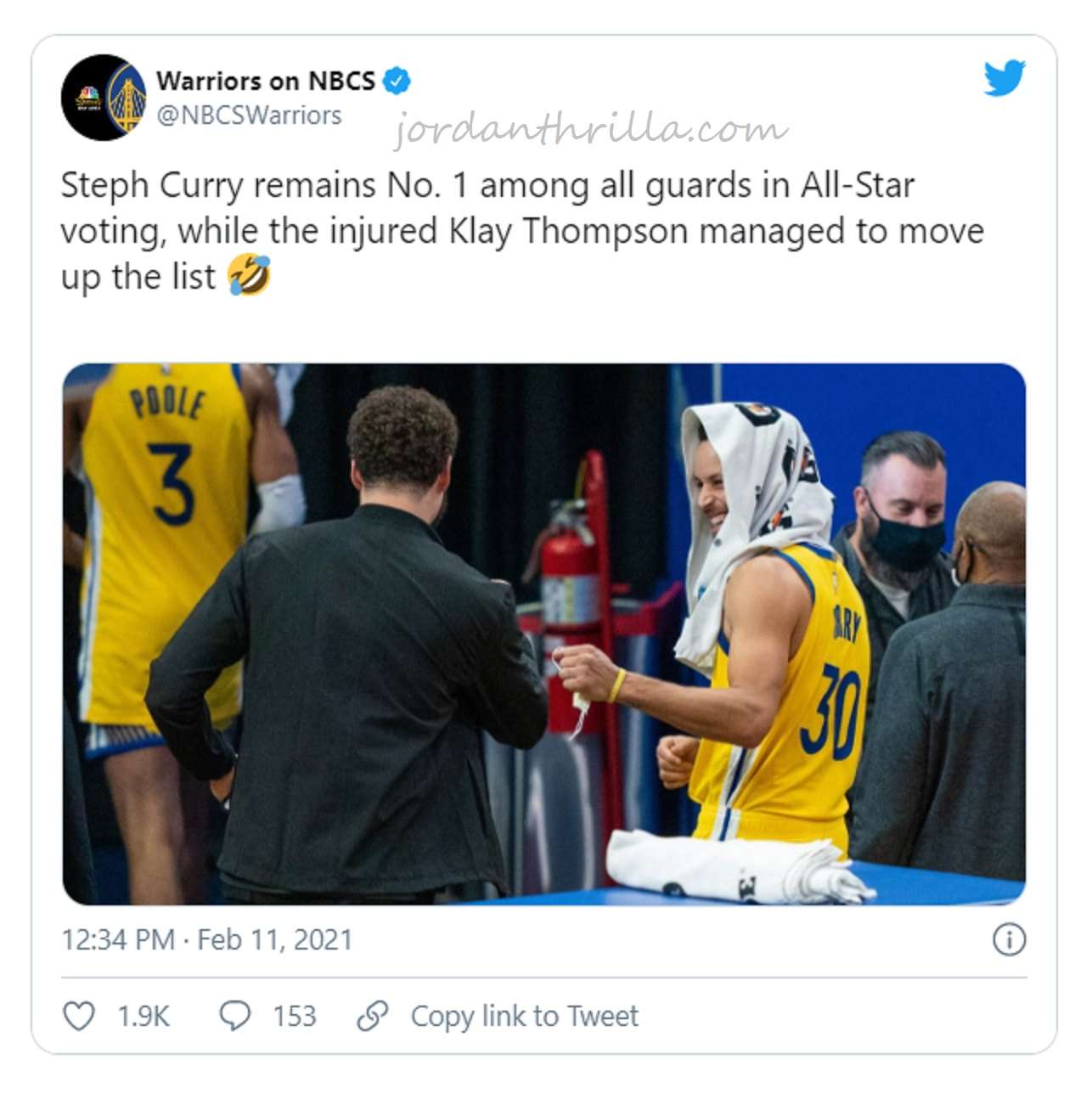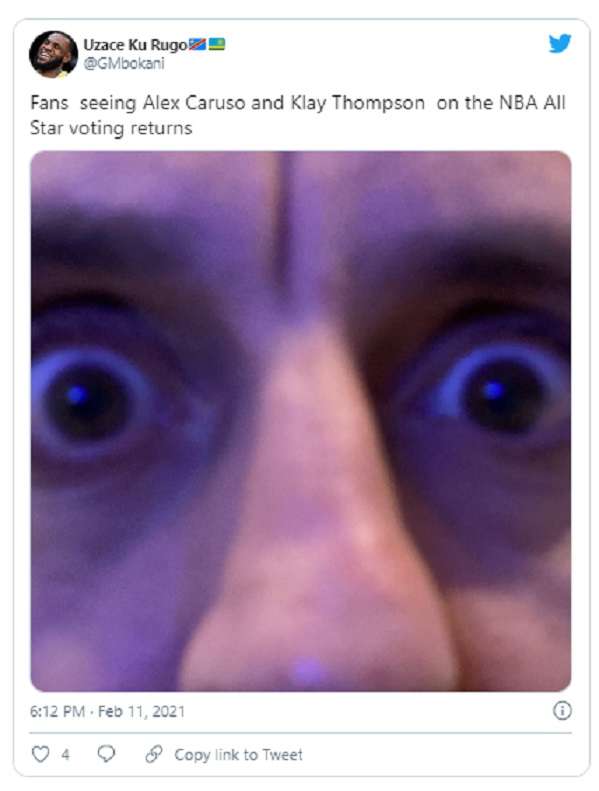 This isn't the first time stuff like this has happened. Back in the day Vince Carter was voted a starter in the All Star game despite missing most of the first half of the season. Him being a good Samaritan he gave up his All Star spot to Michael Jordan since it was his final season.
If anything Klay Thompson being 8th in All Star votes shows how loyal his Warriors fans are.
Author: JordanThrilla